Rock The Congress: Napa Valley
April 15, 2018 was a beautiful day of learning and activism in Napa. Nearly 300 participants and speakers came together from across California and as far away as South Dakota to share expertise, connect, and transform American politics!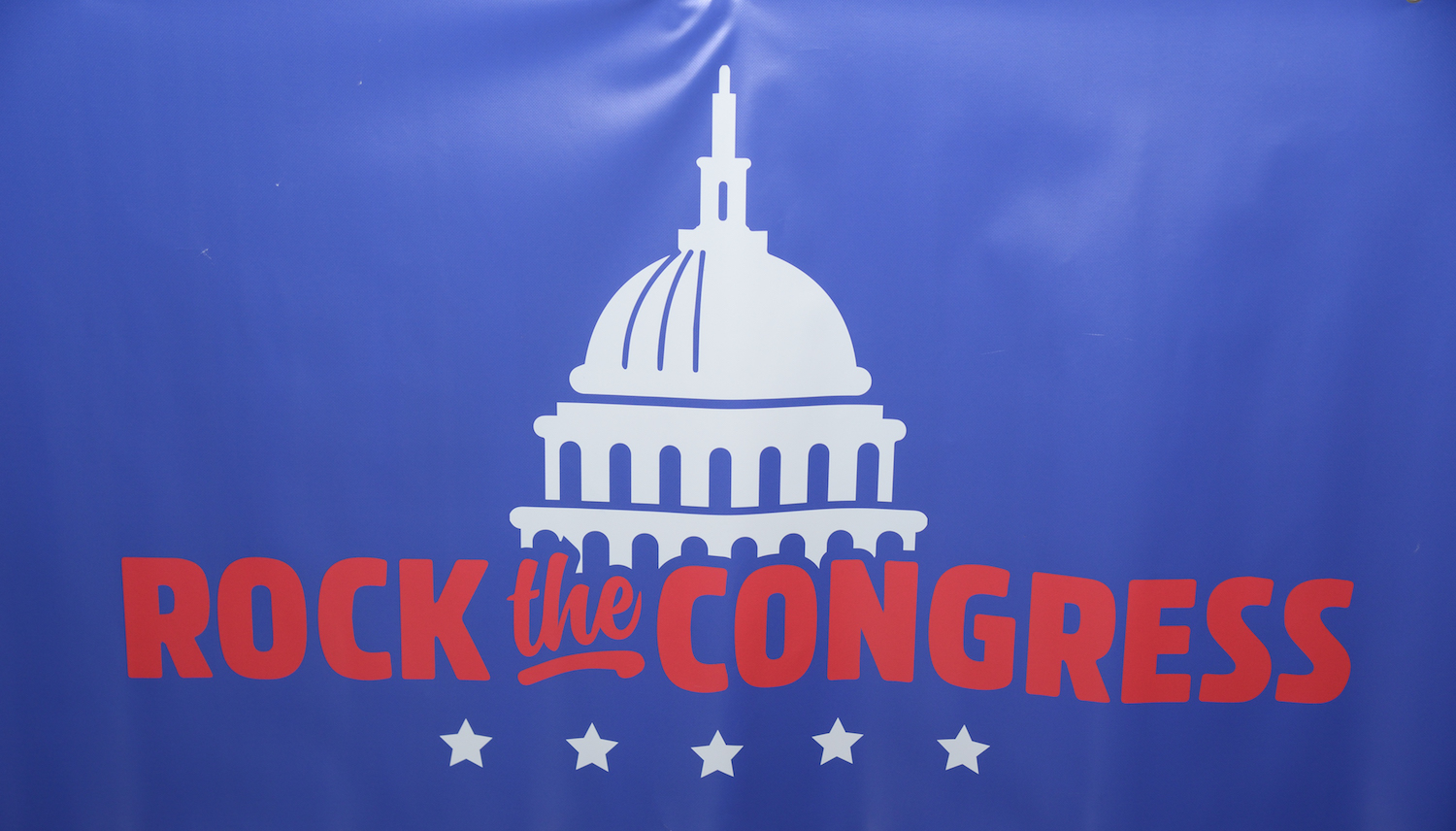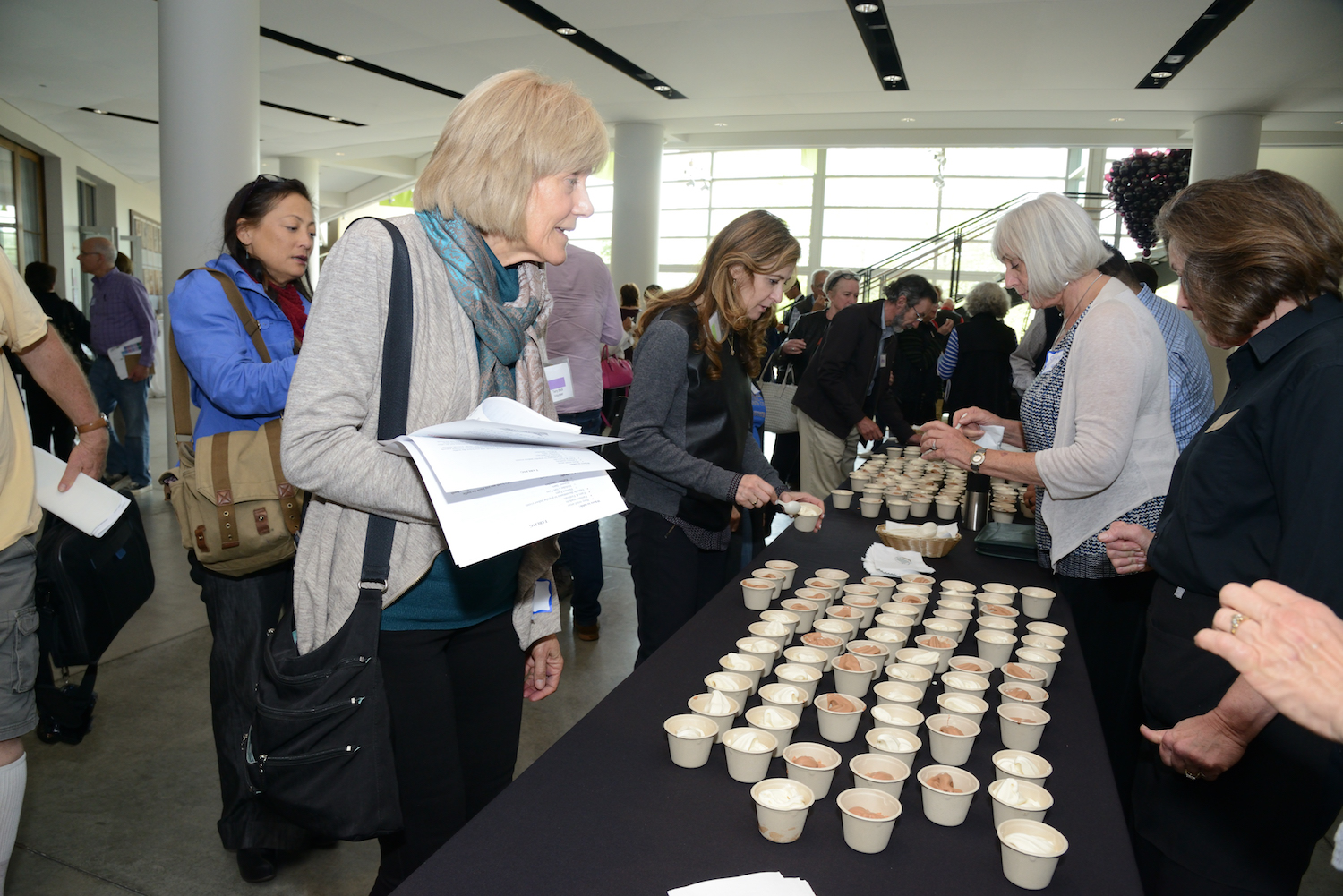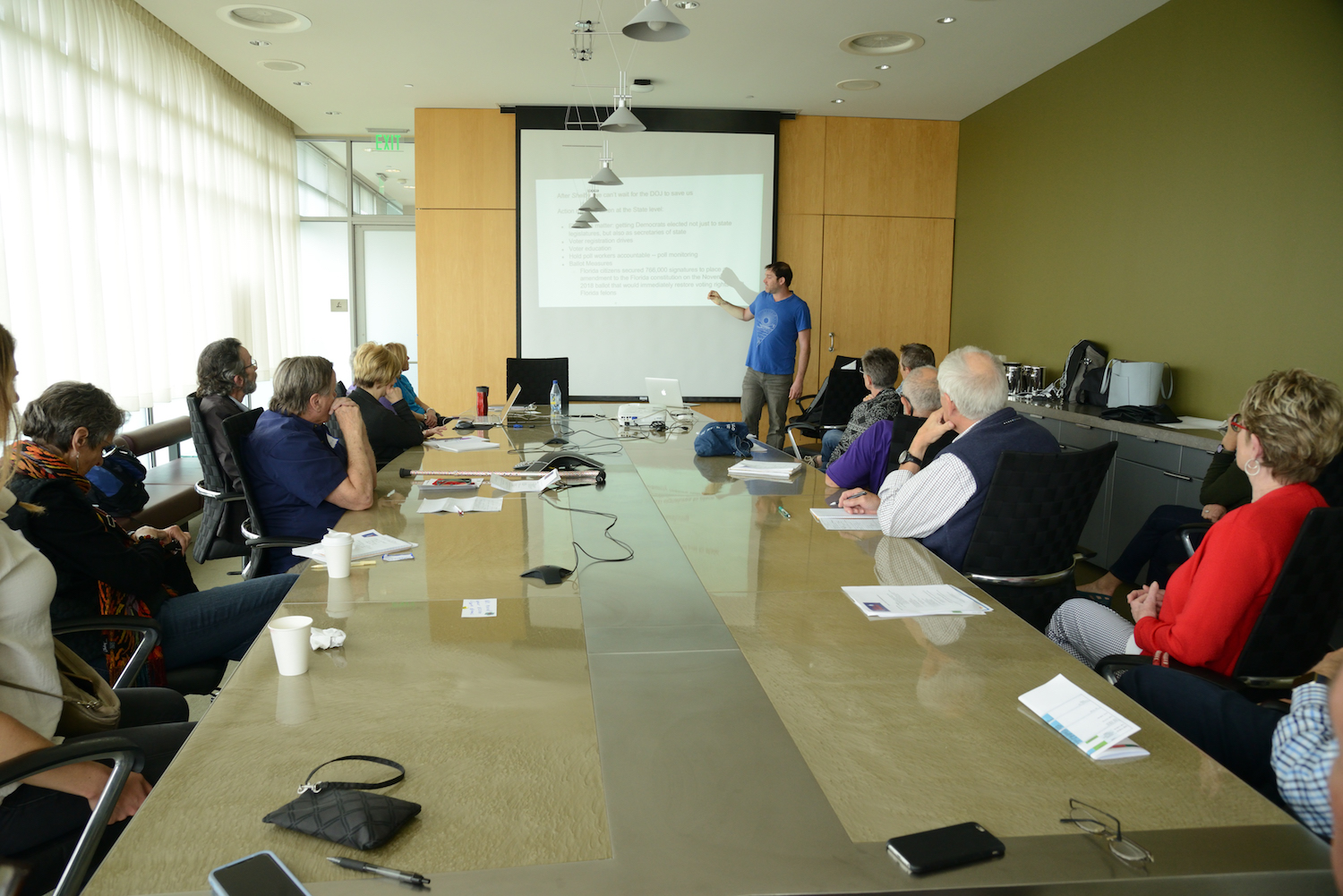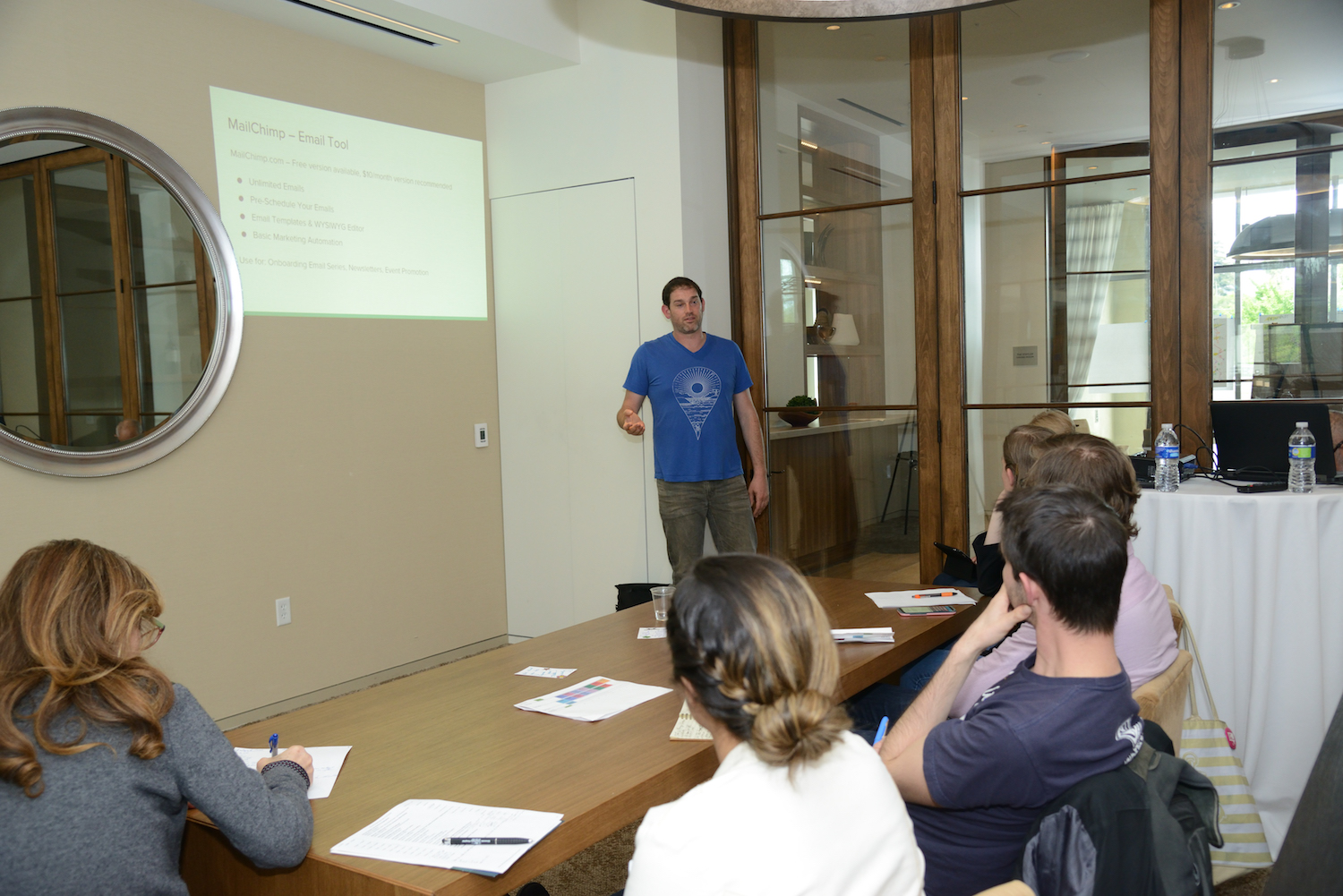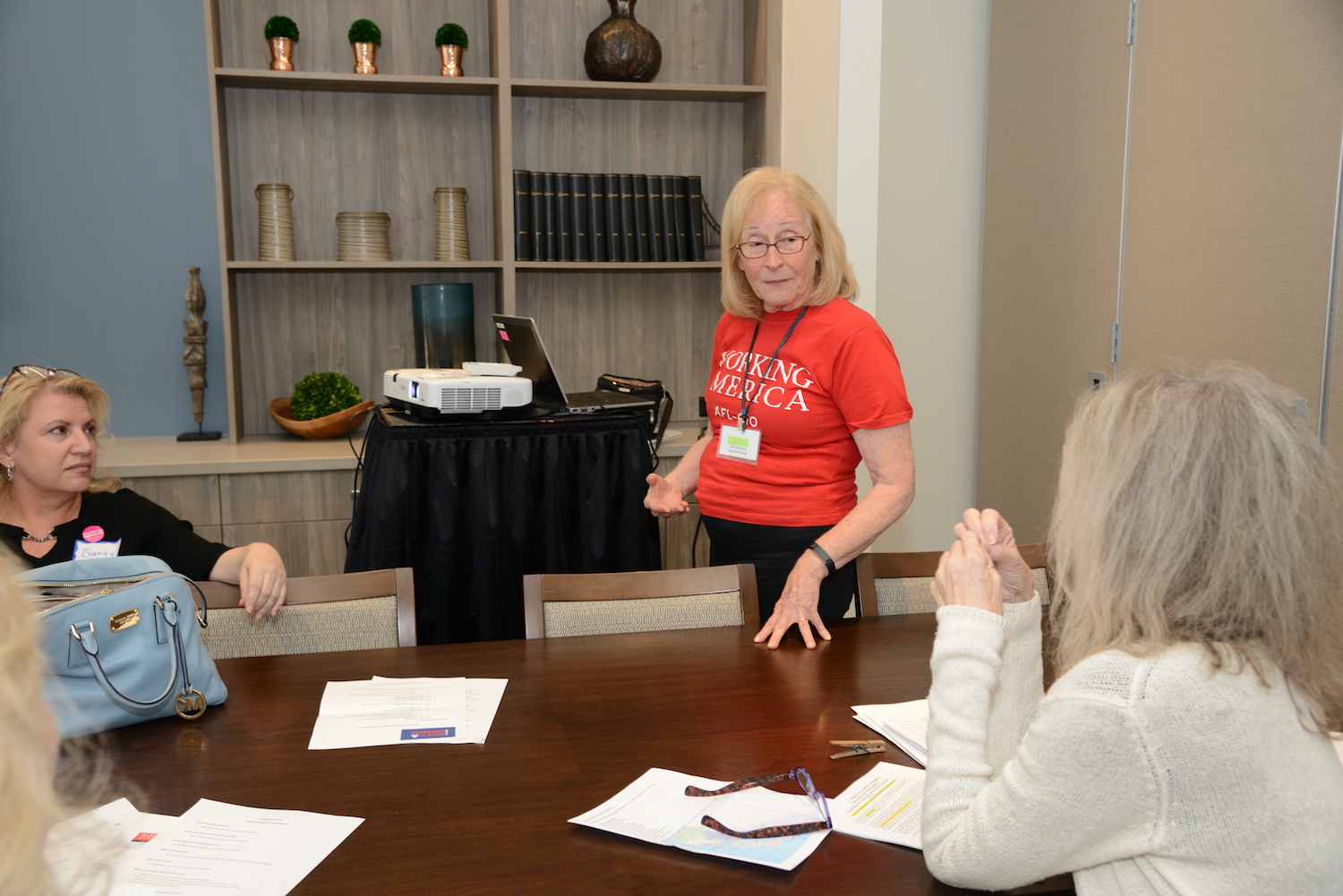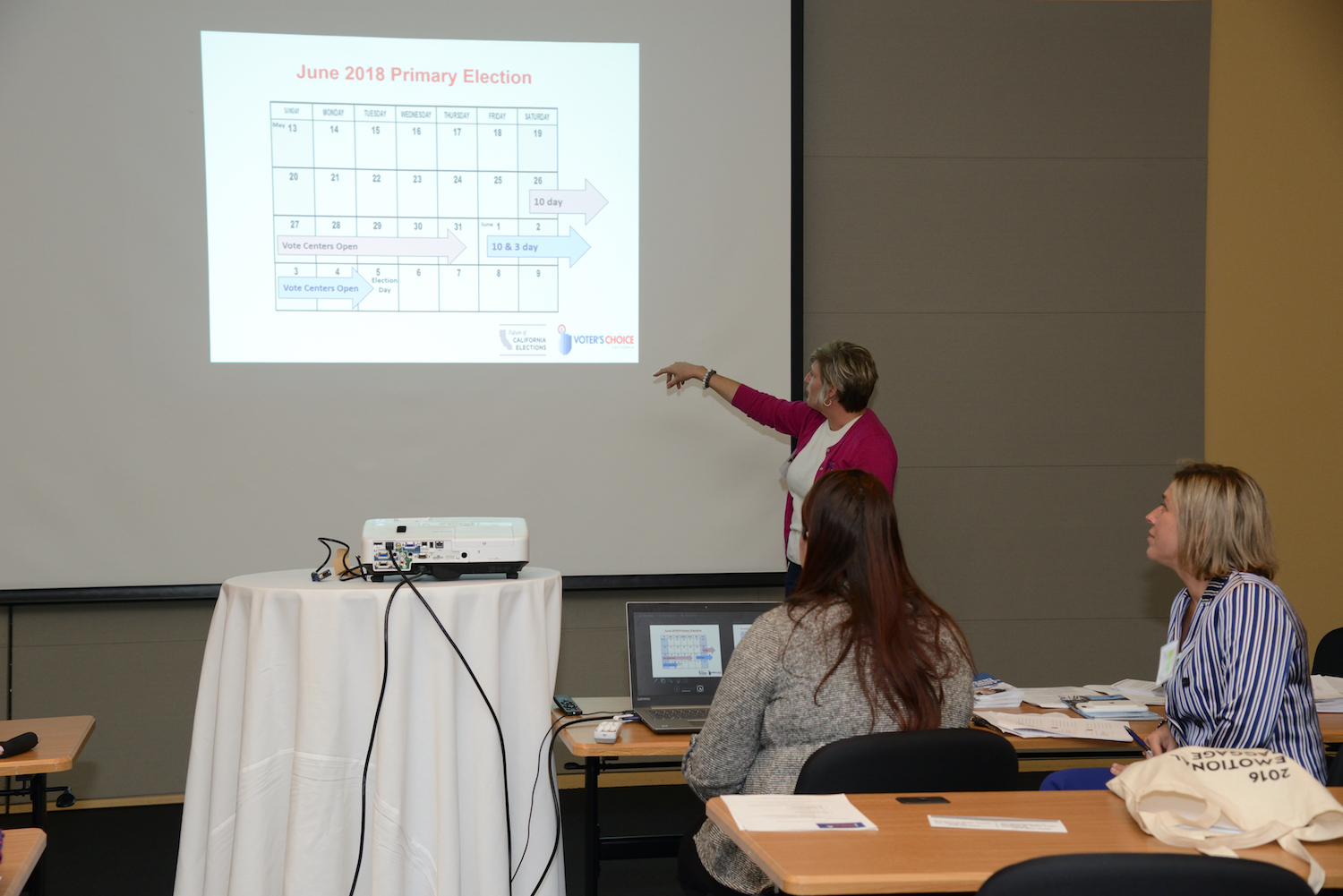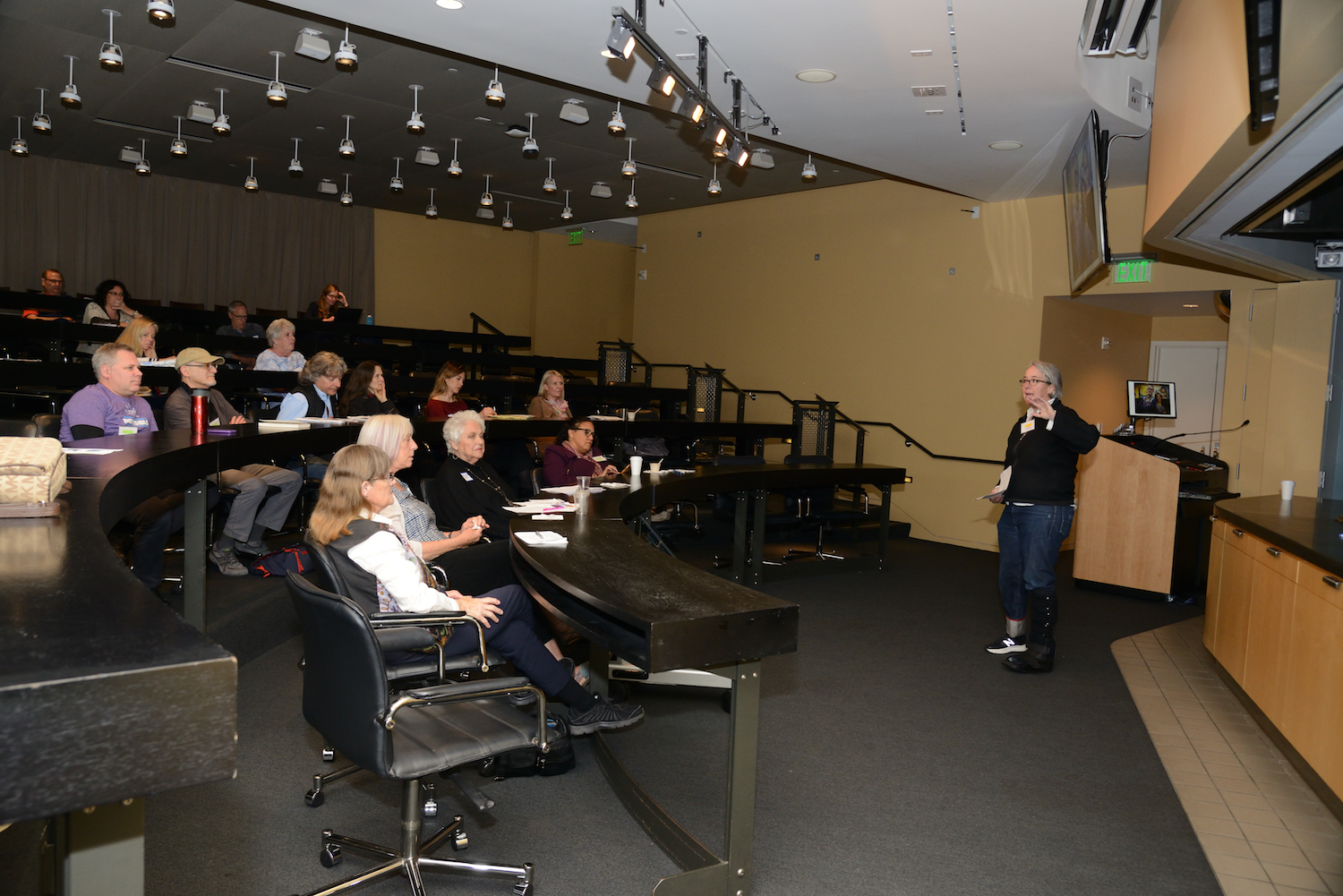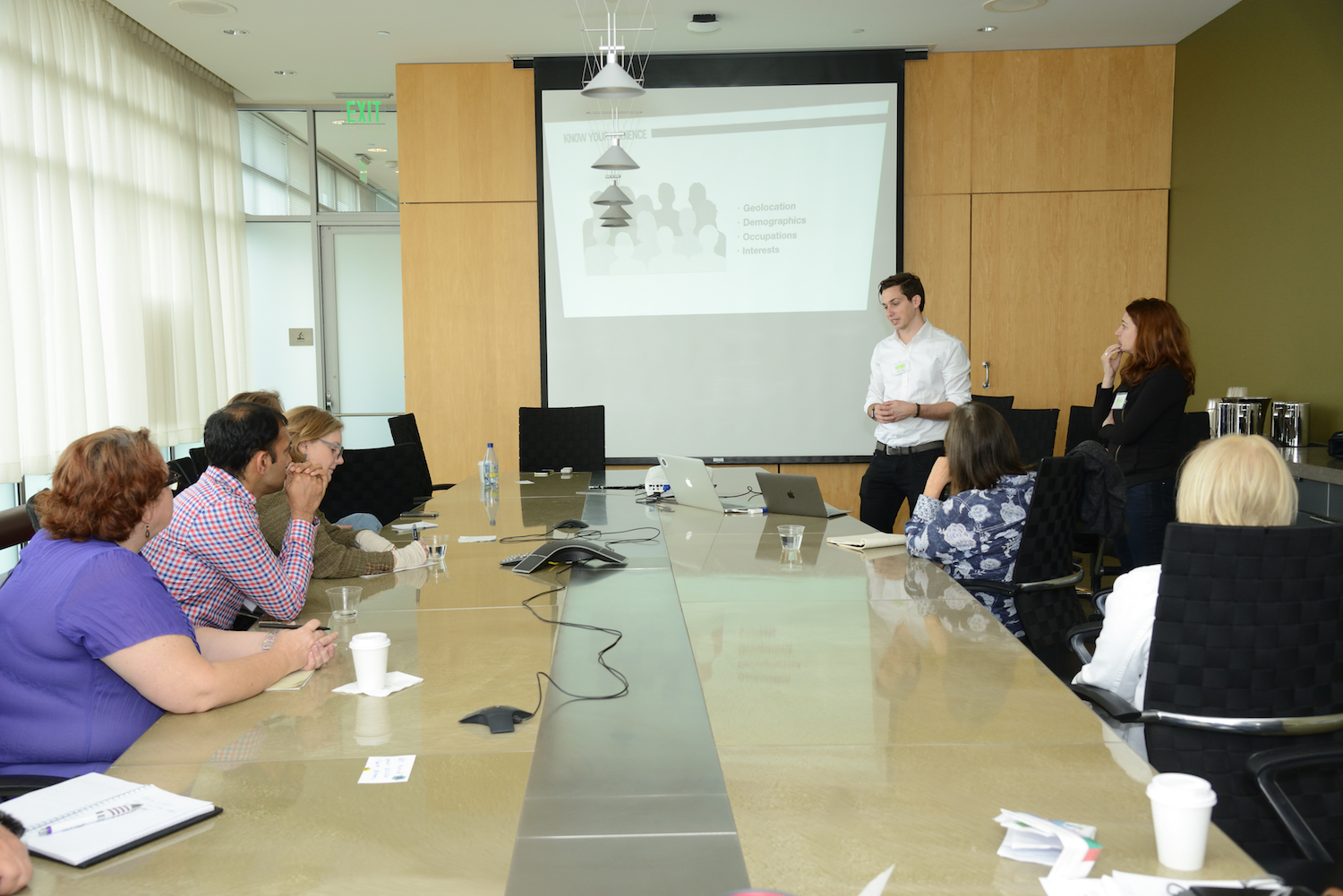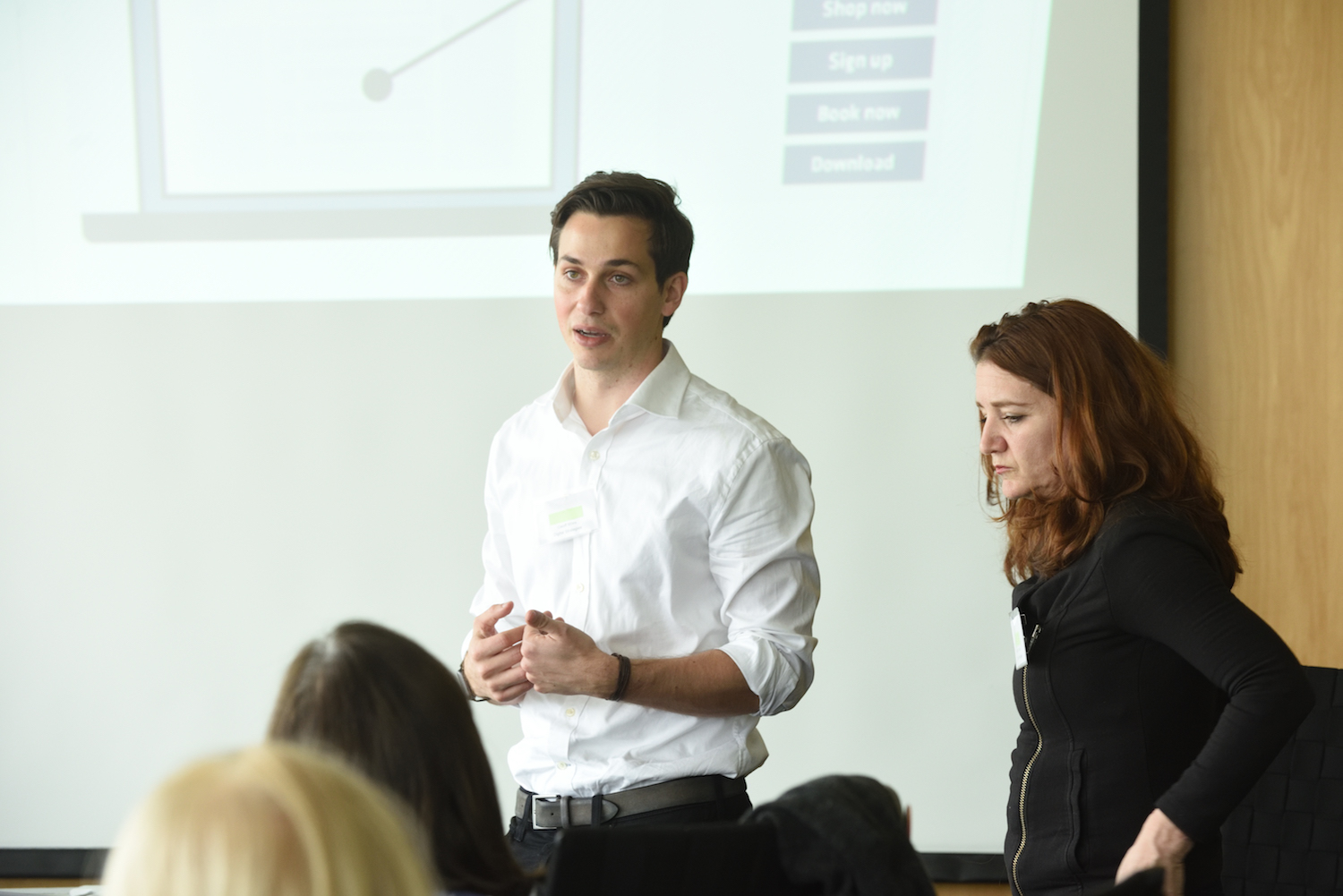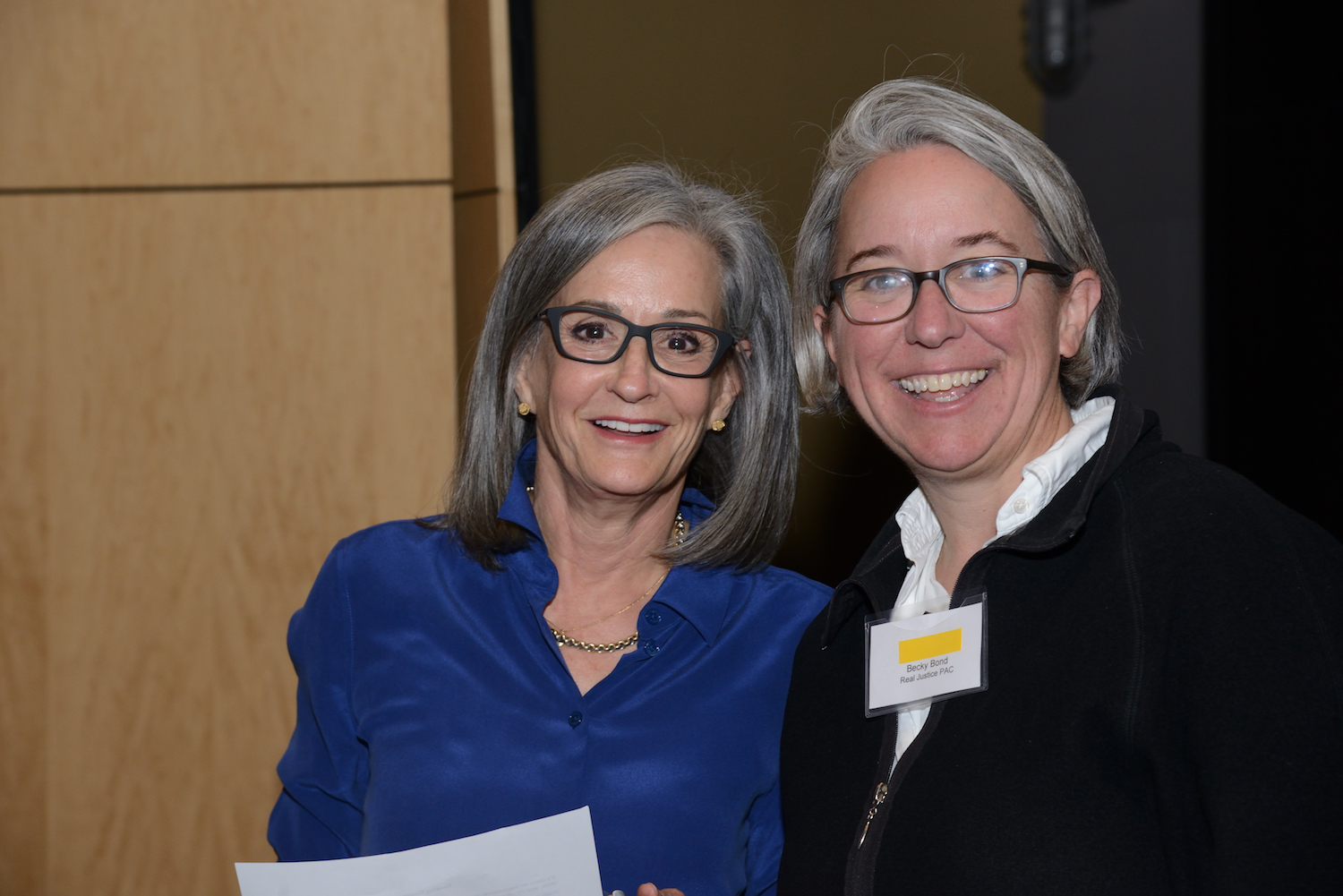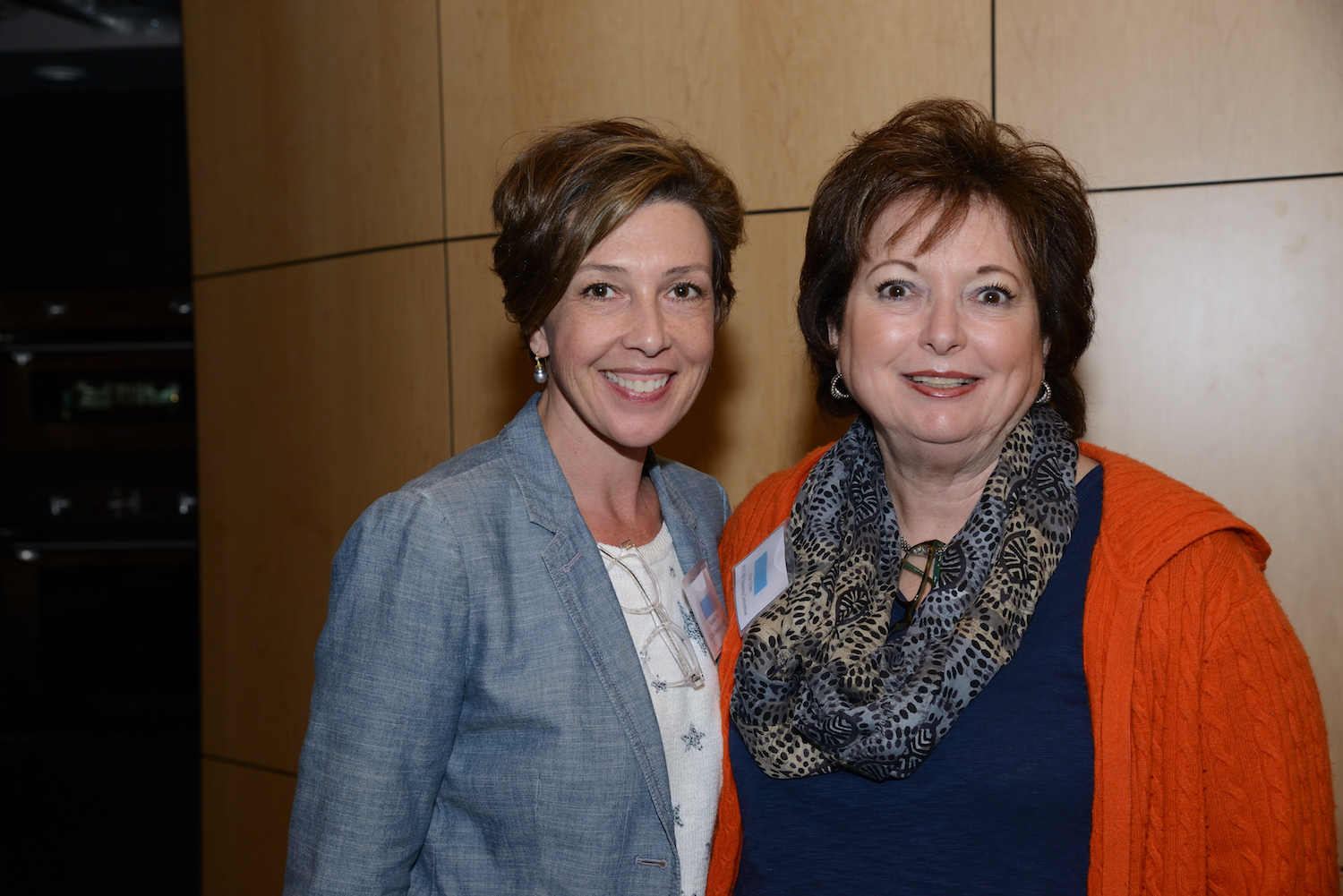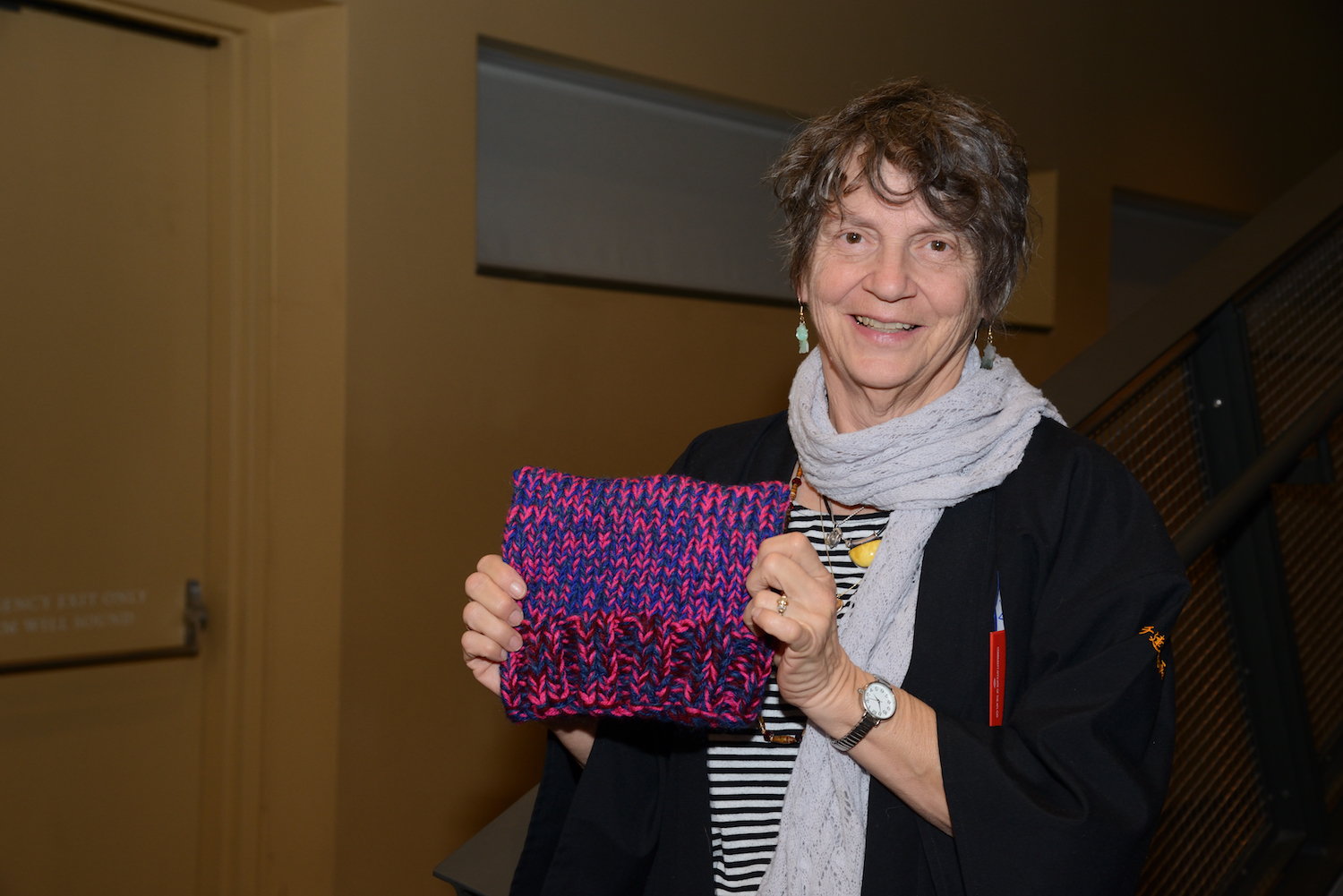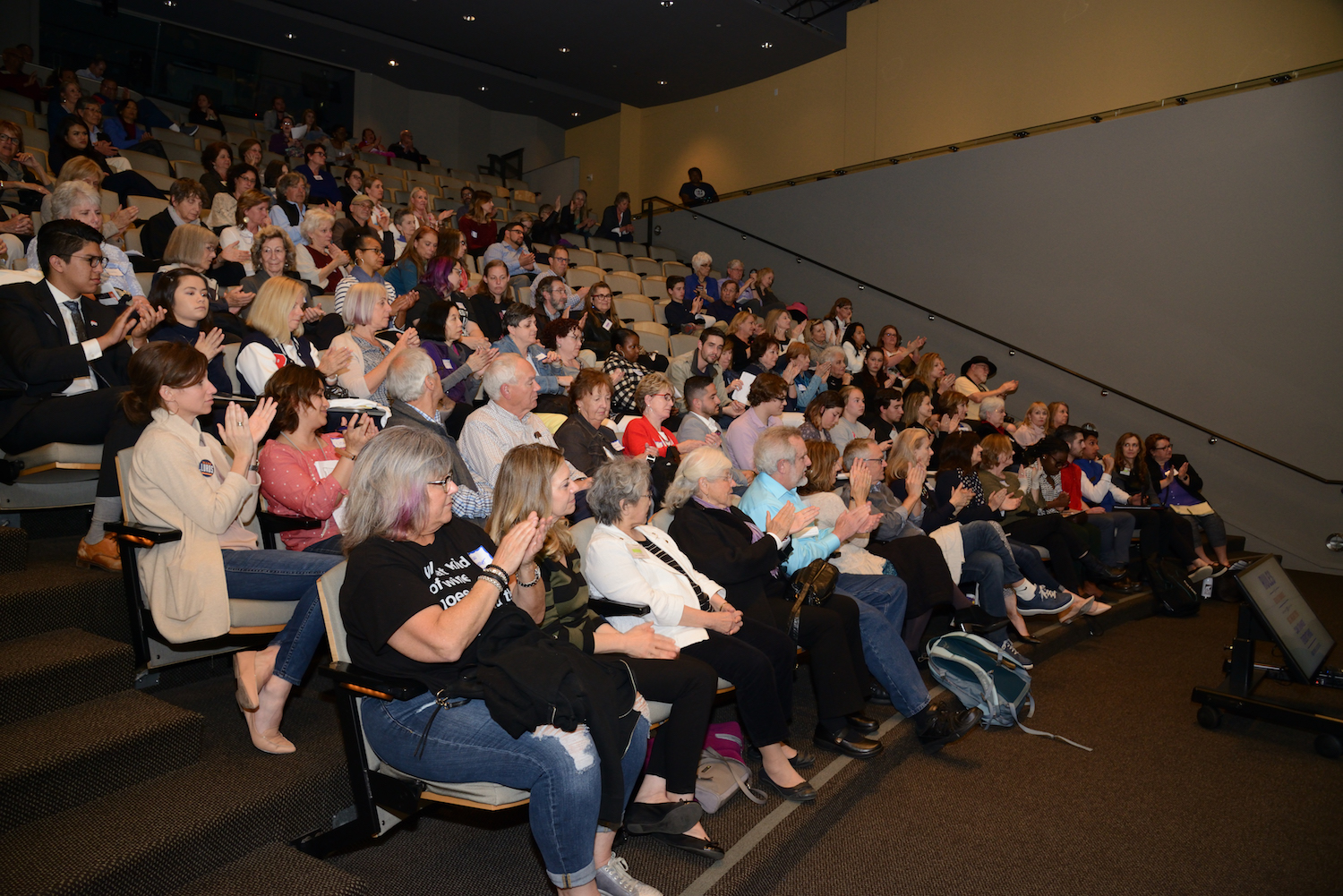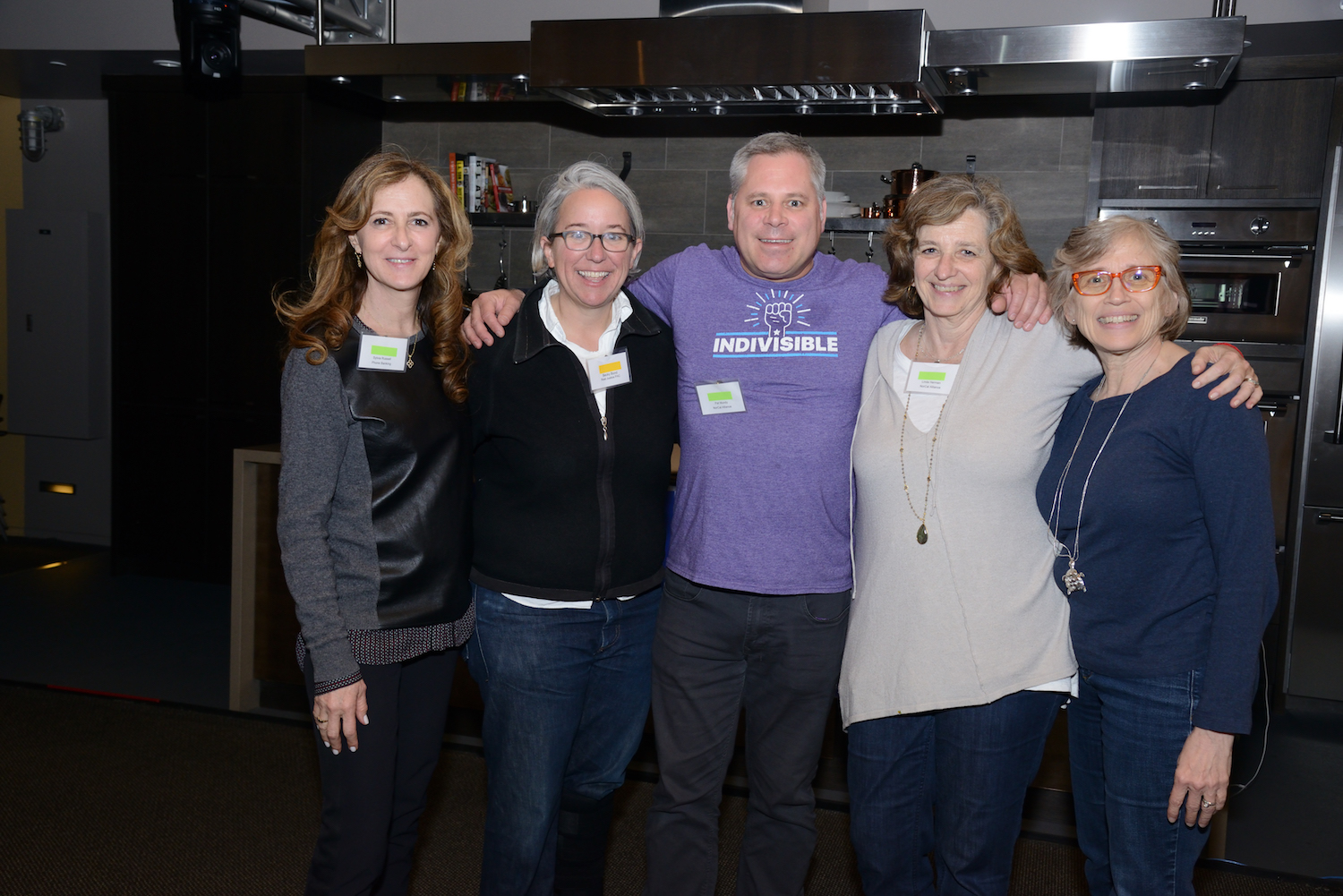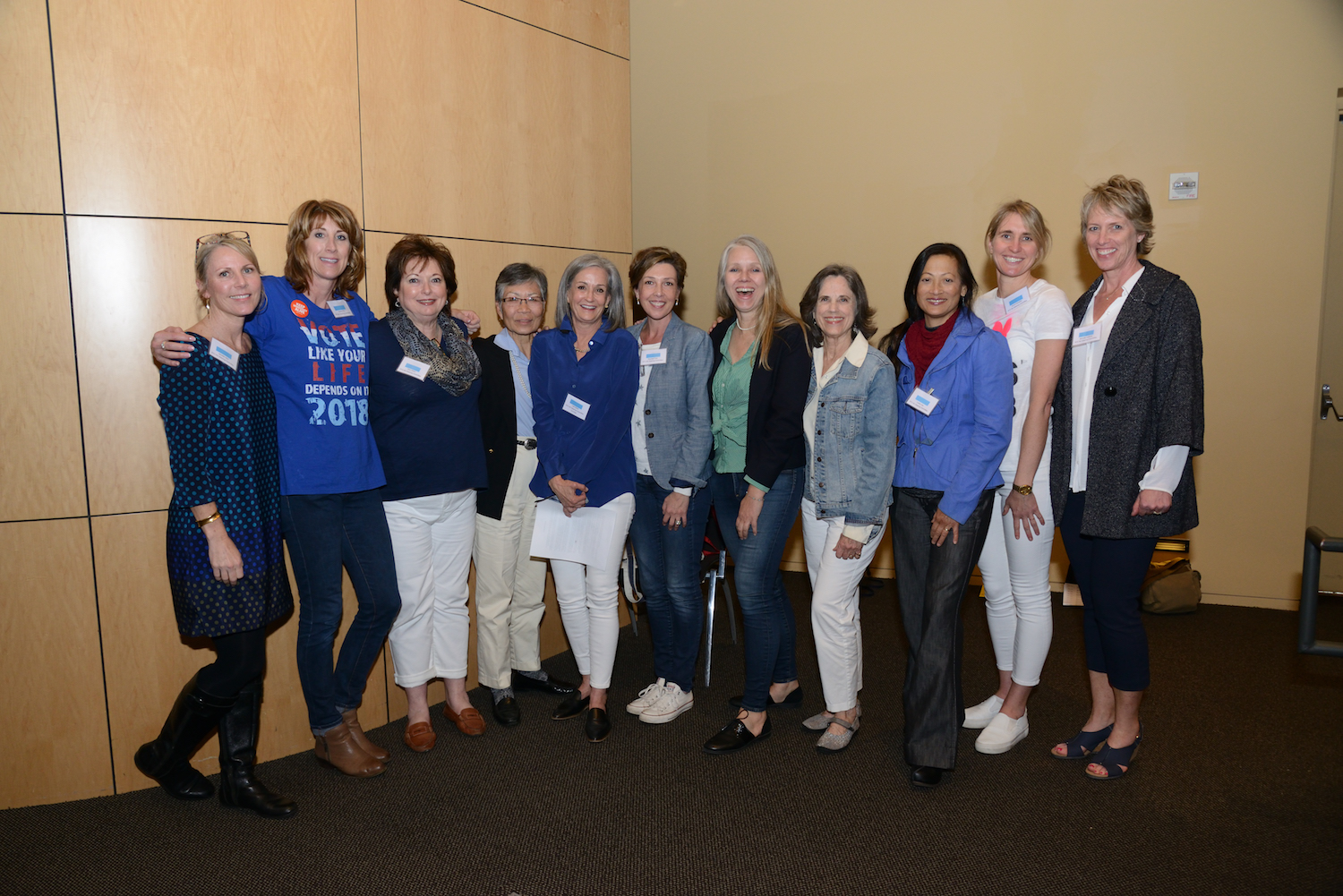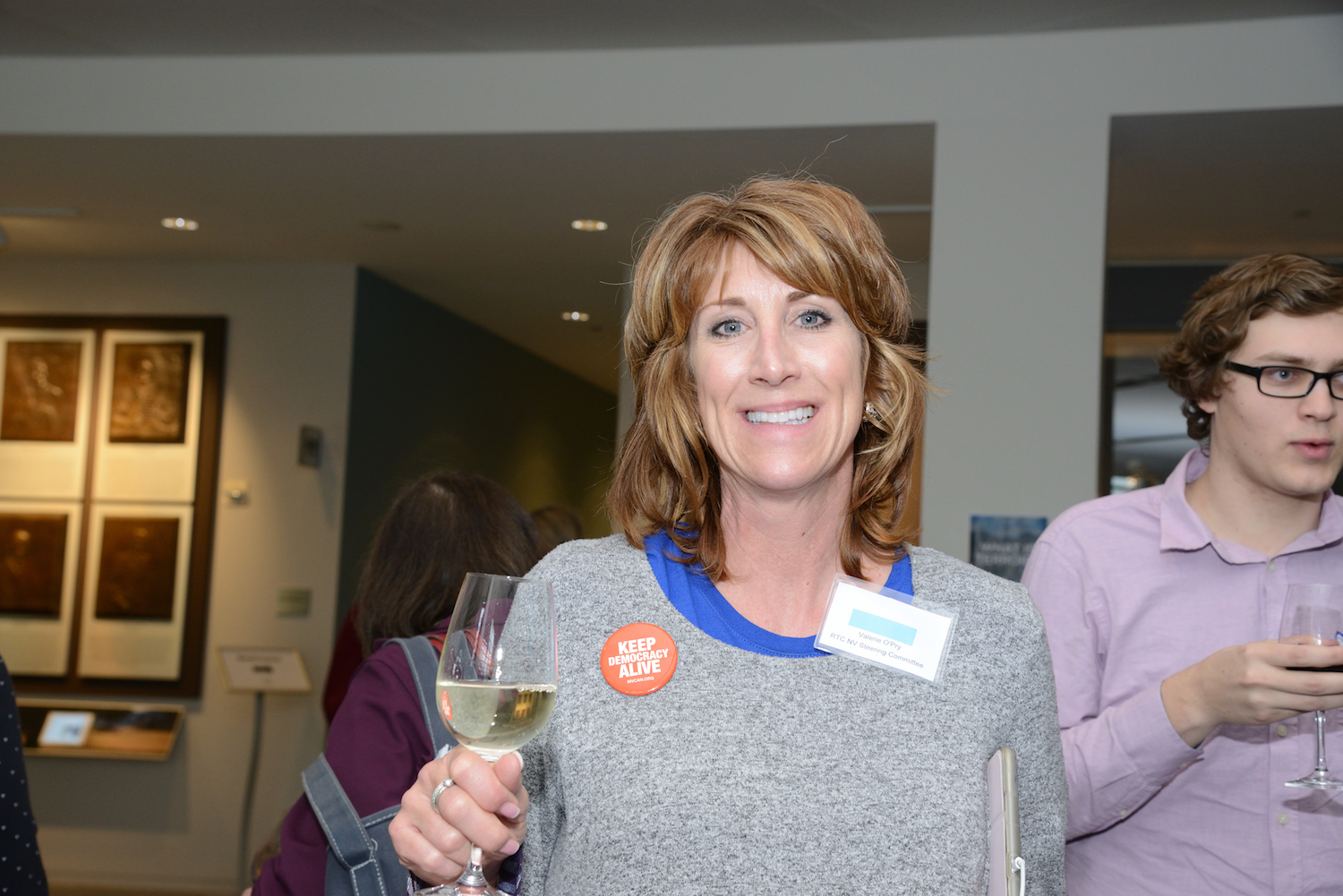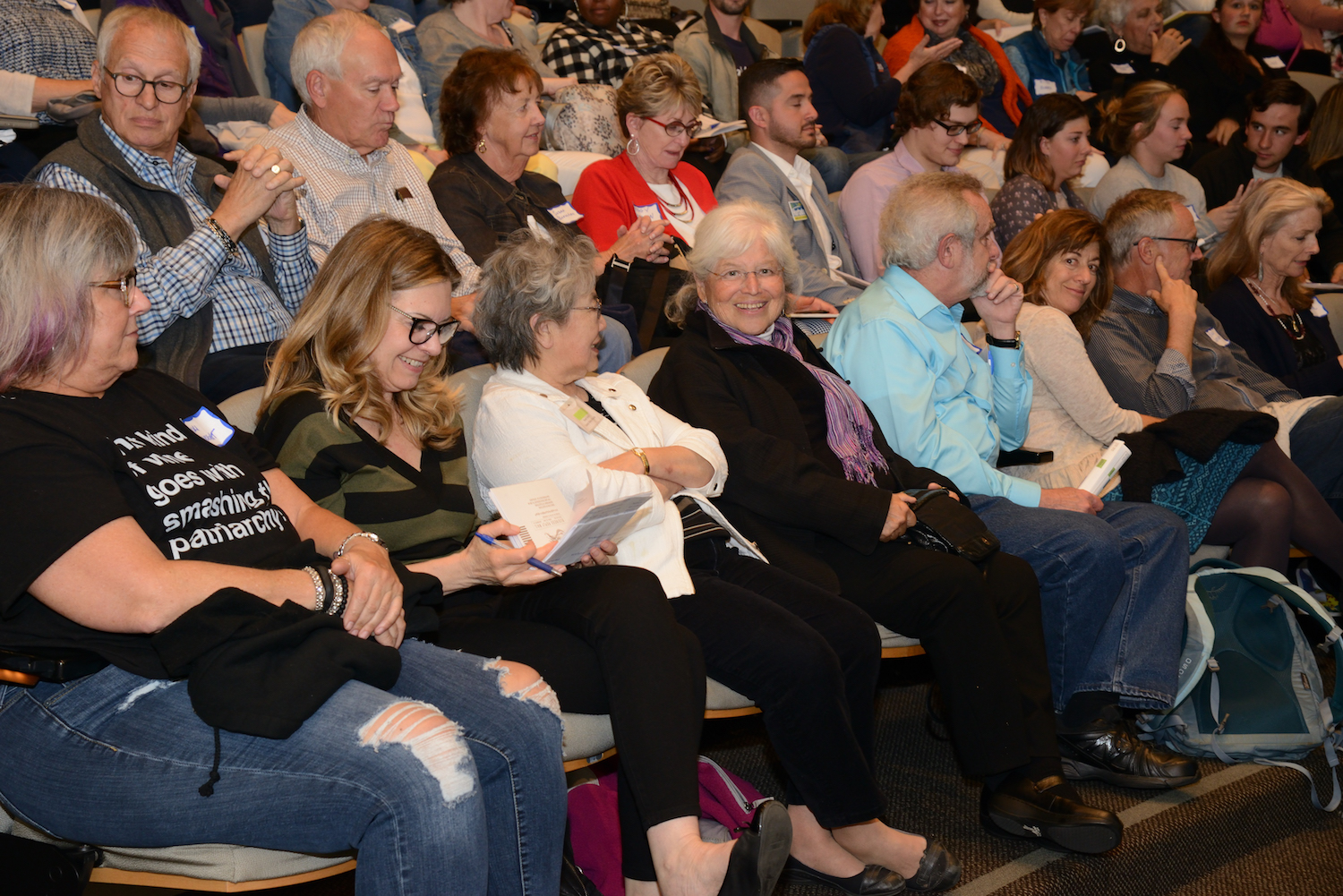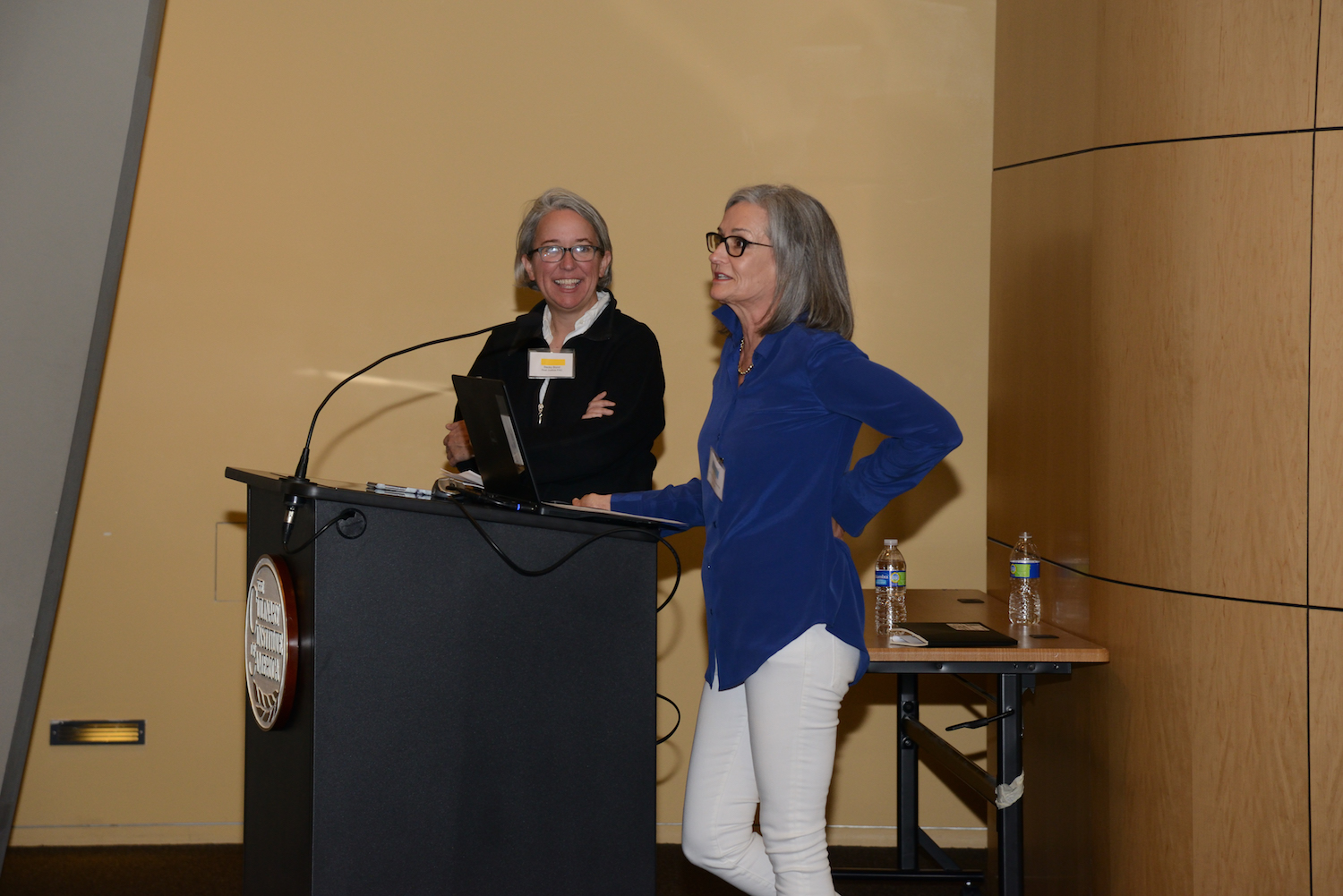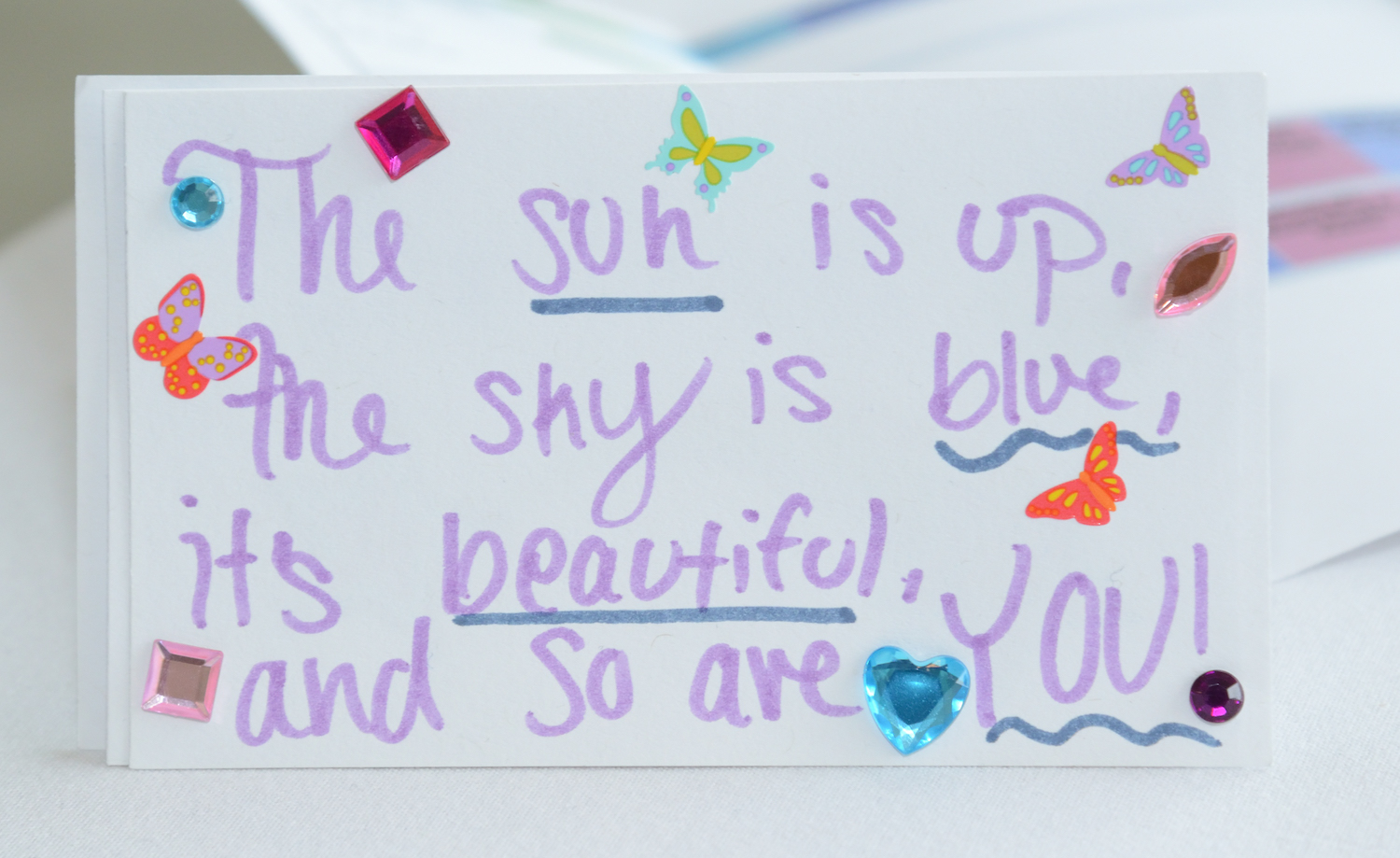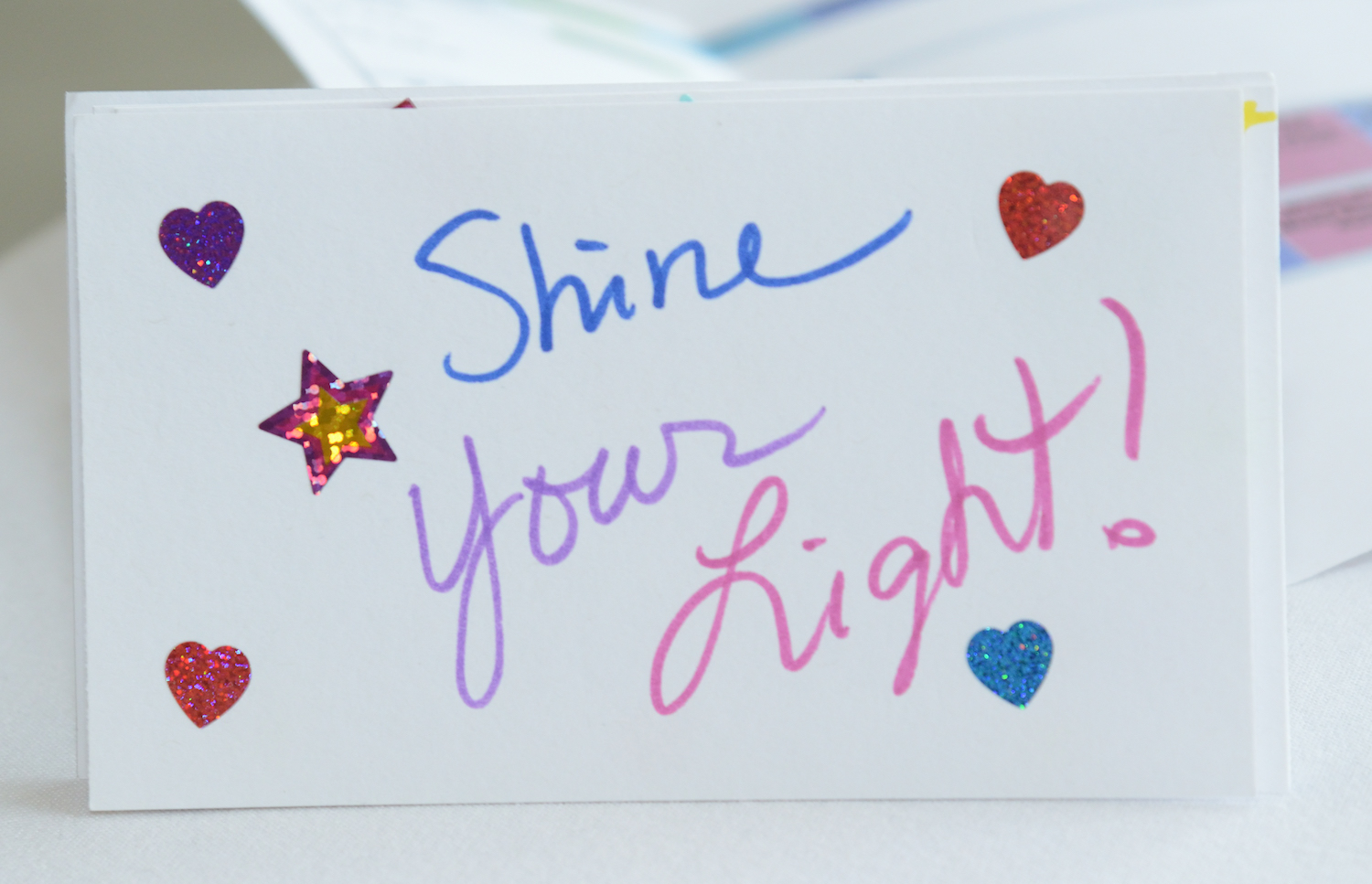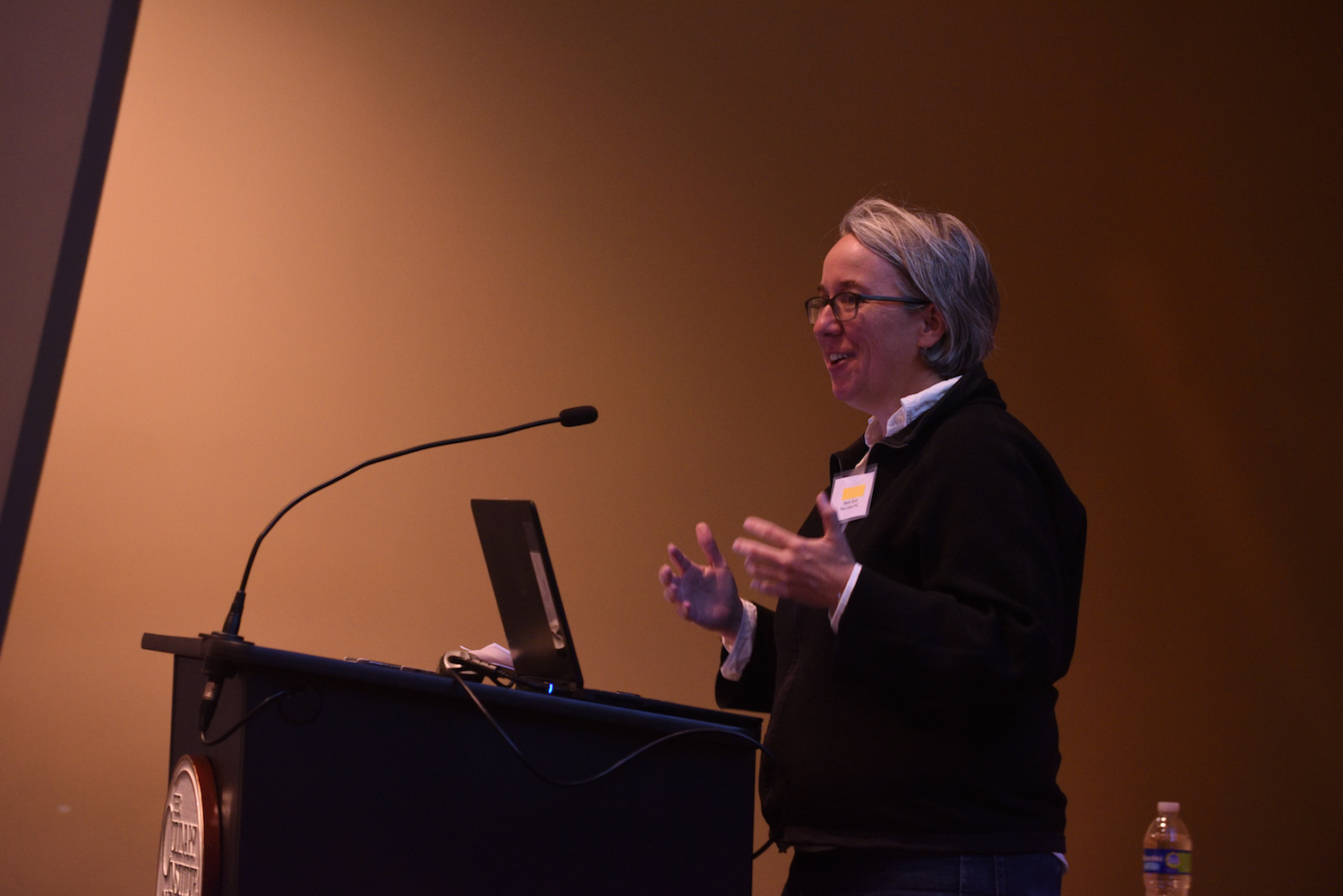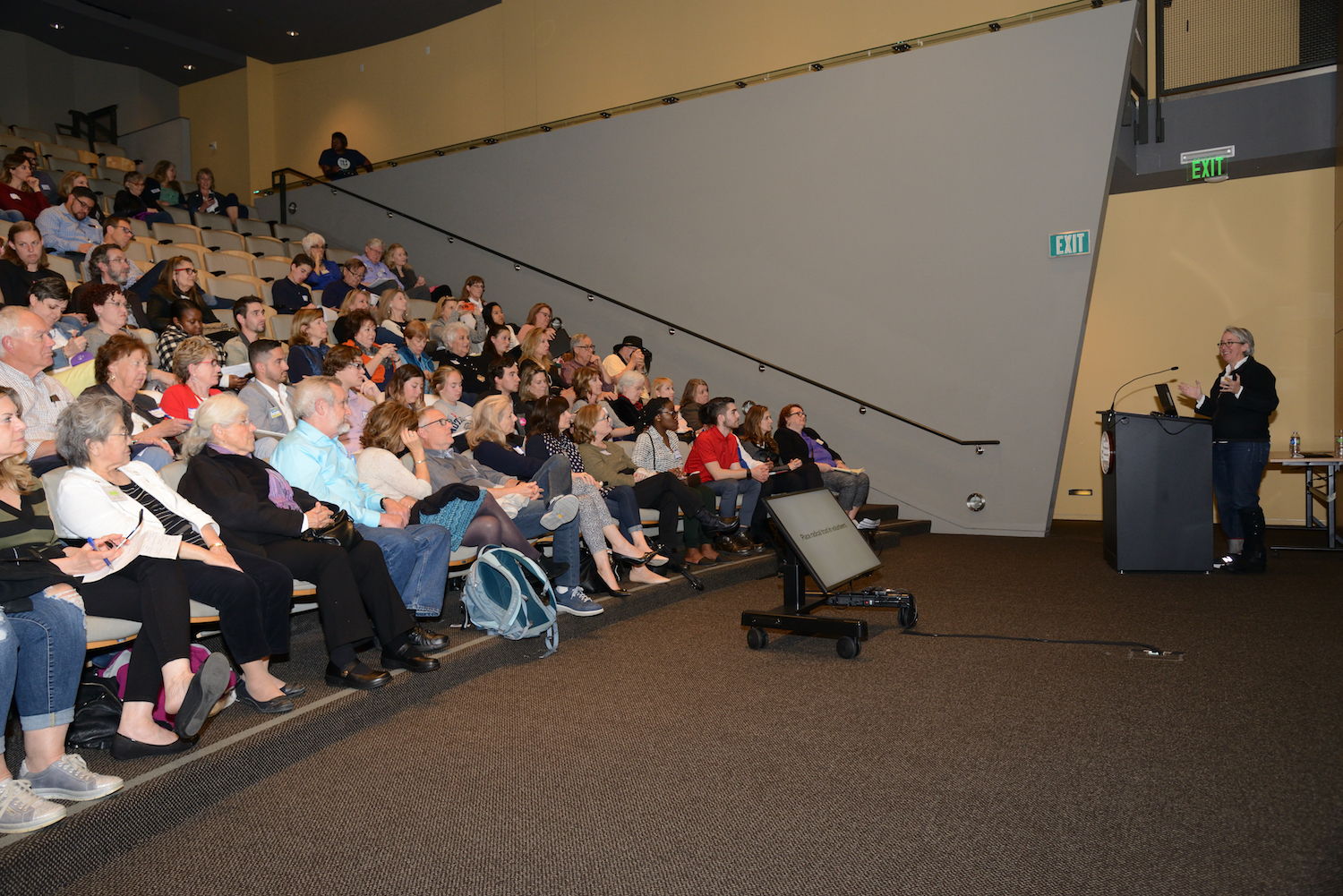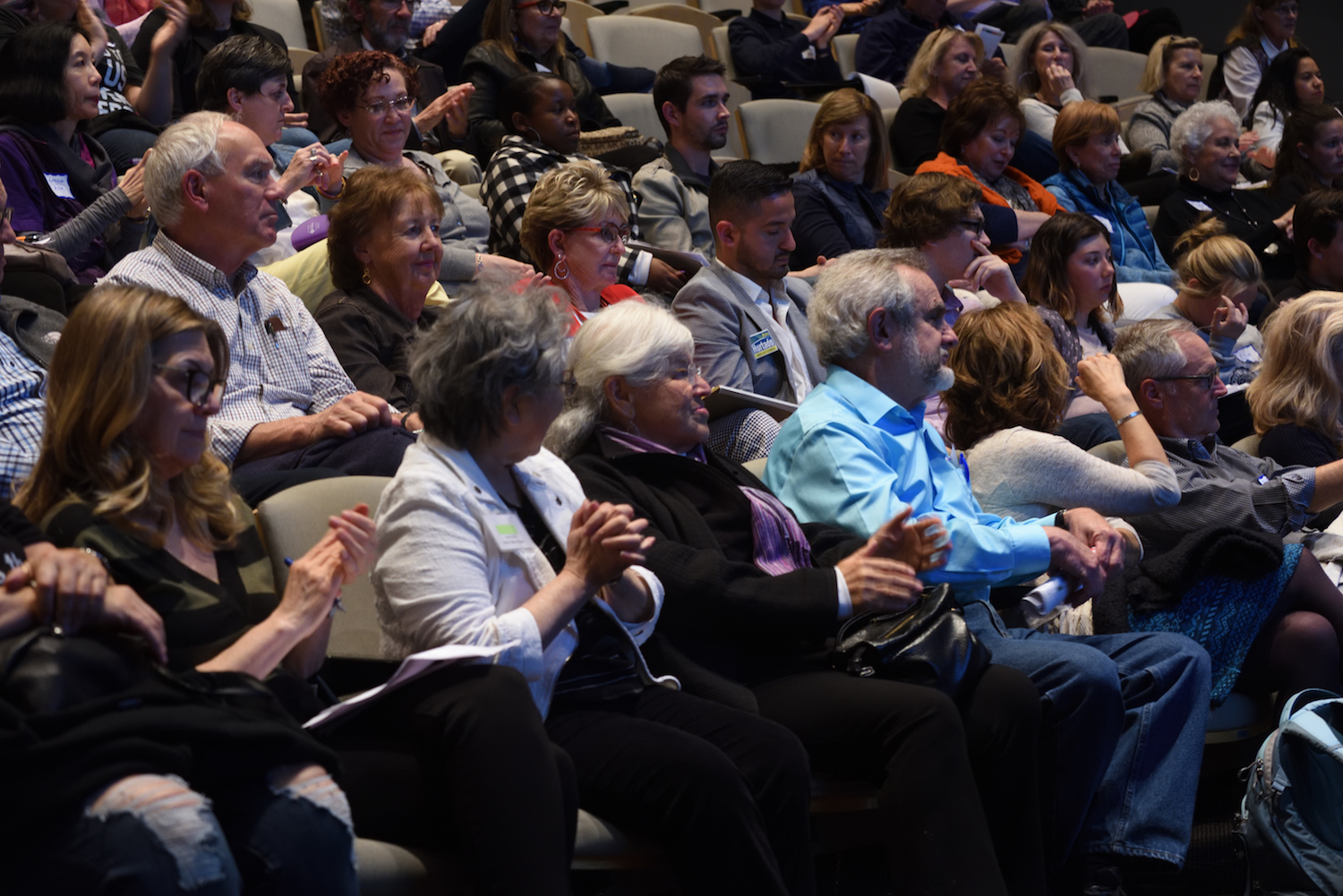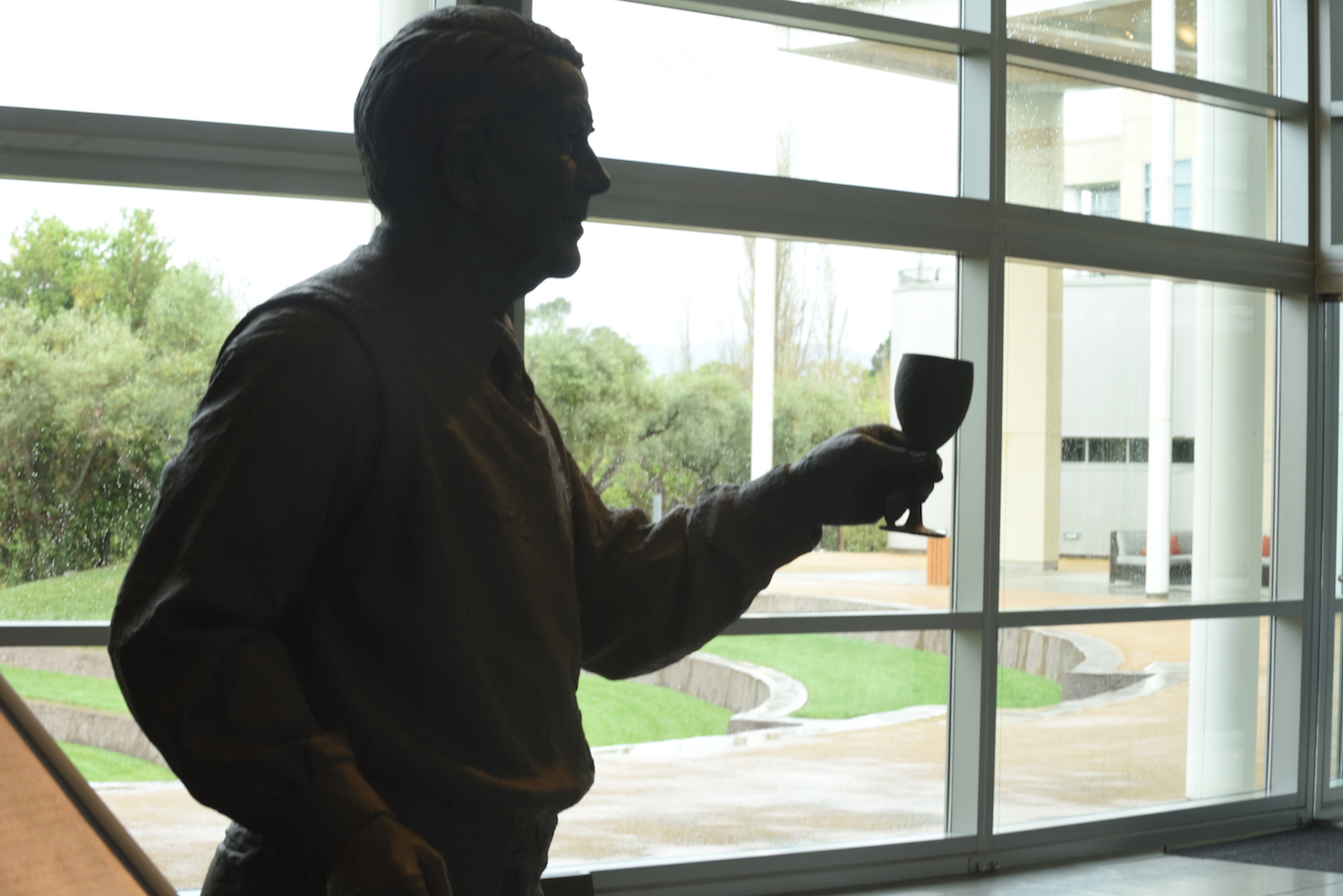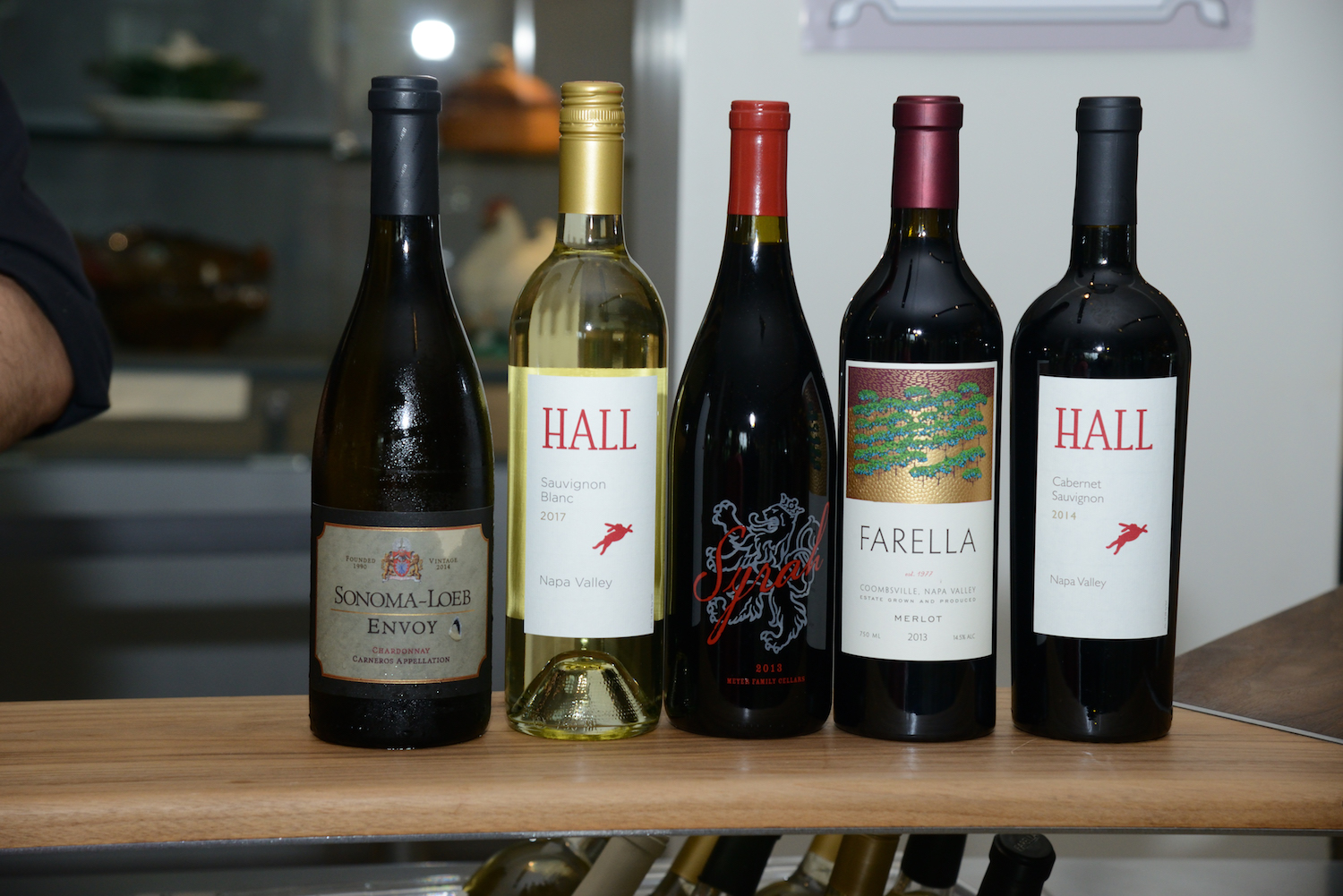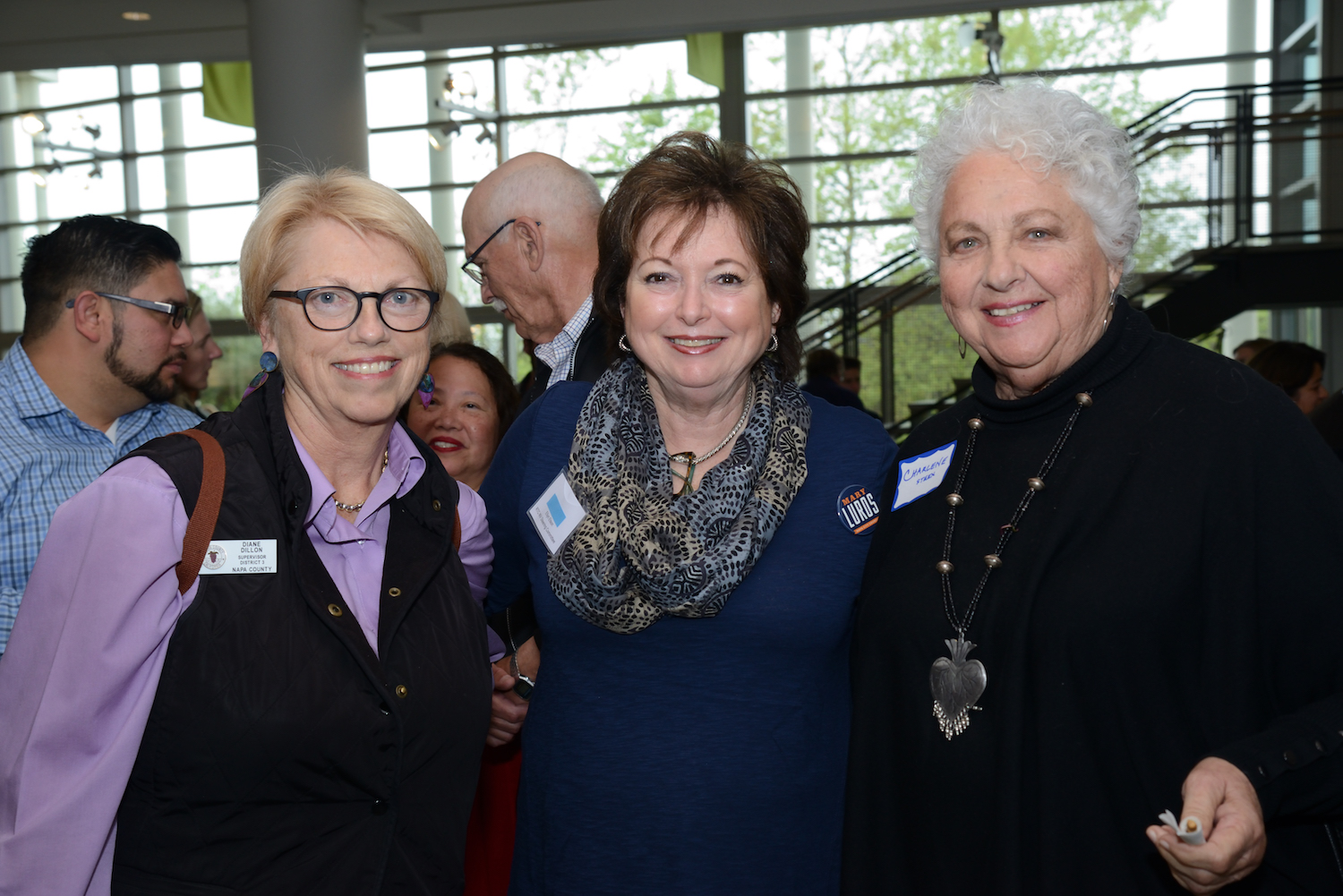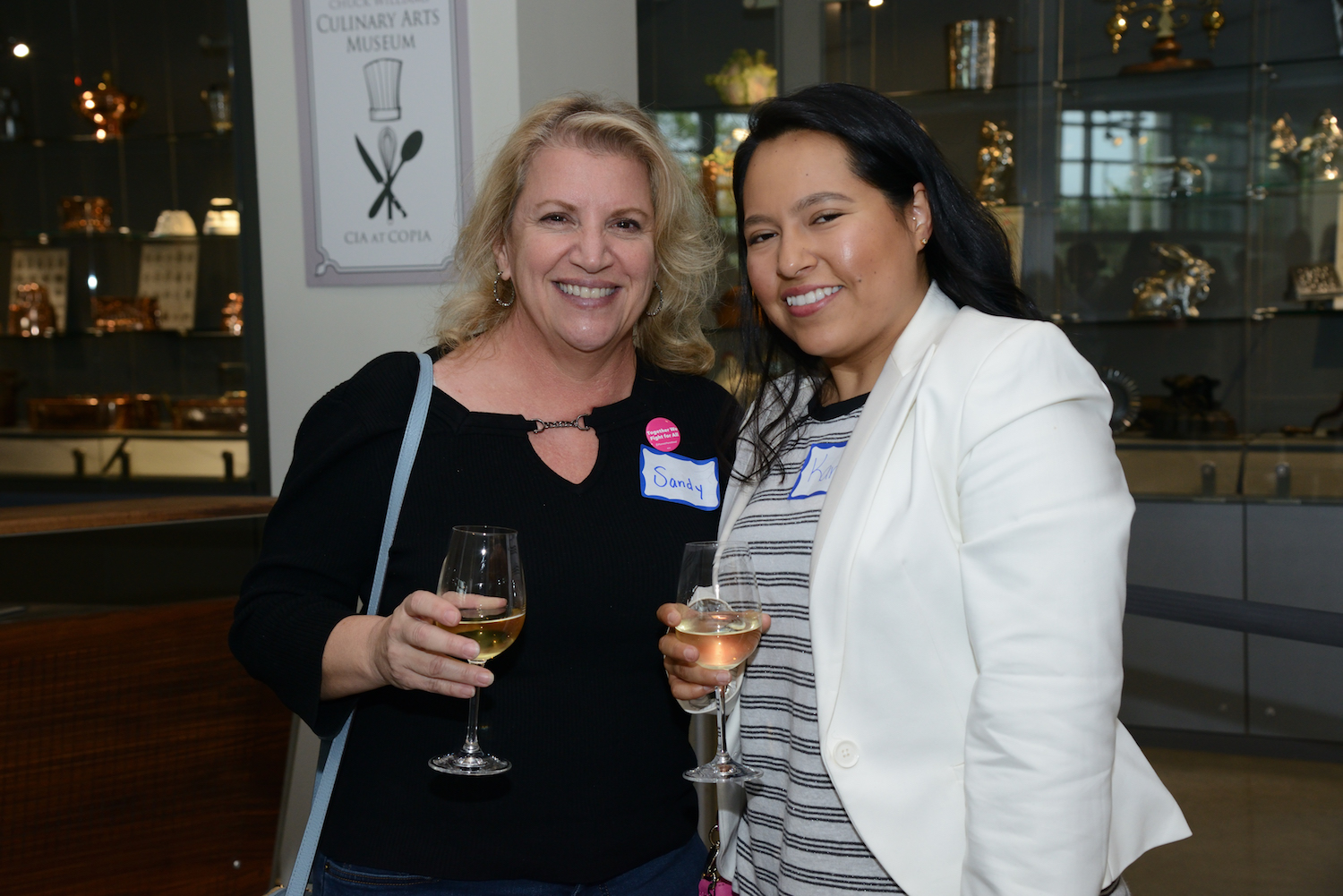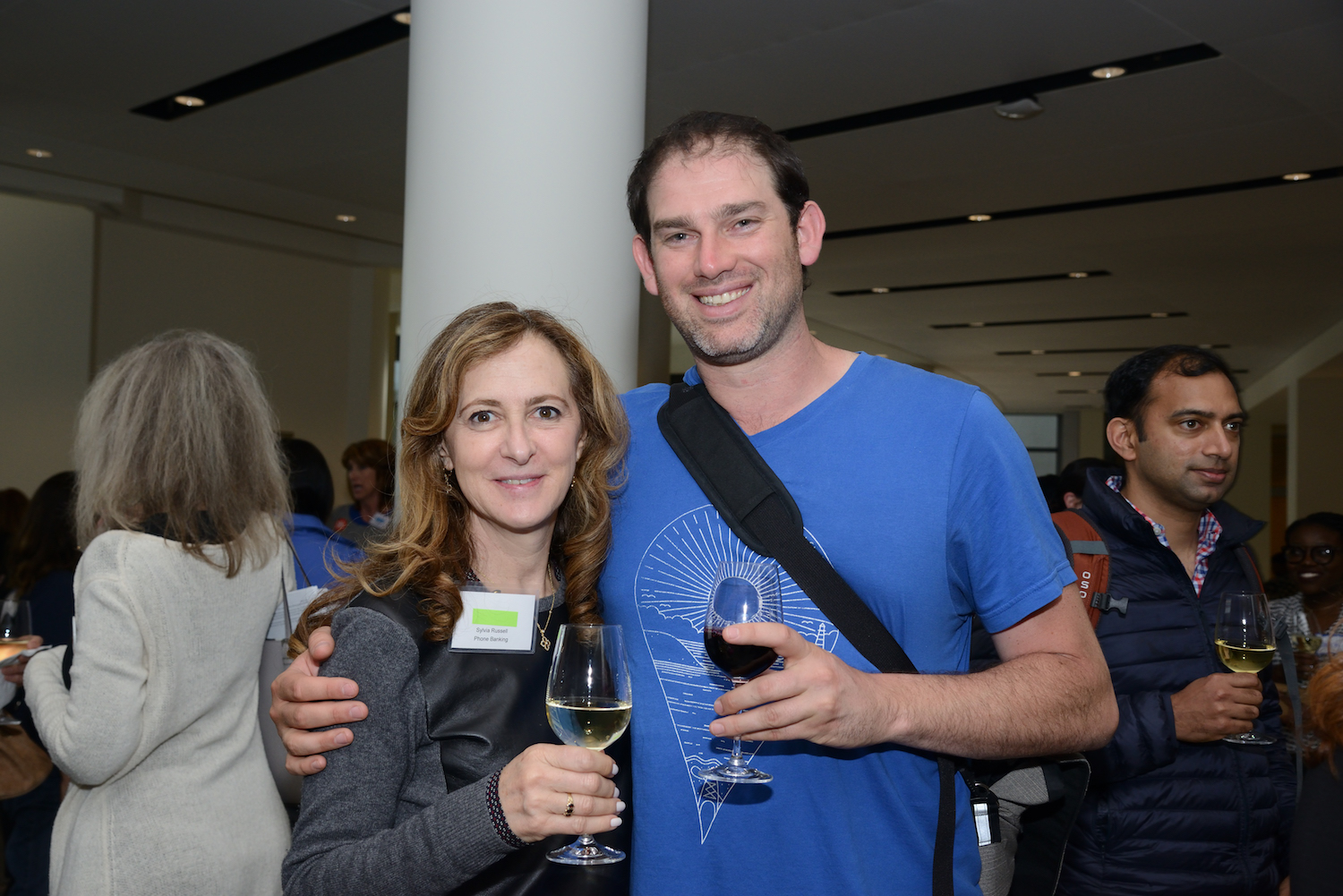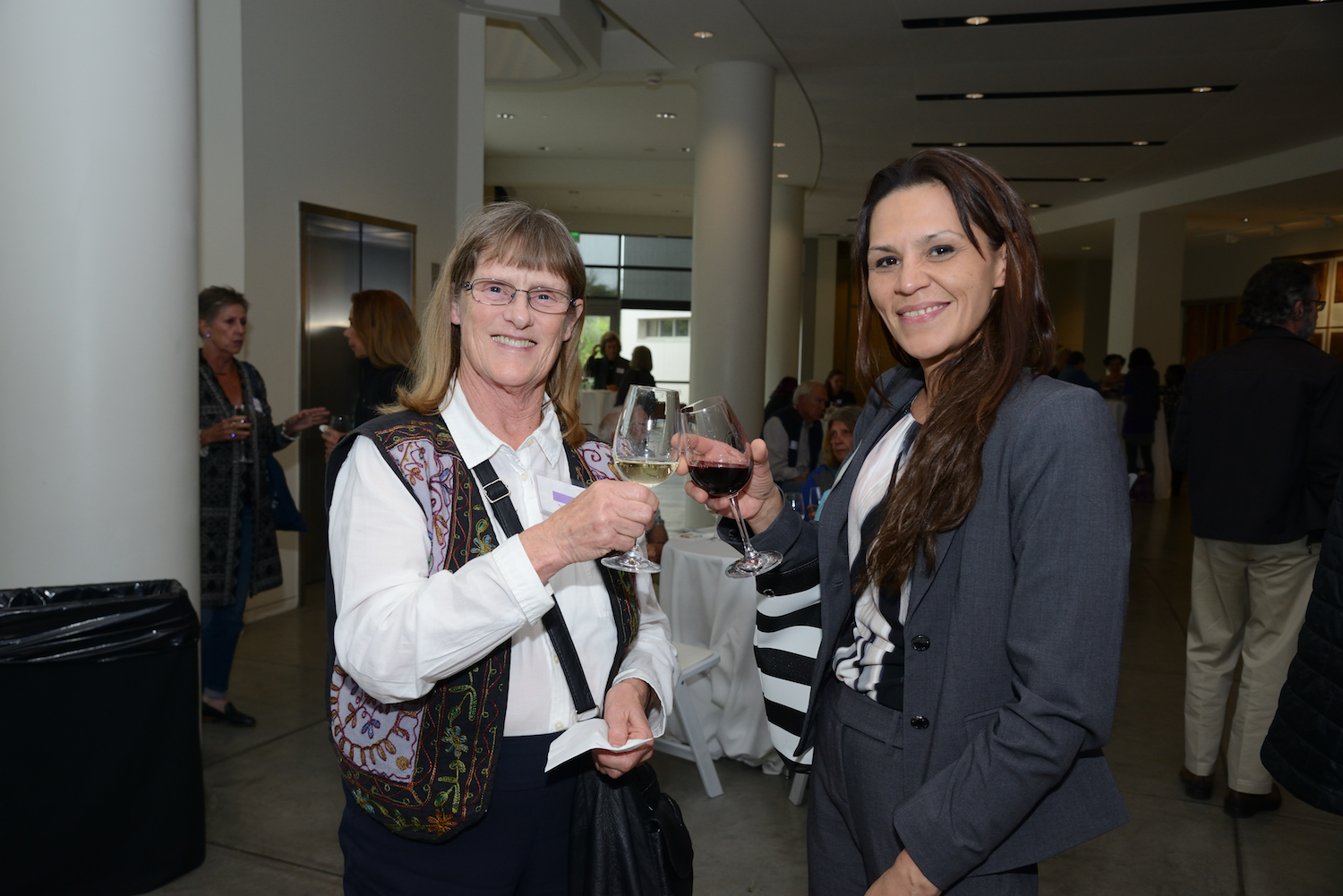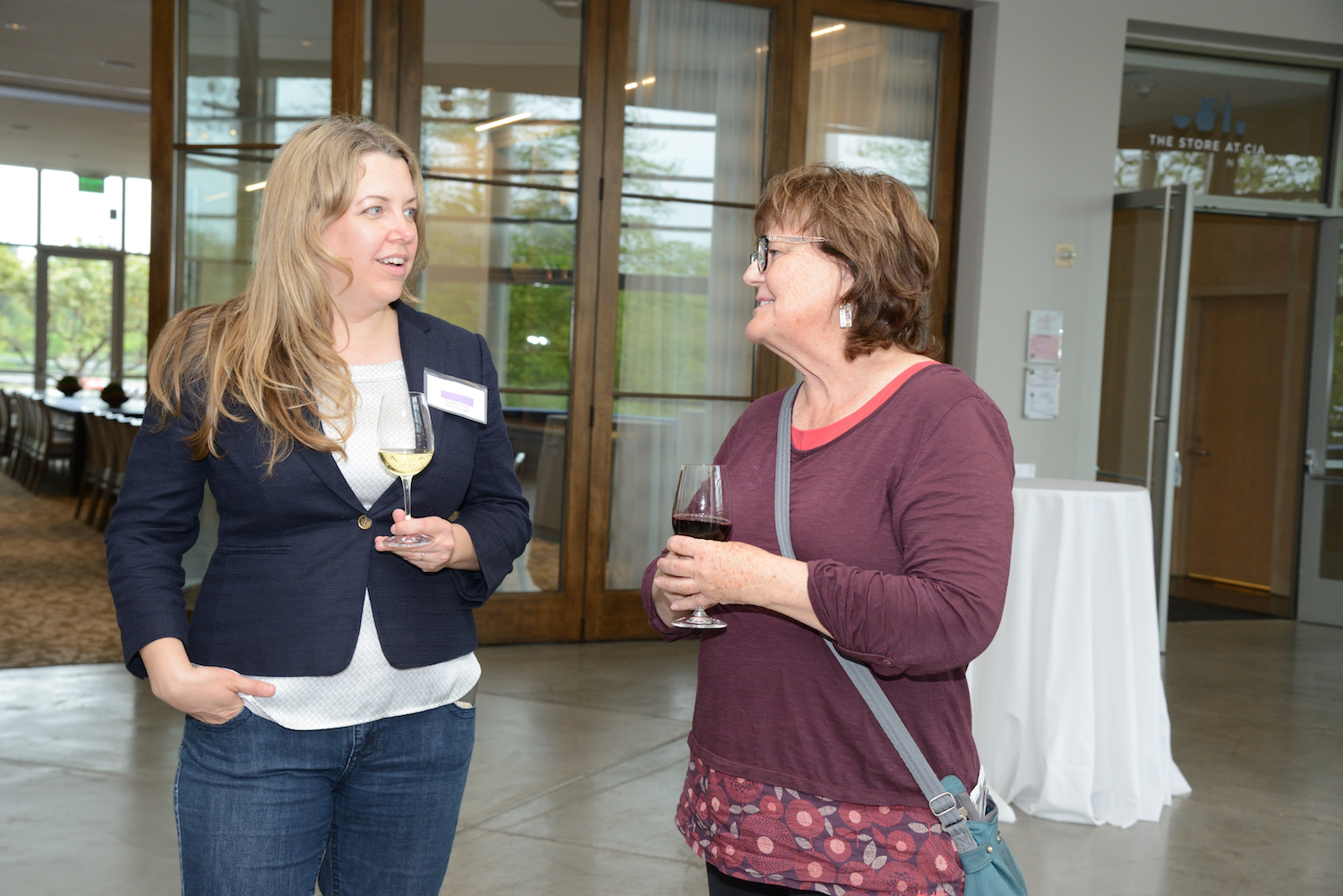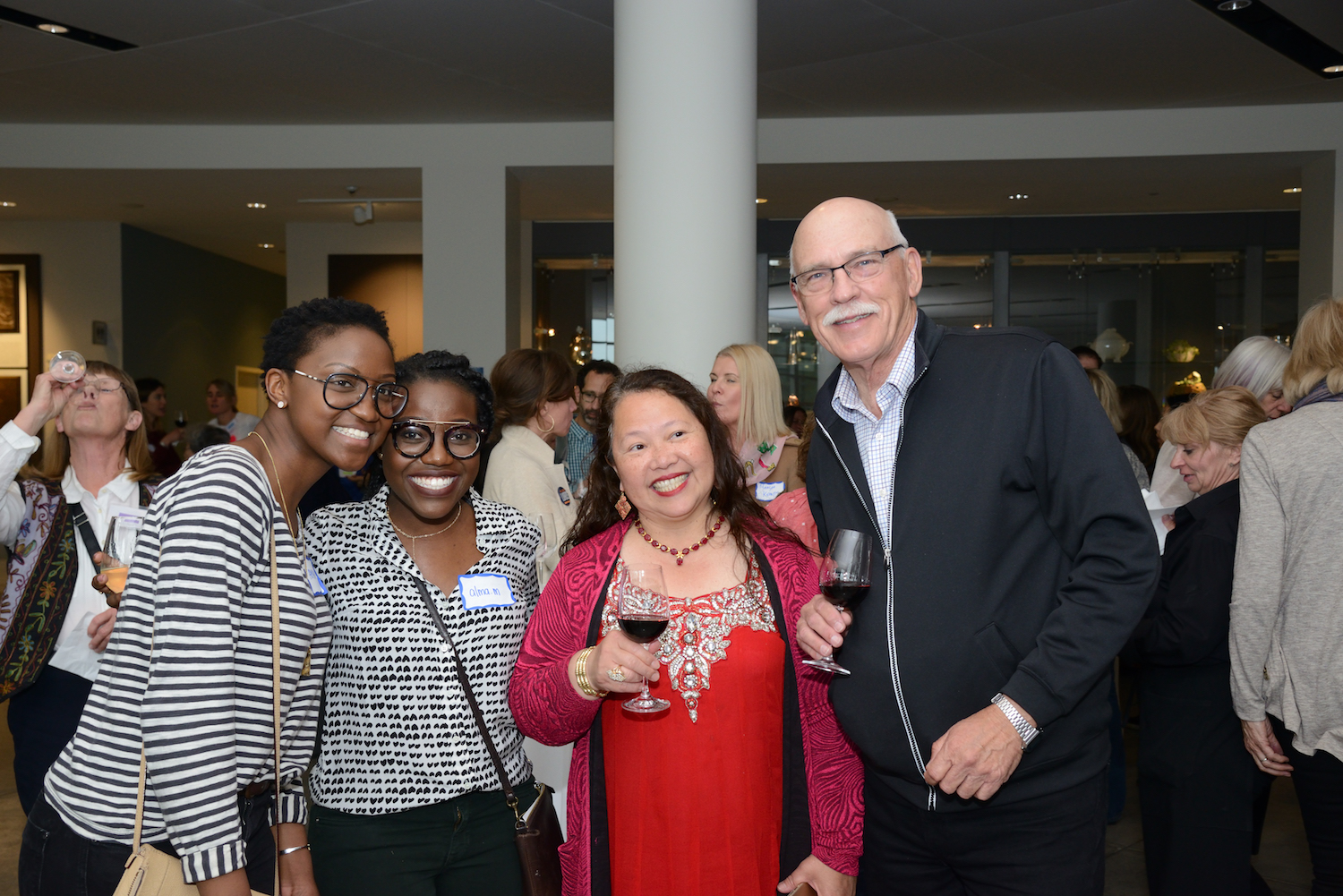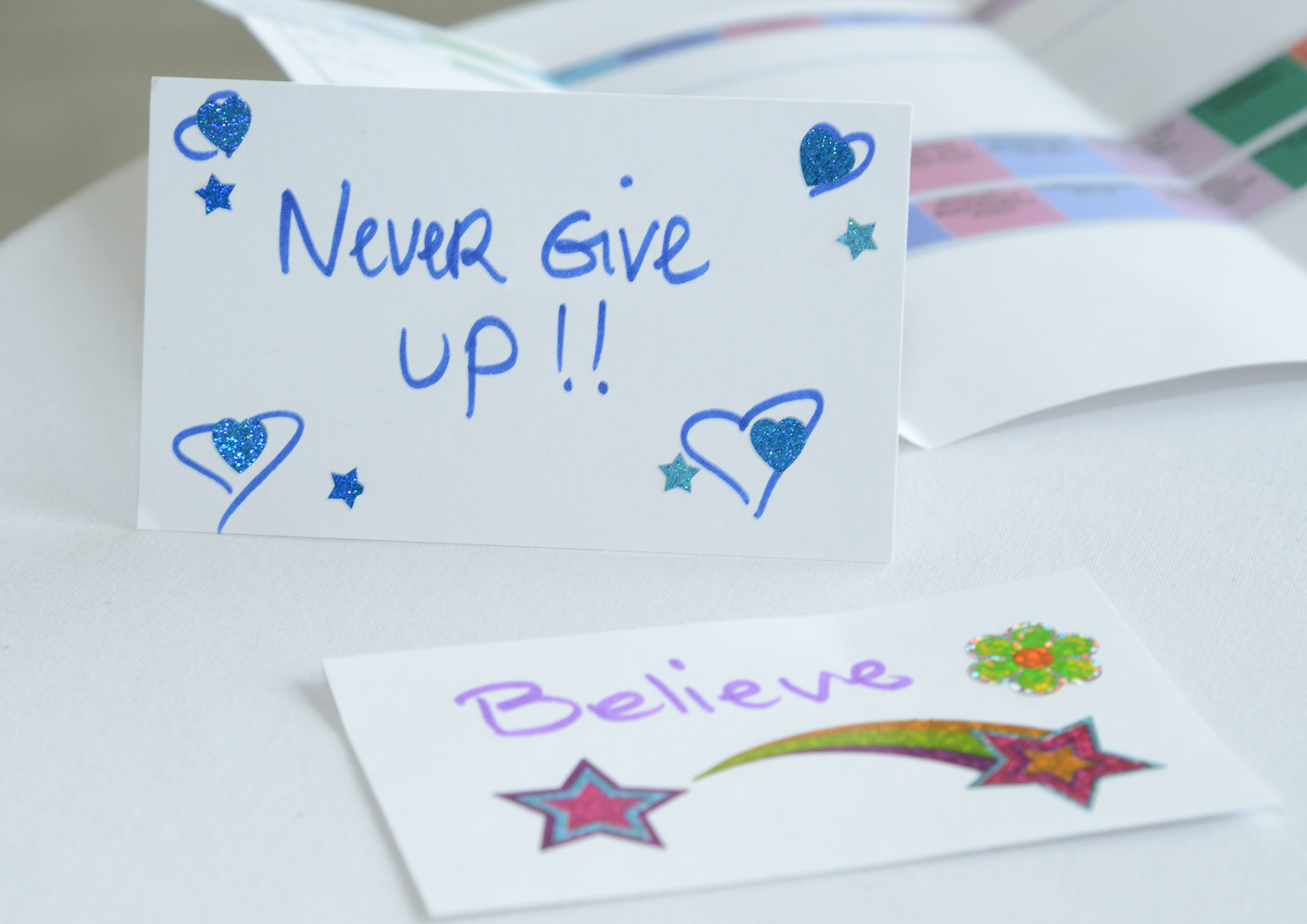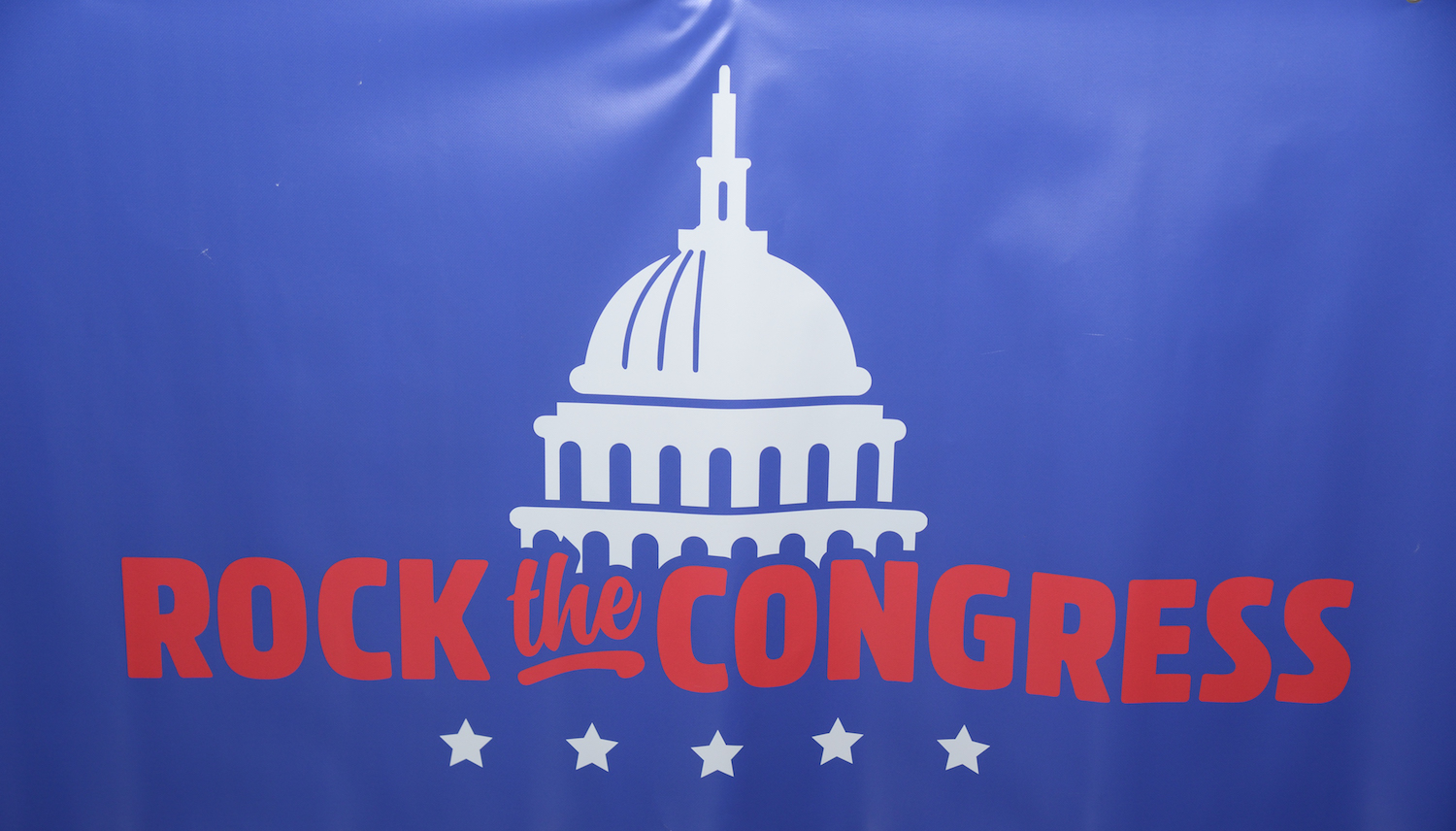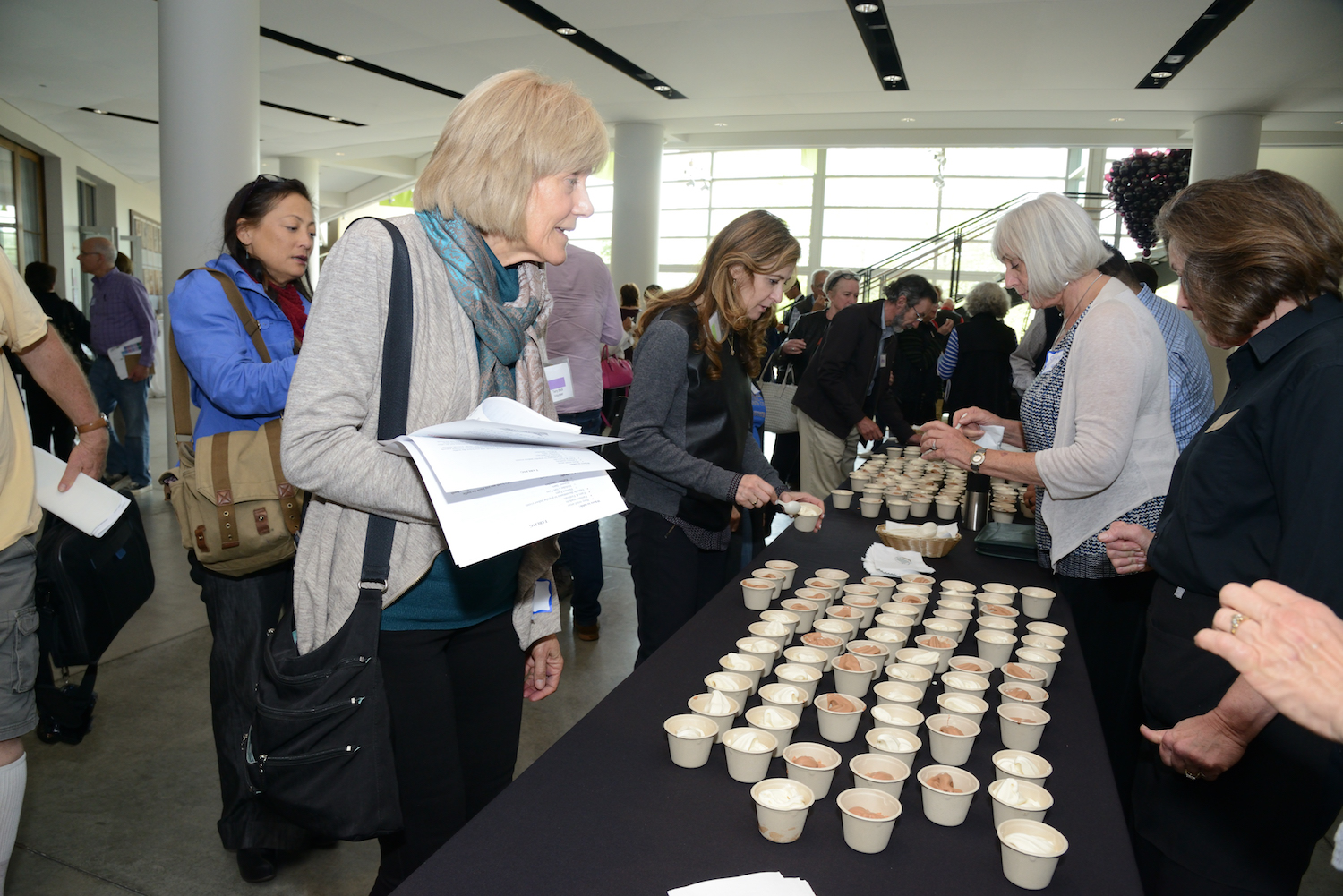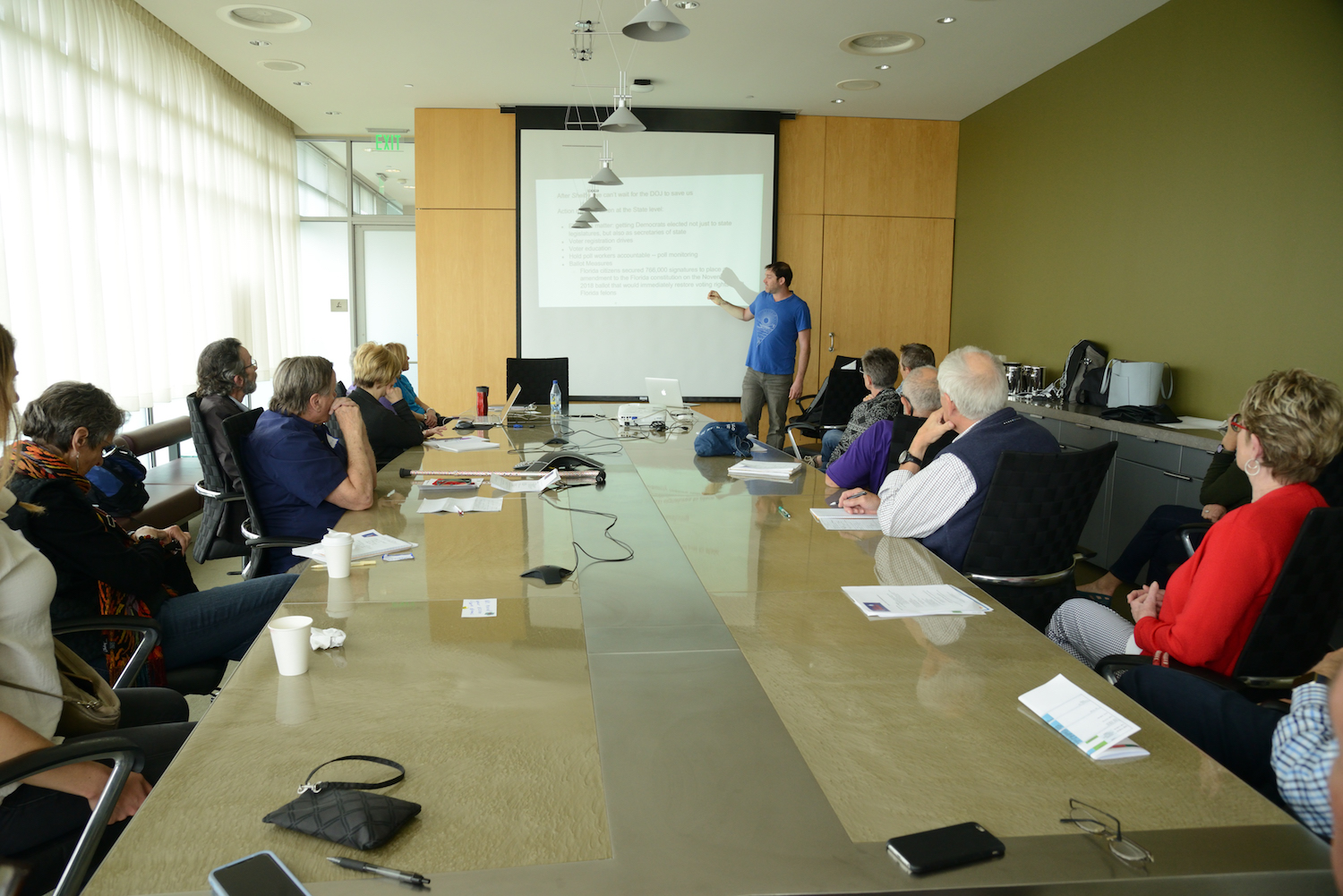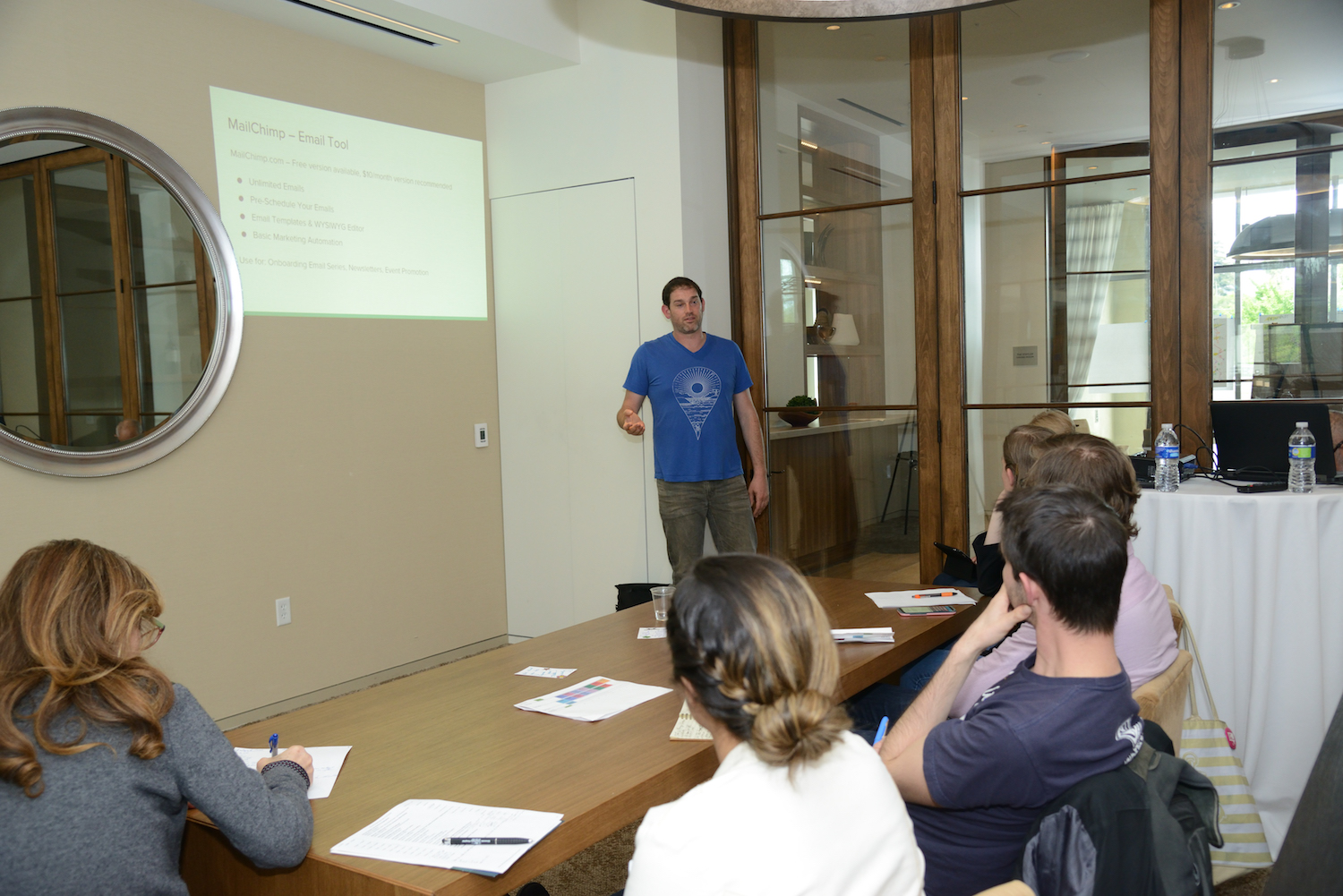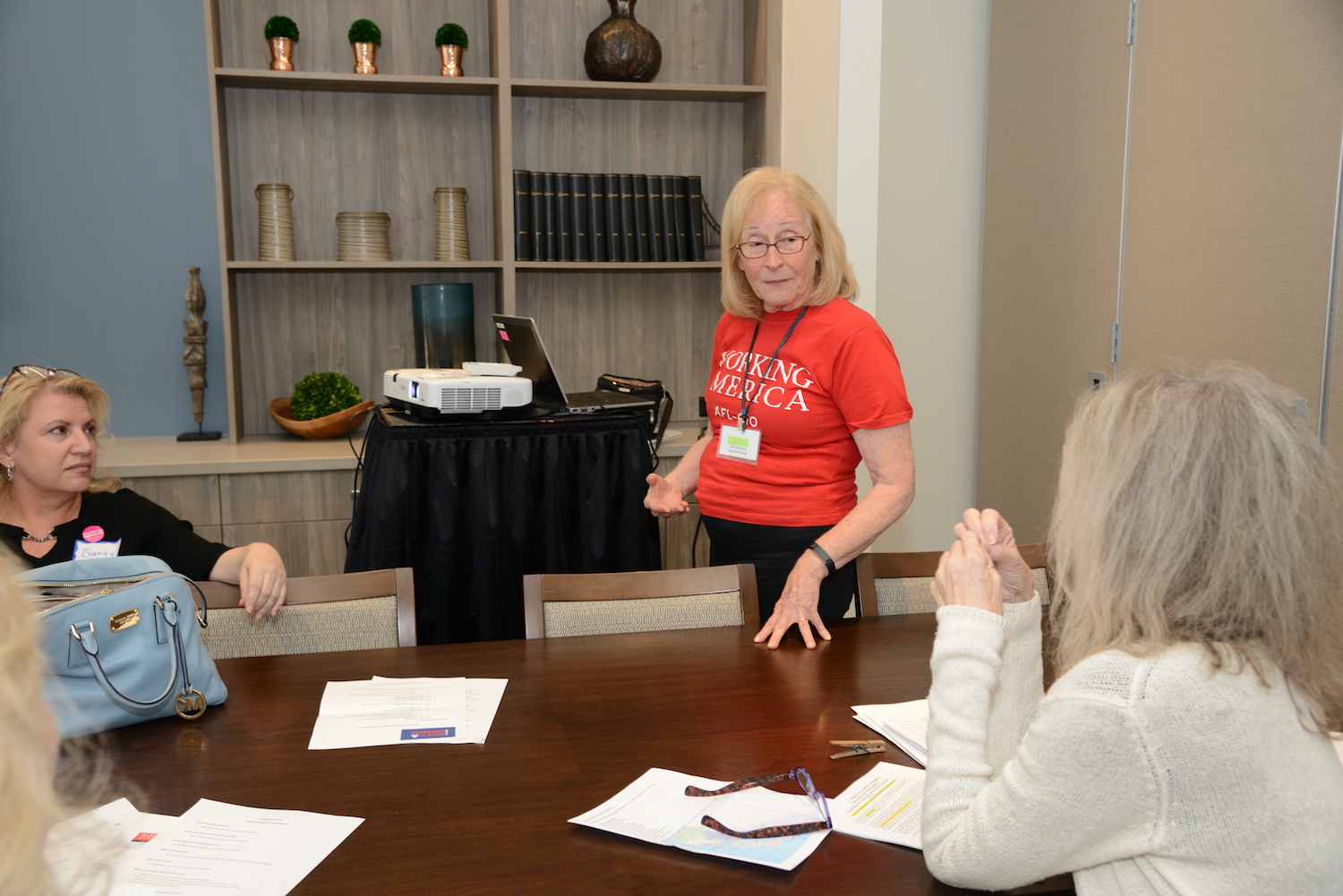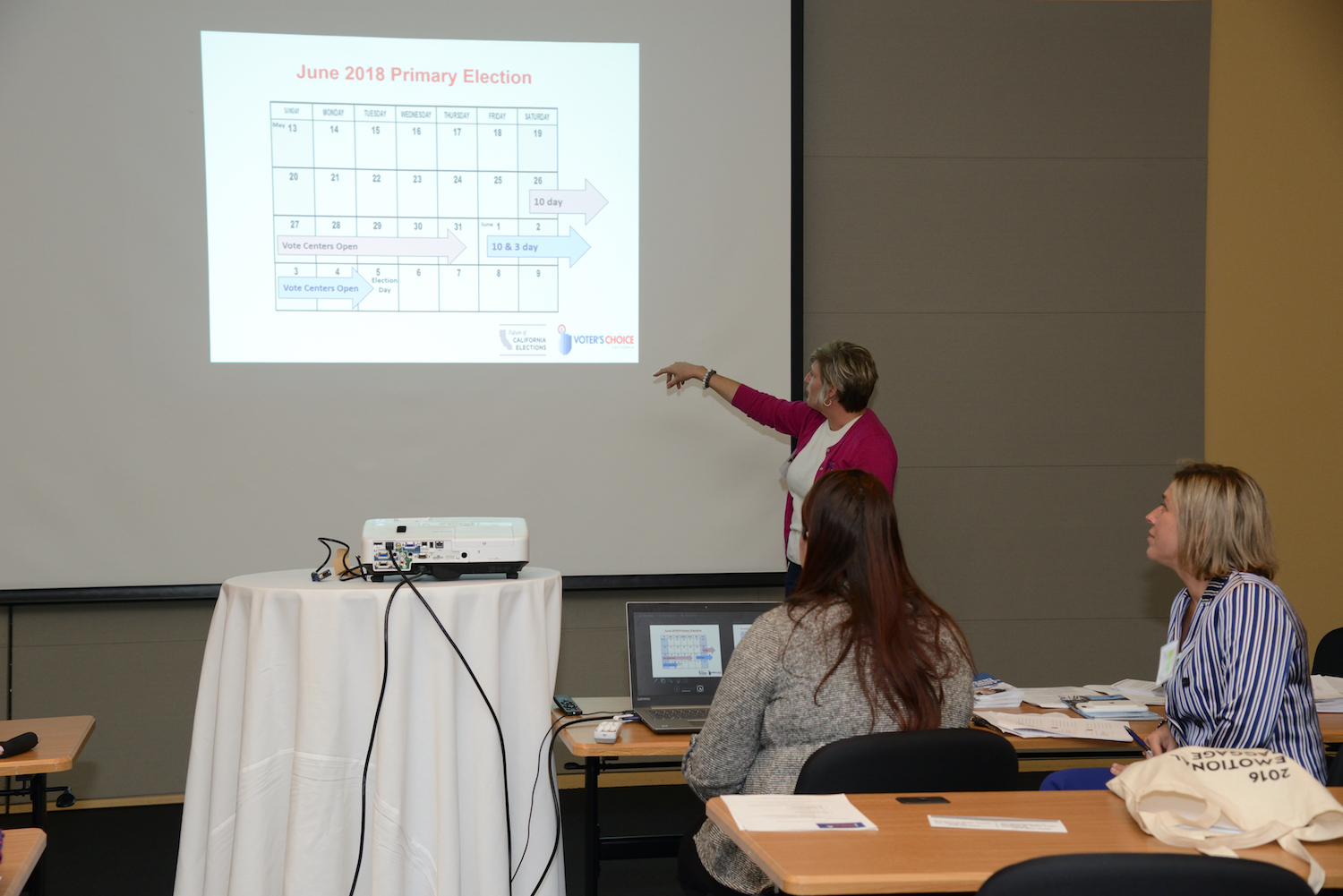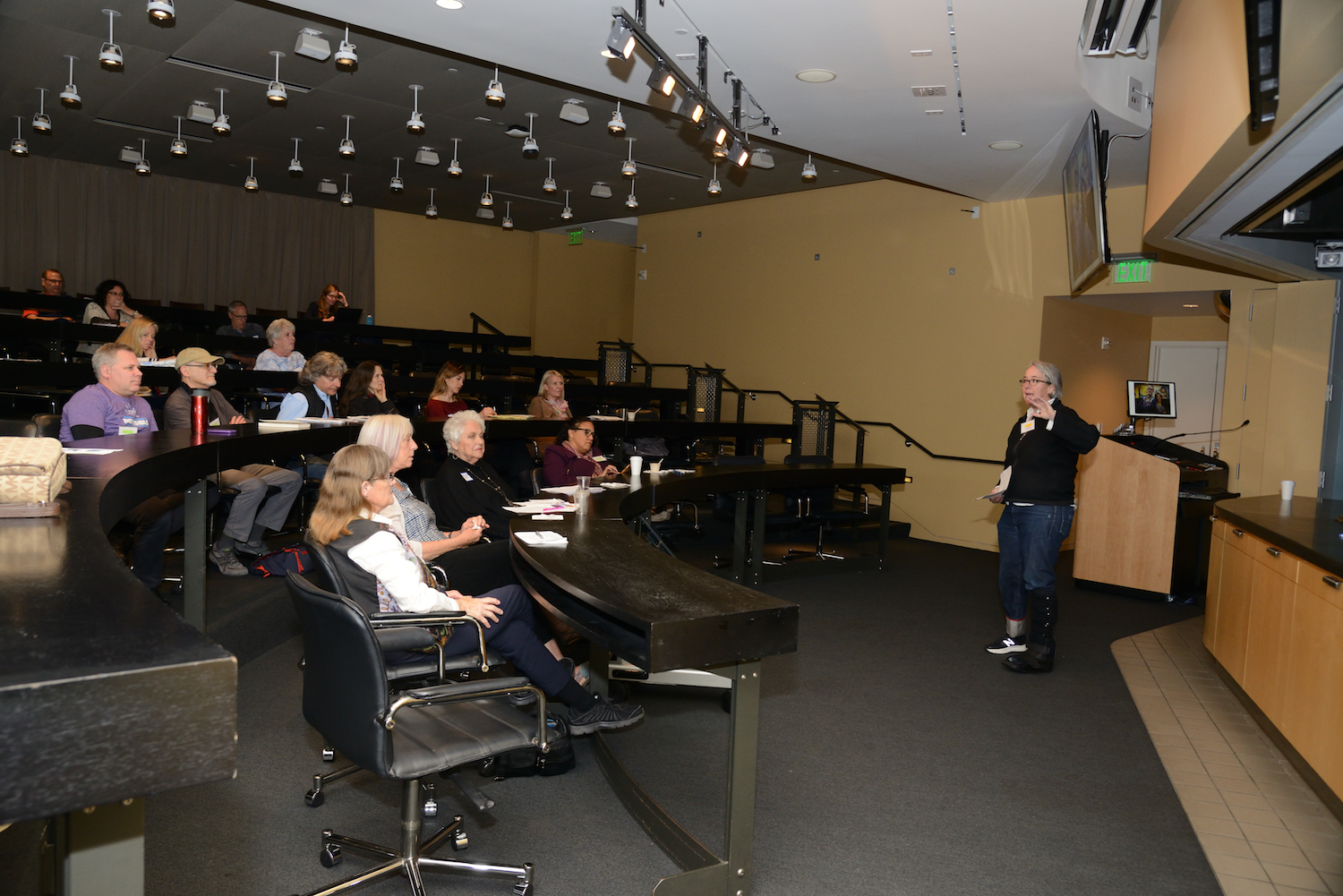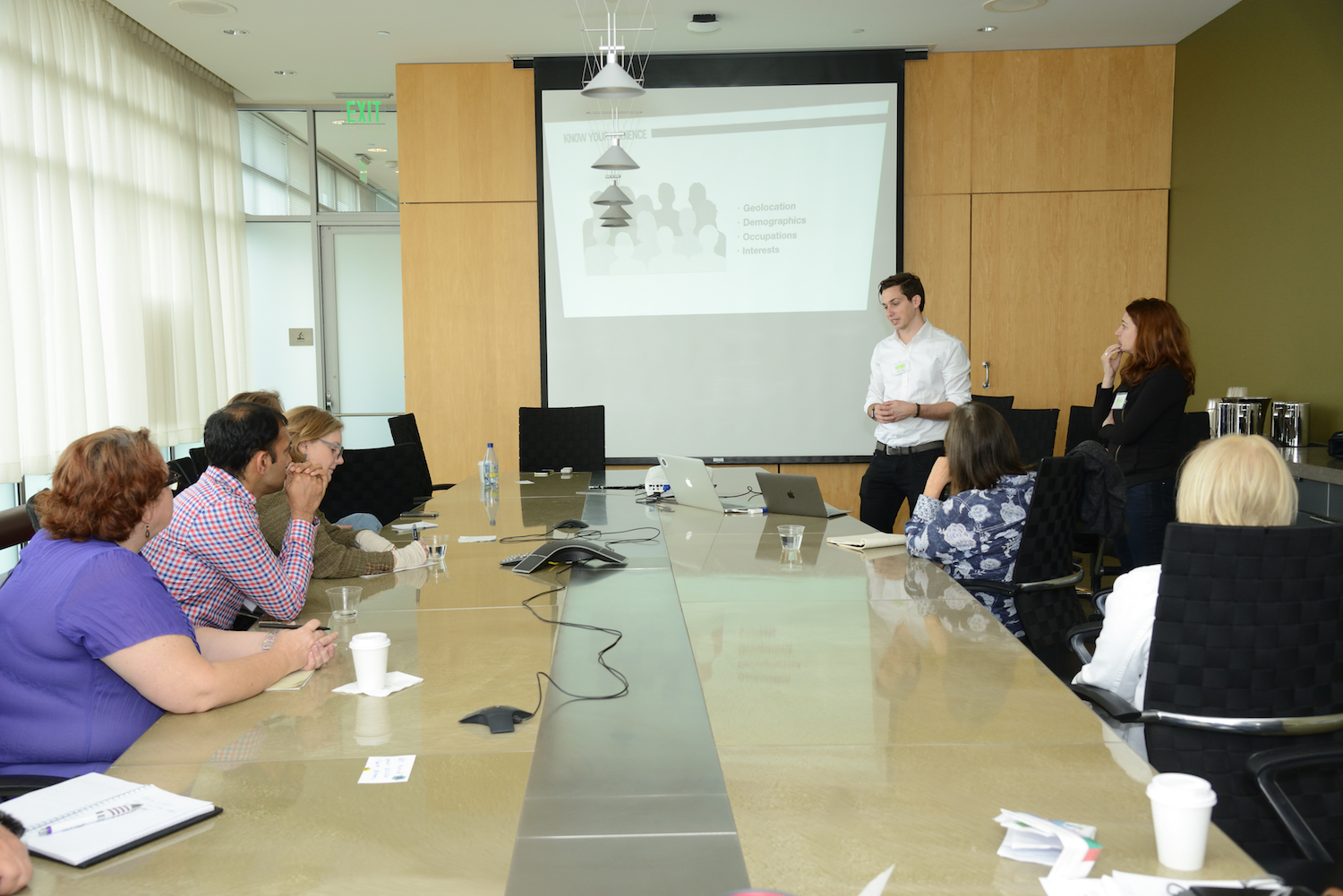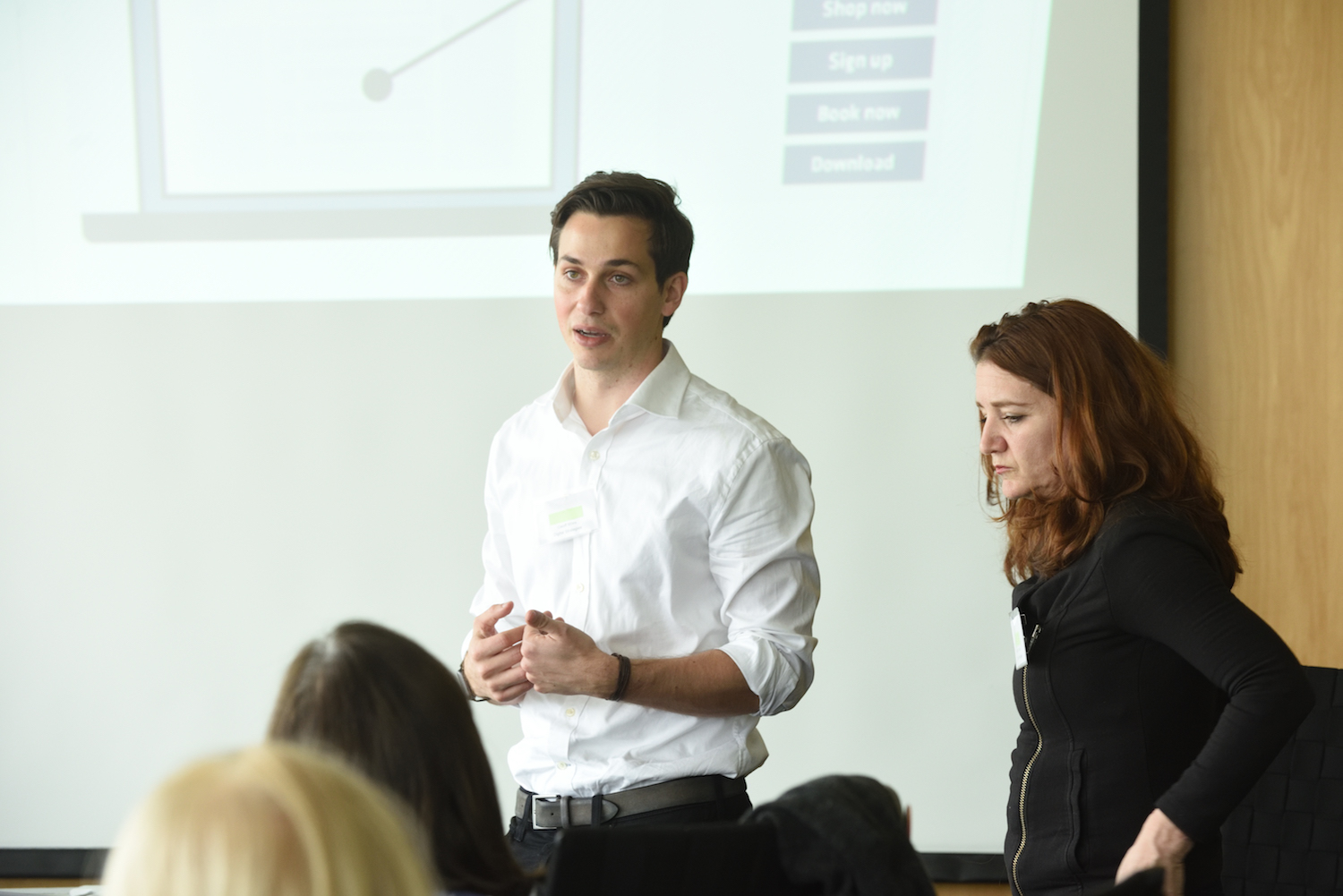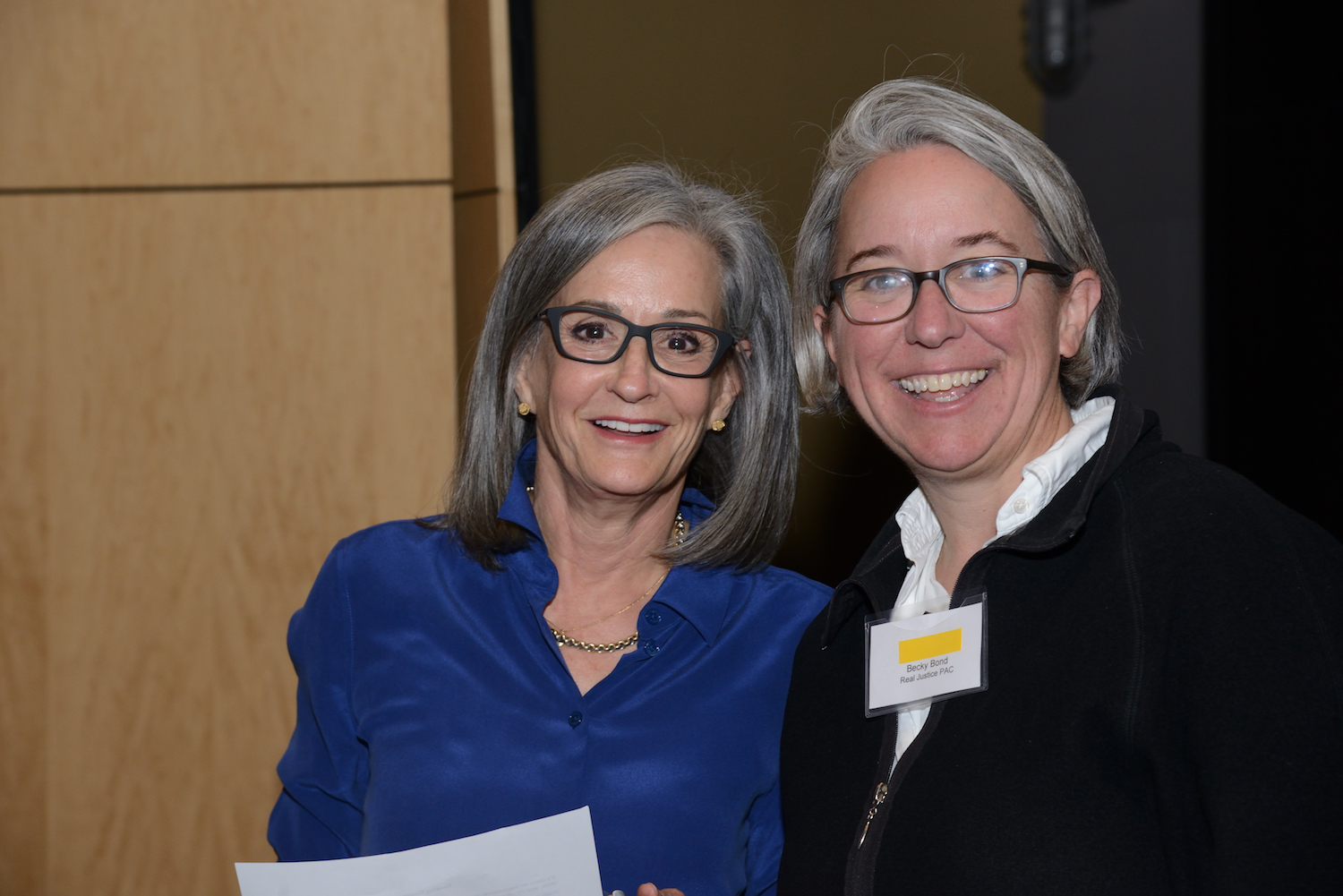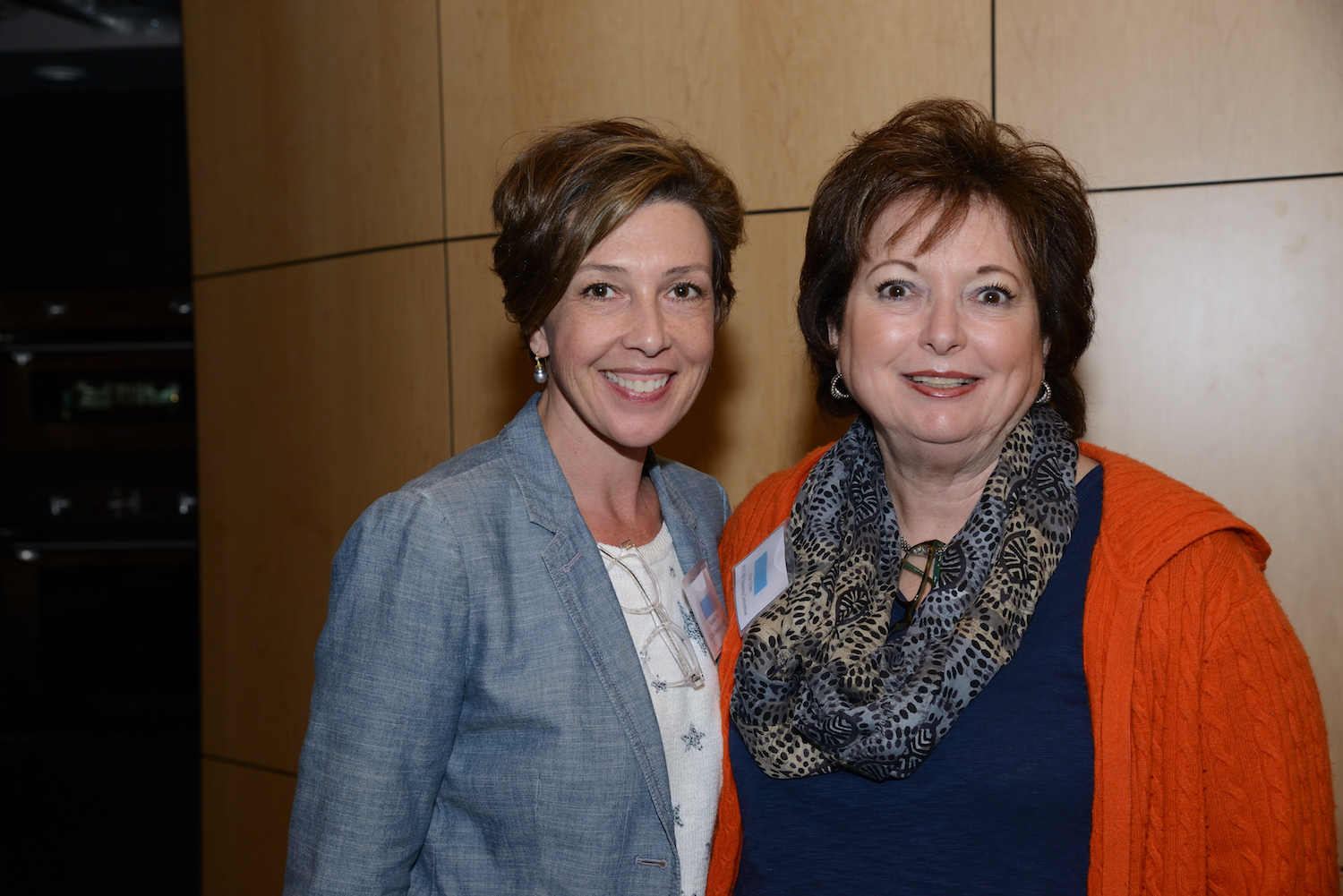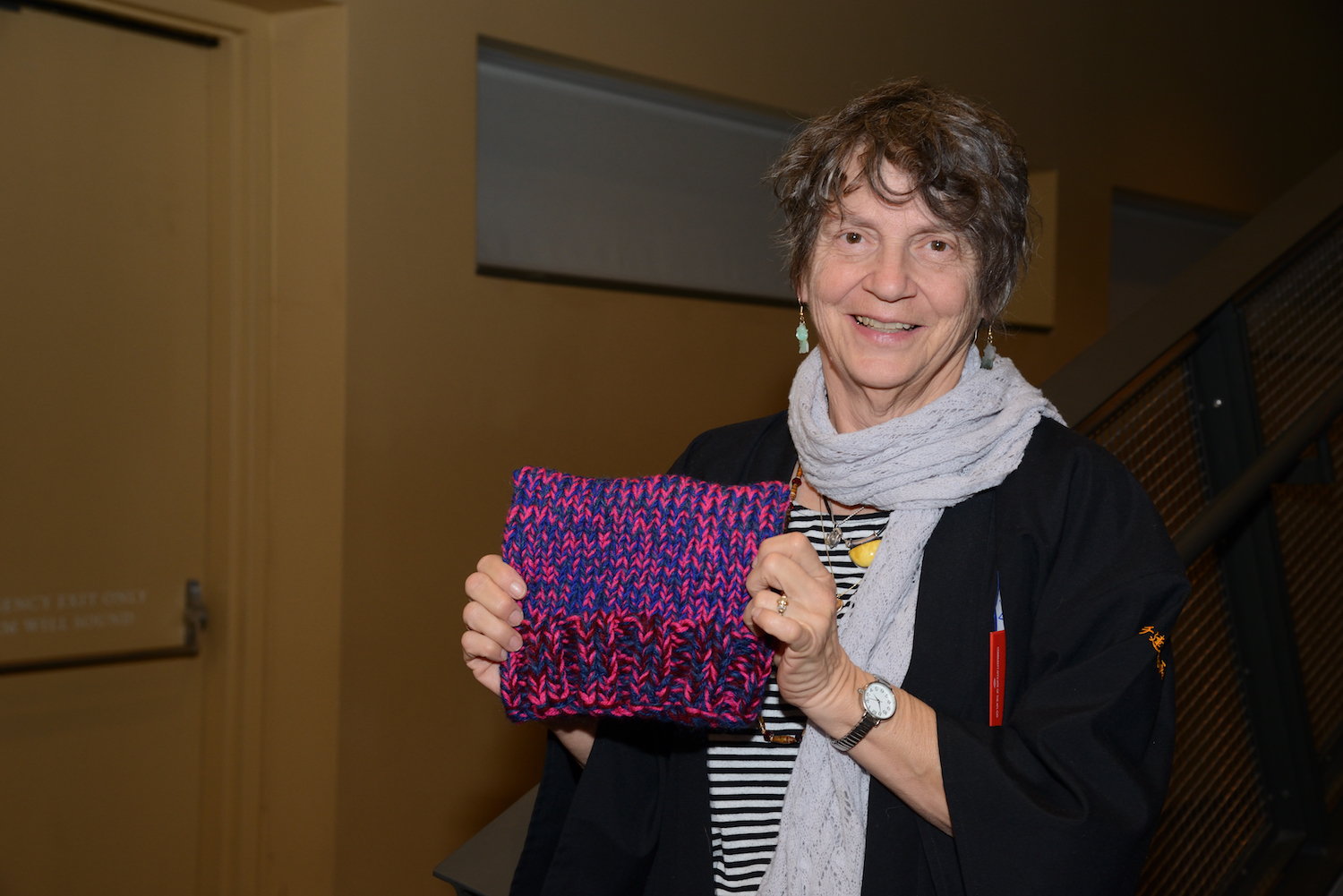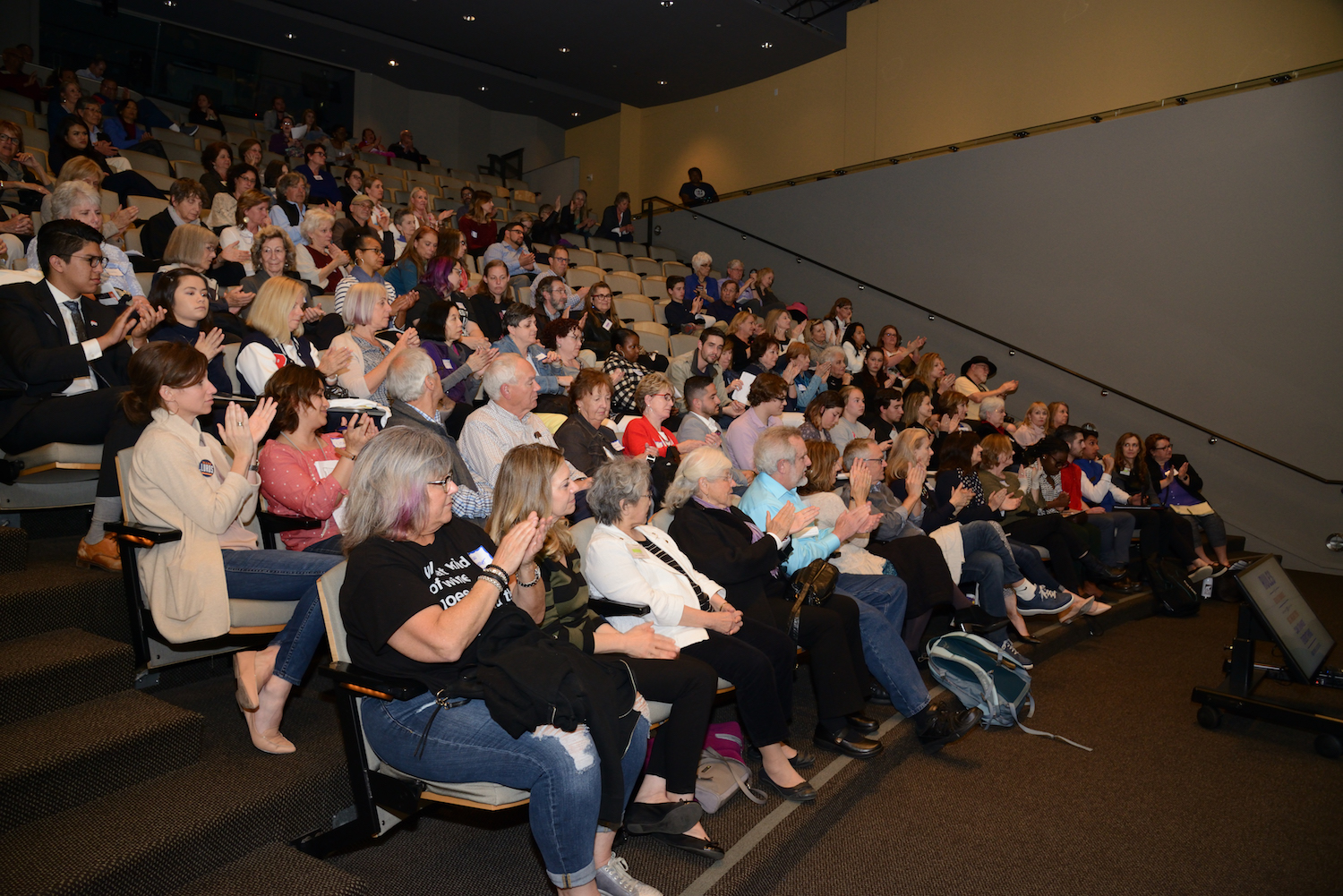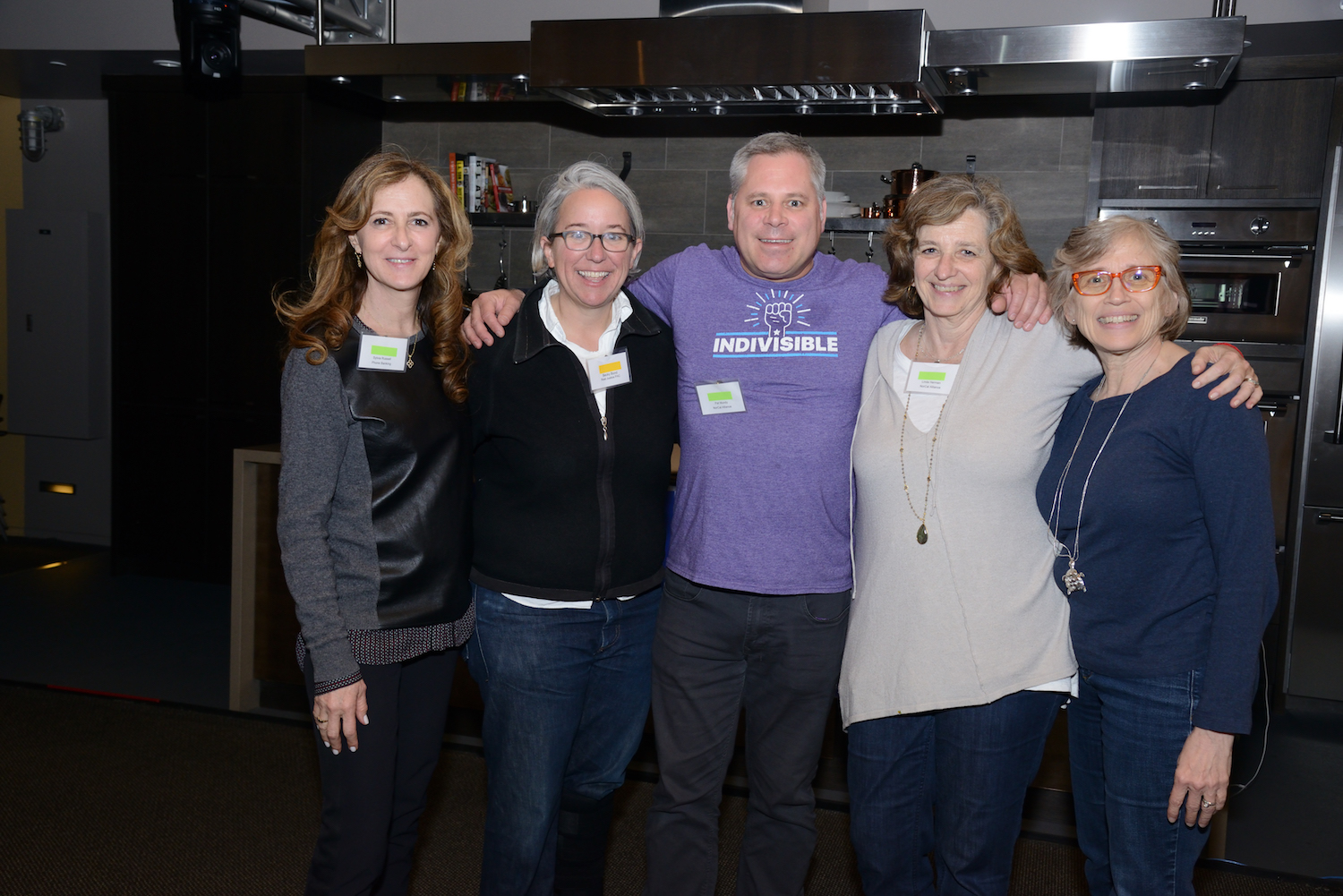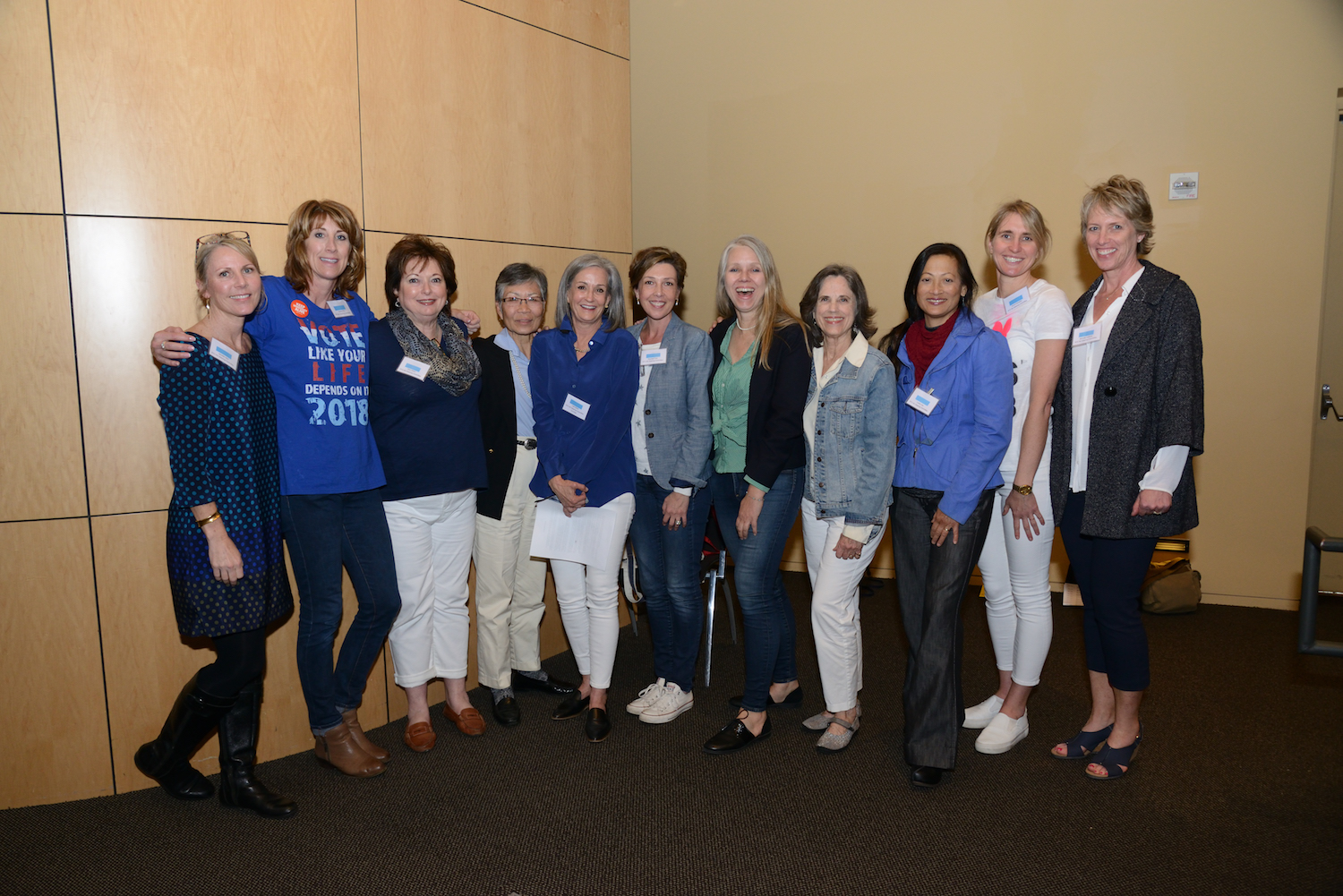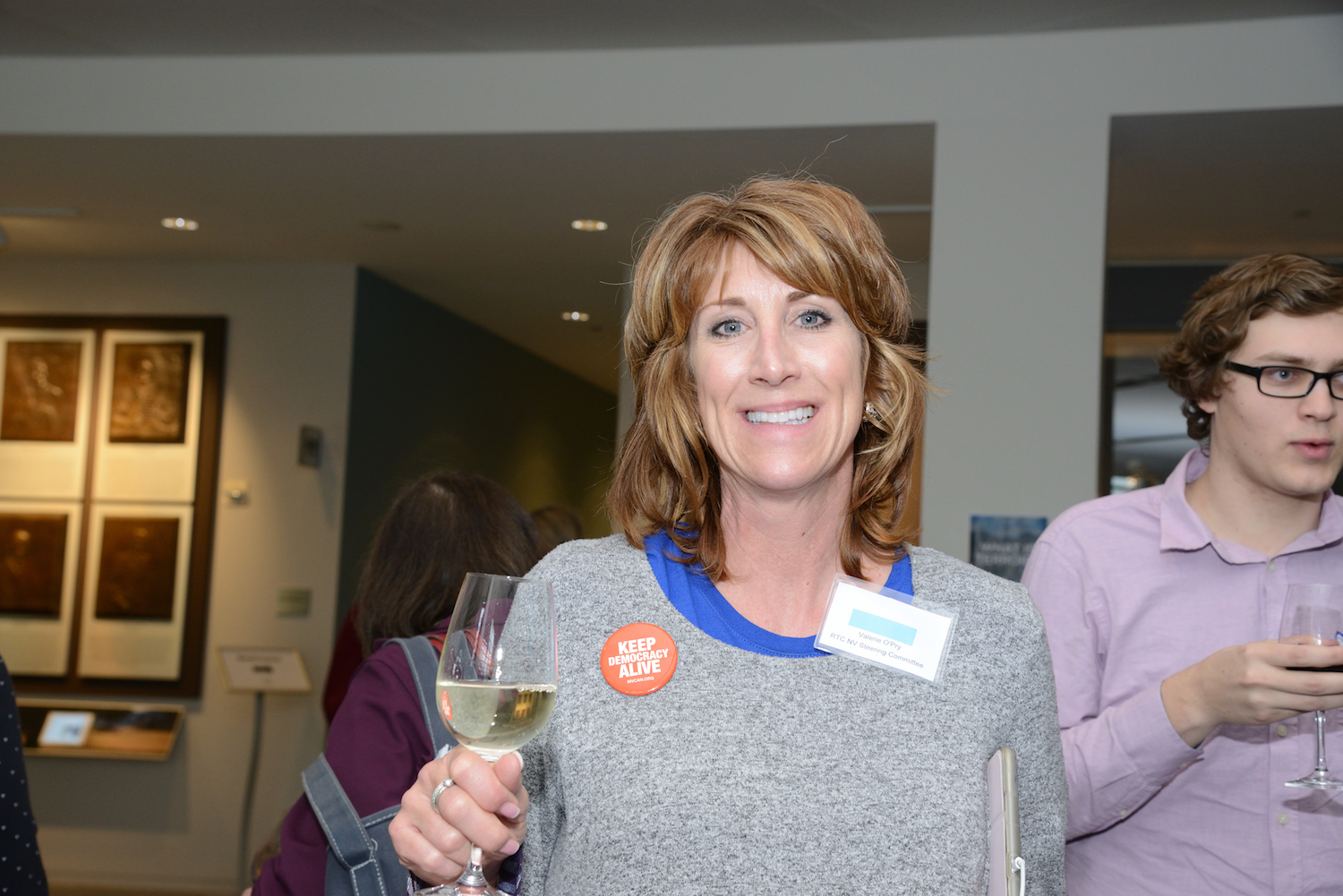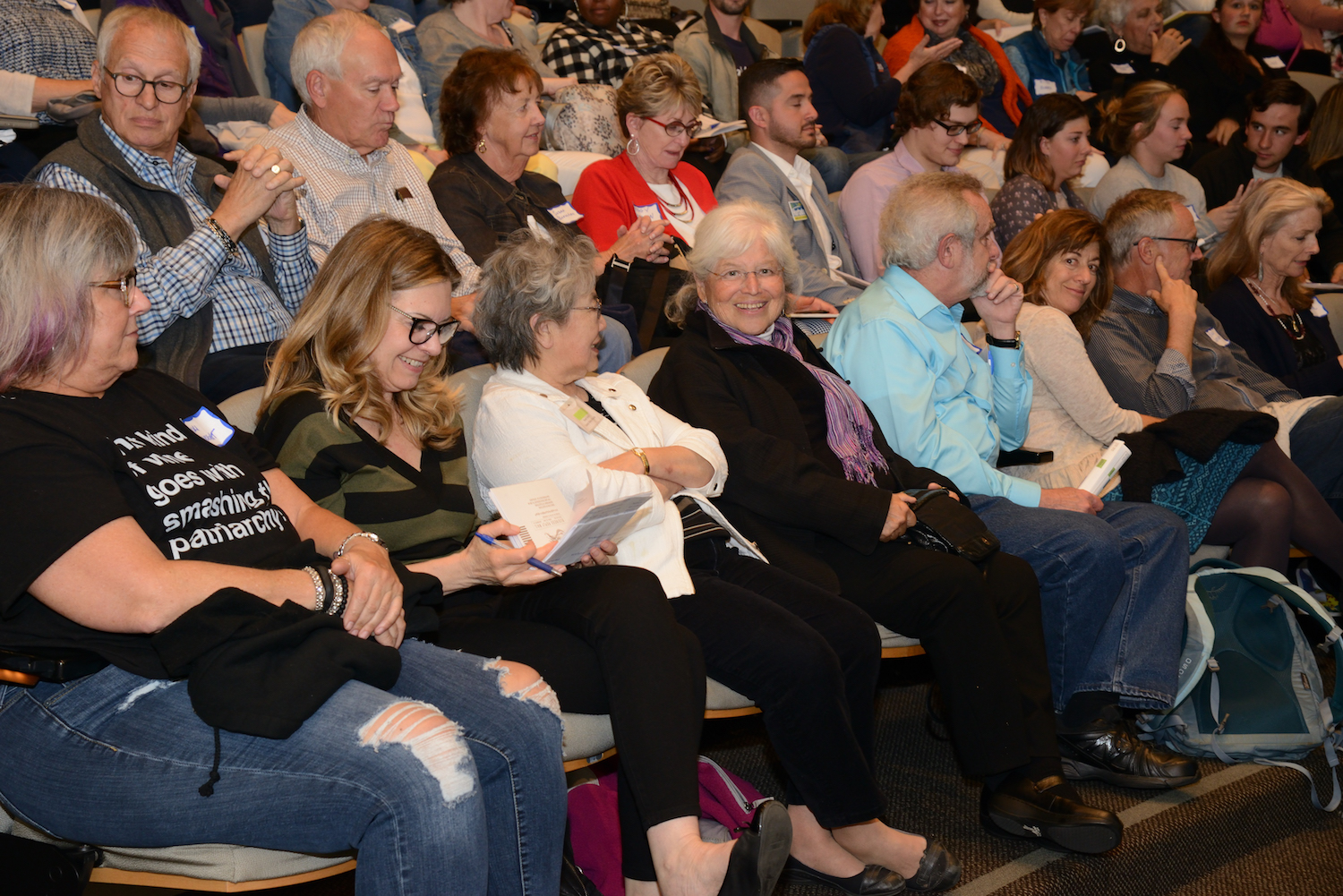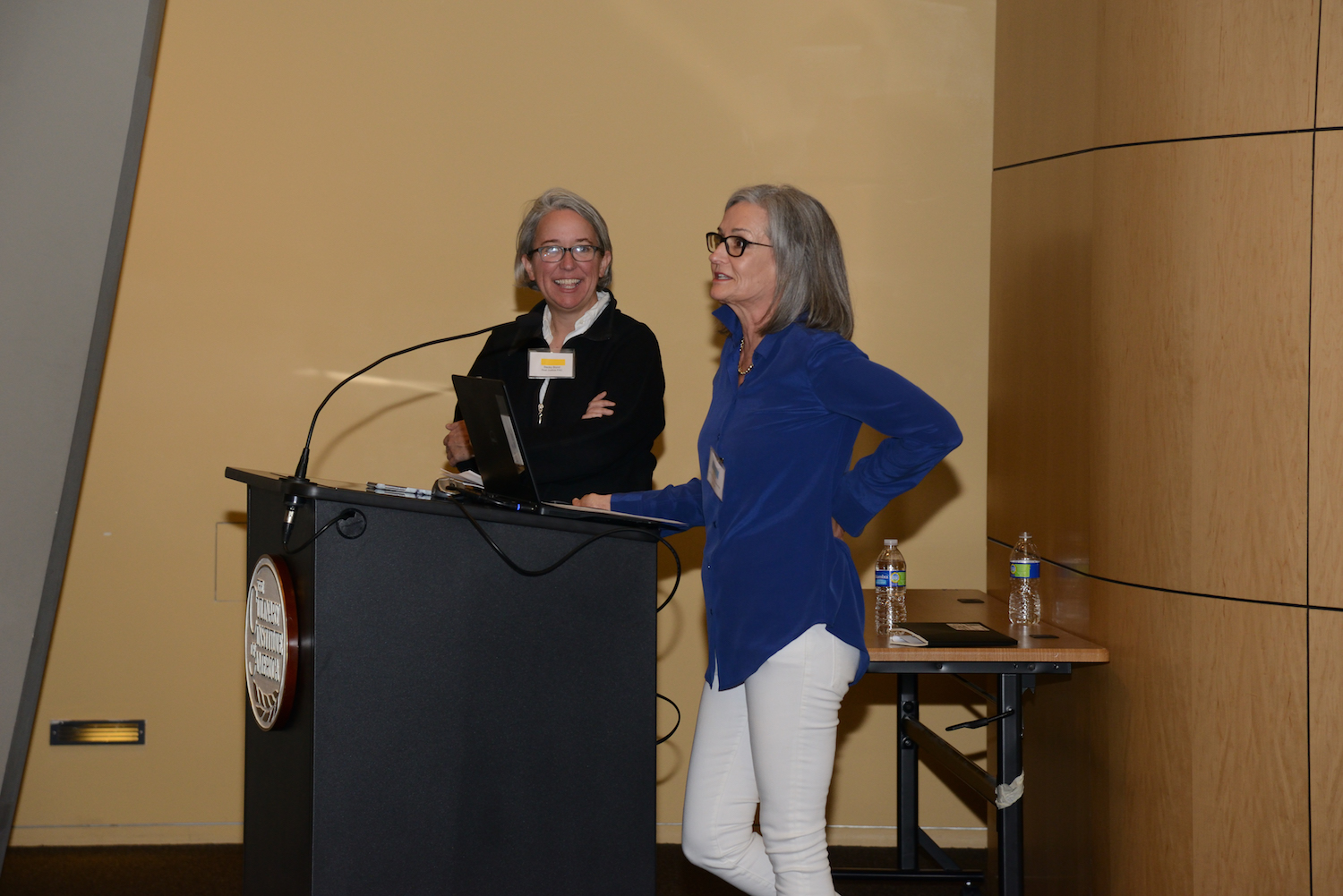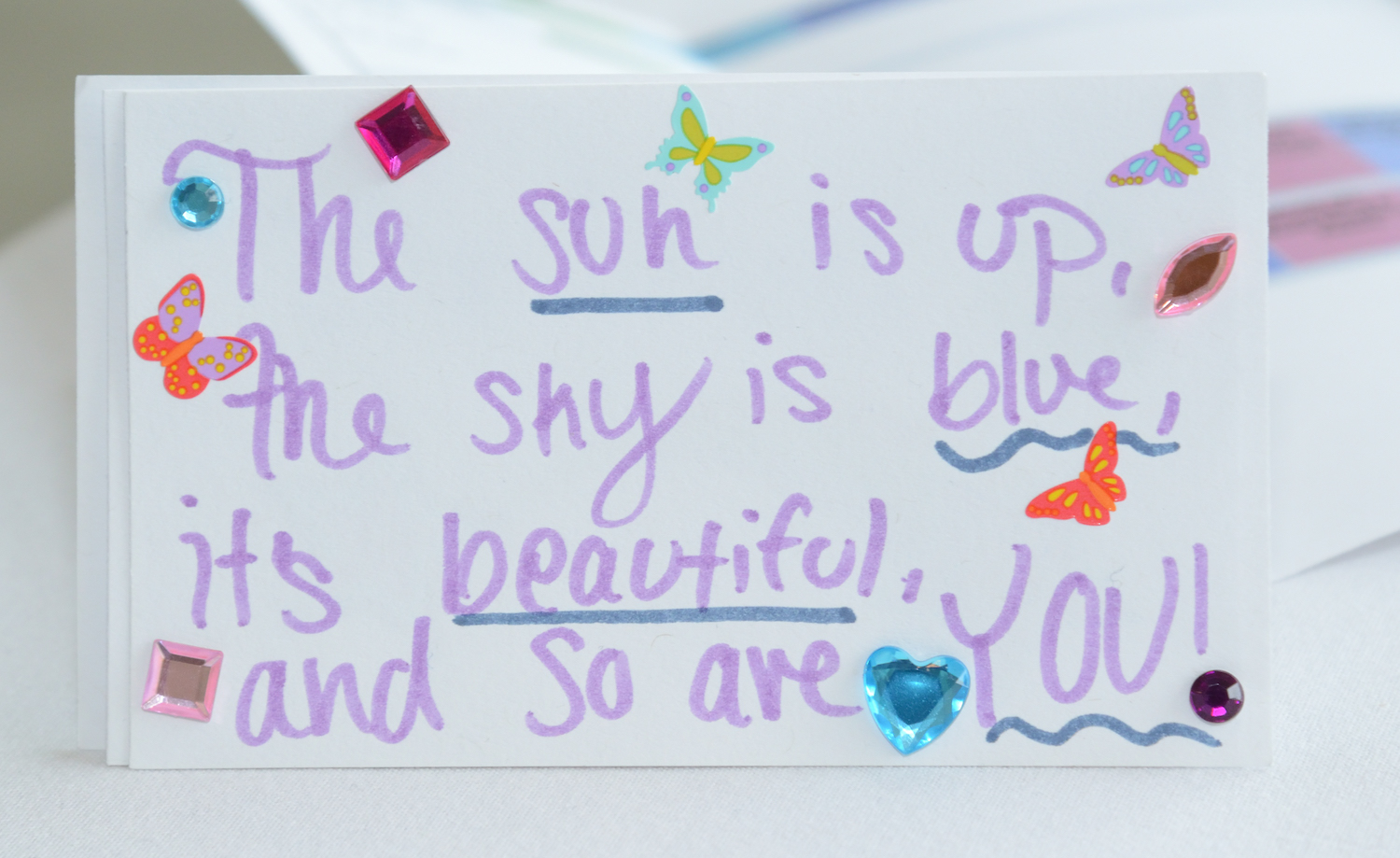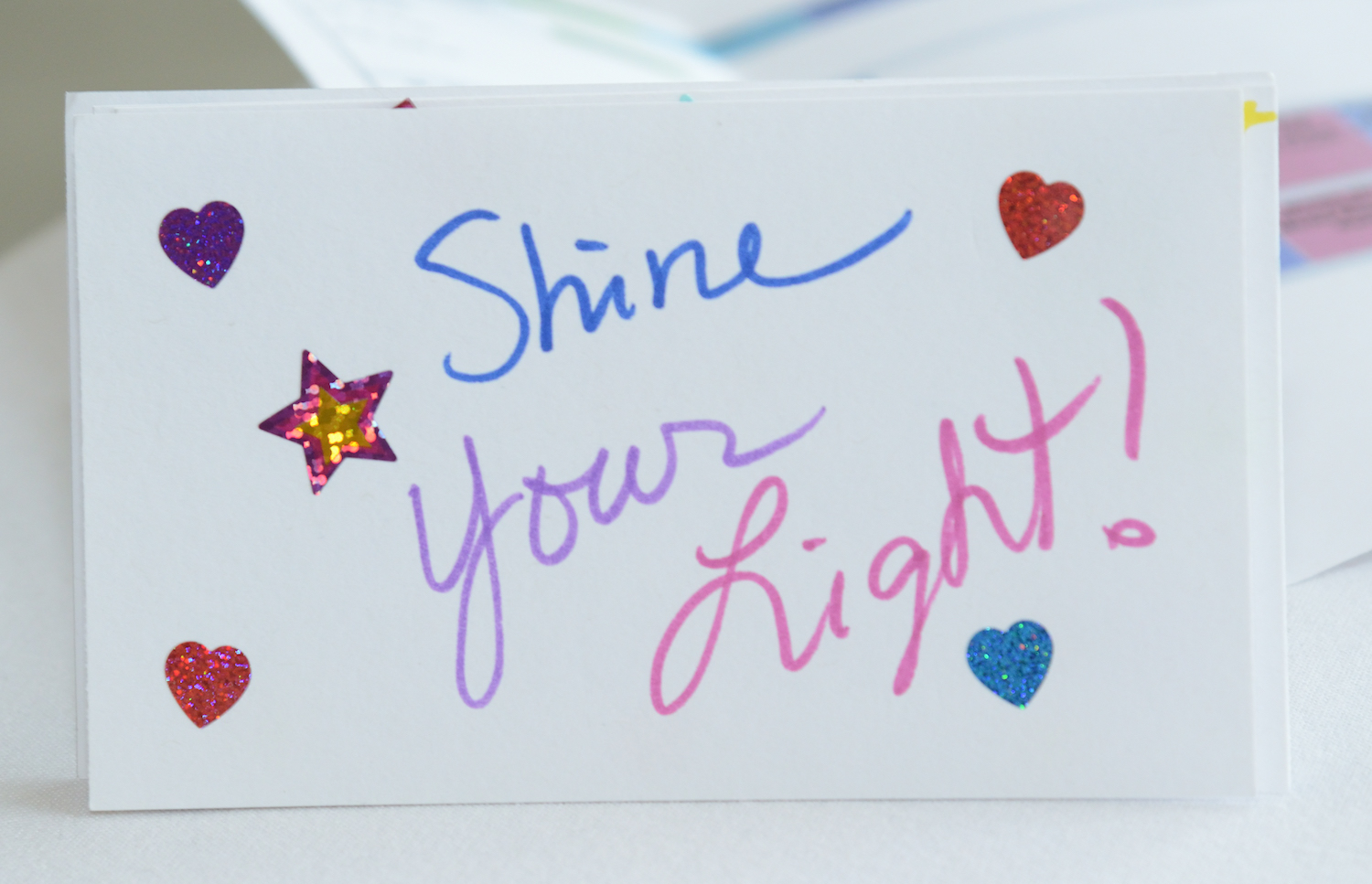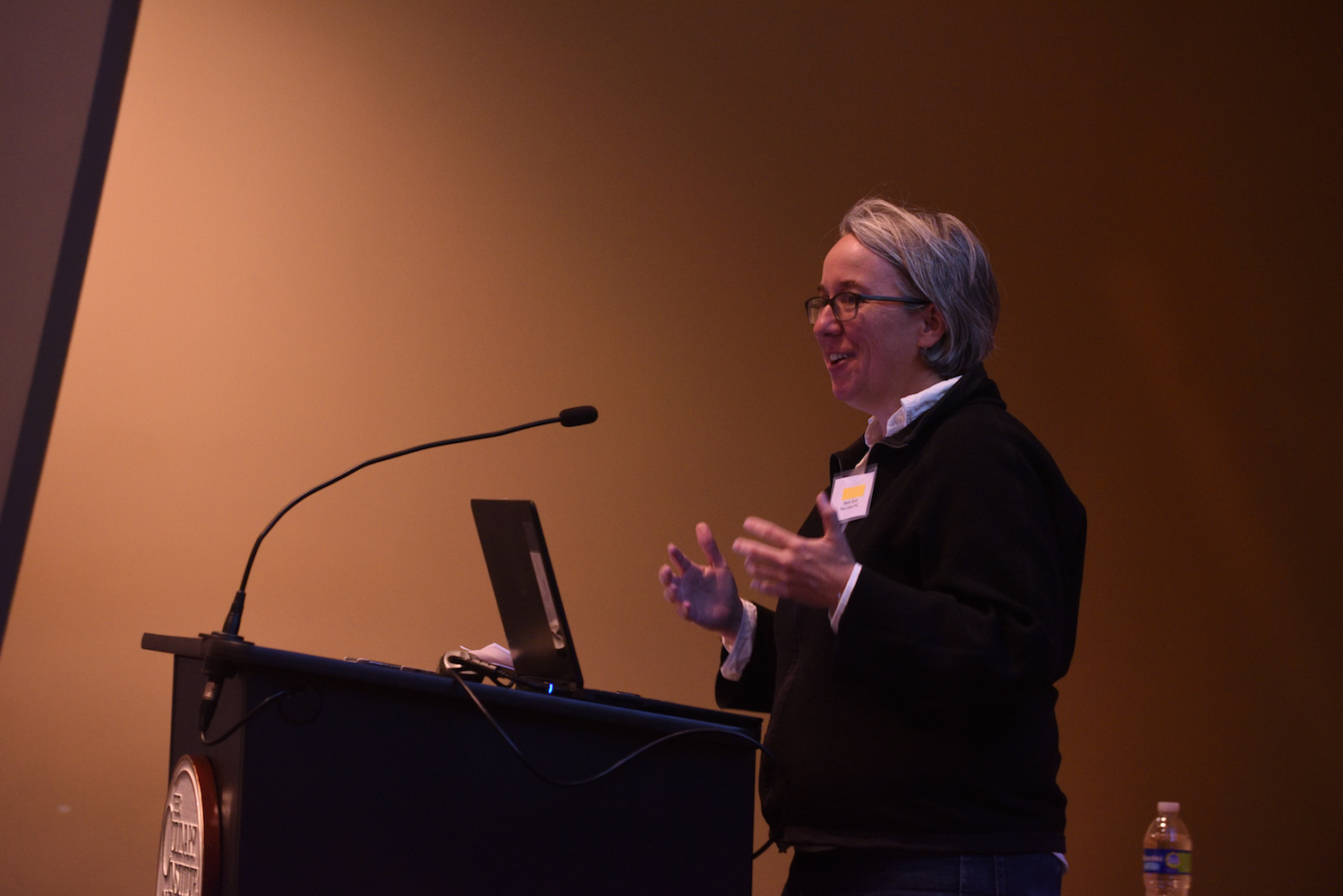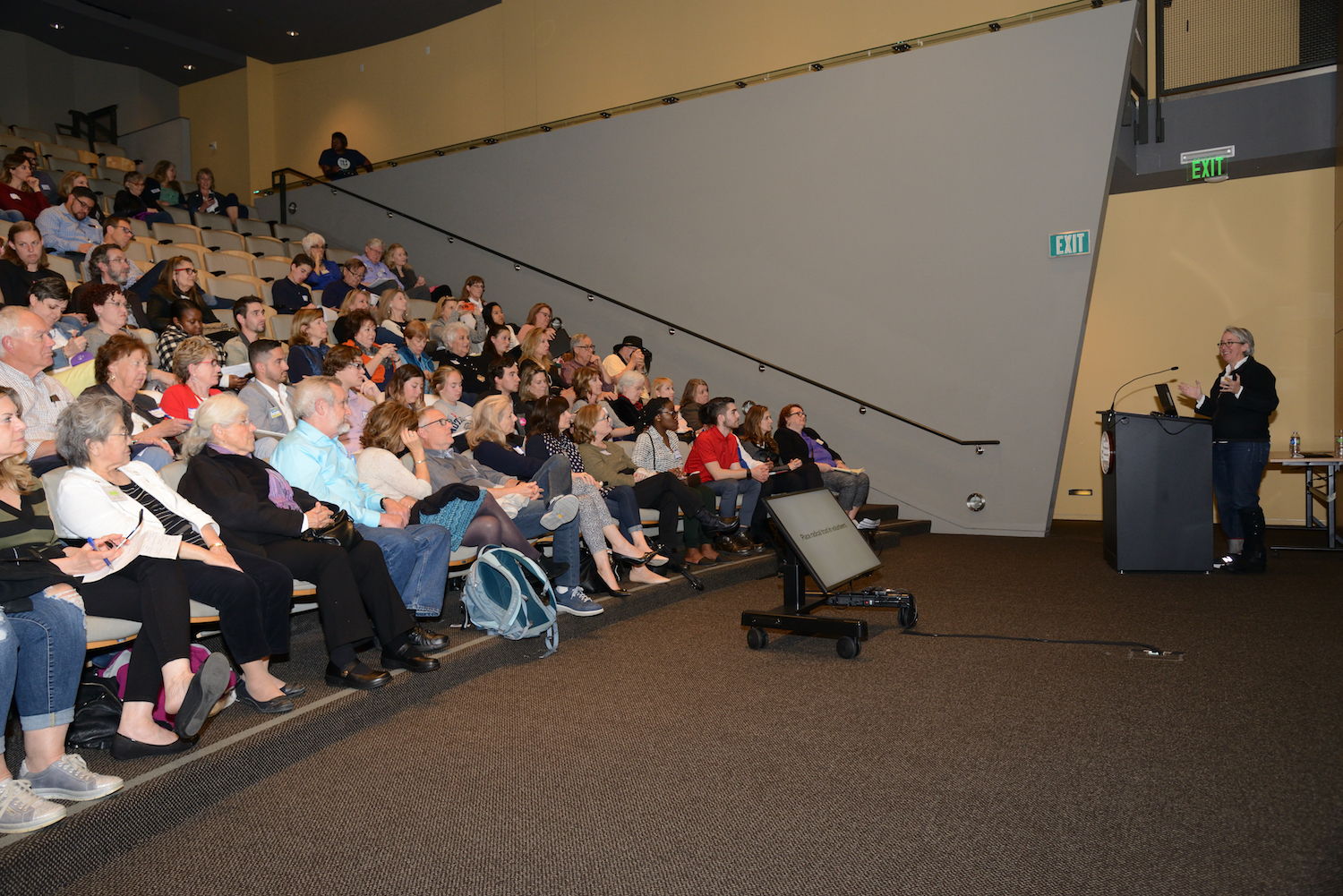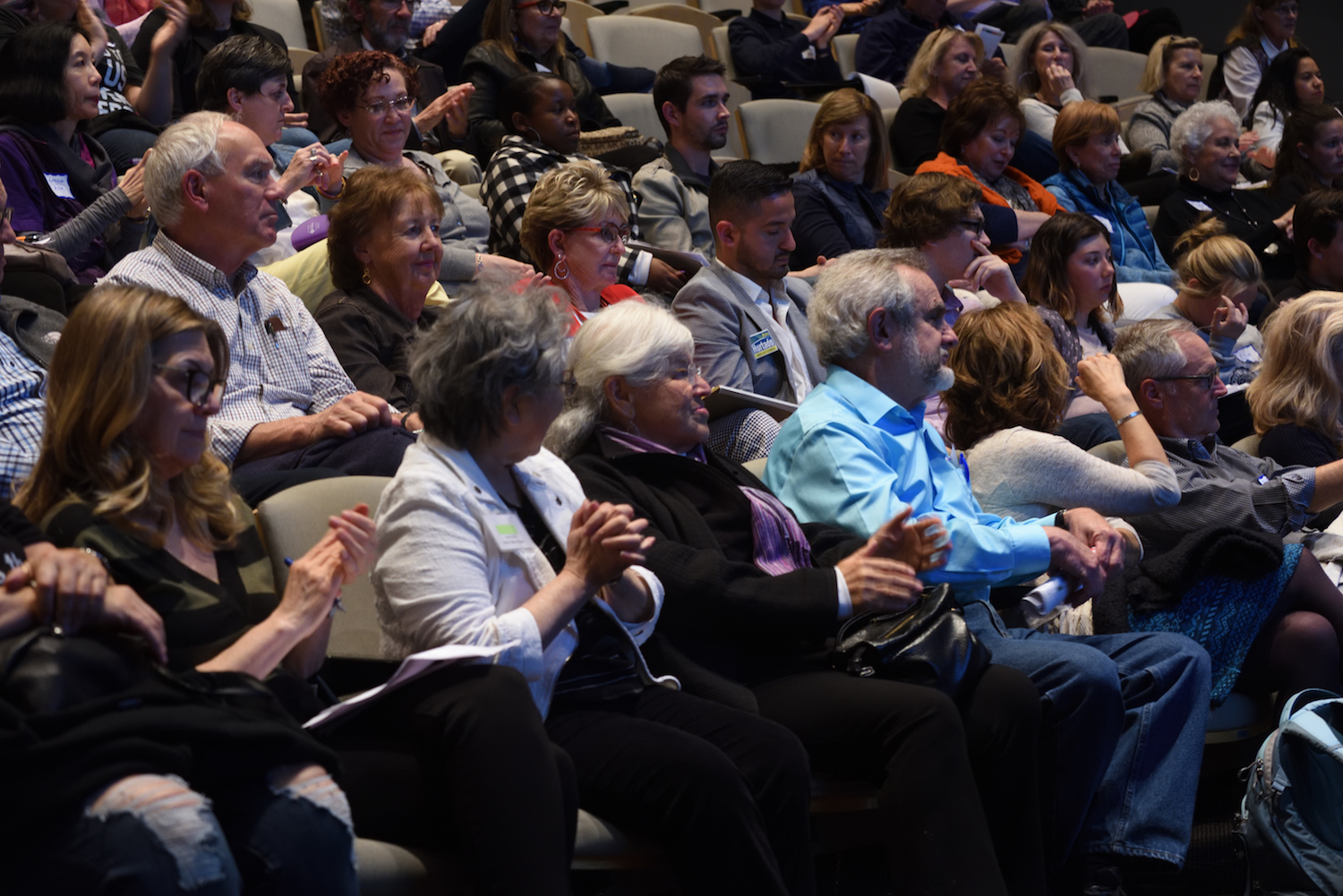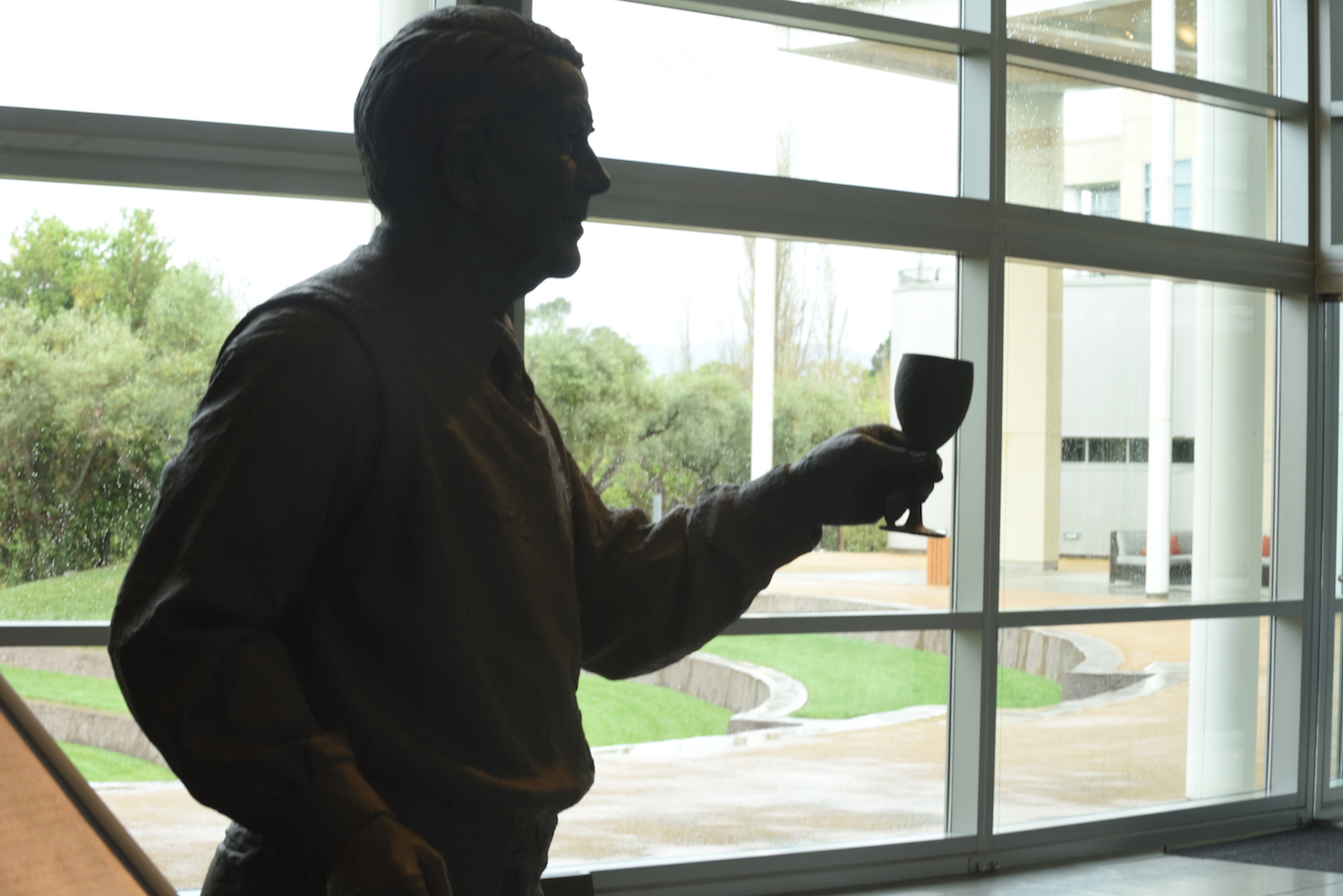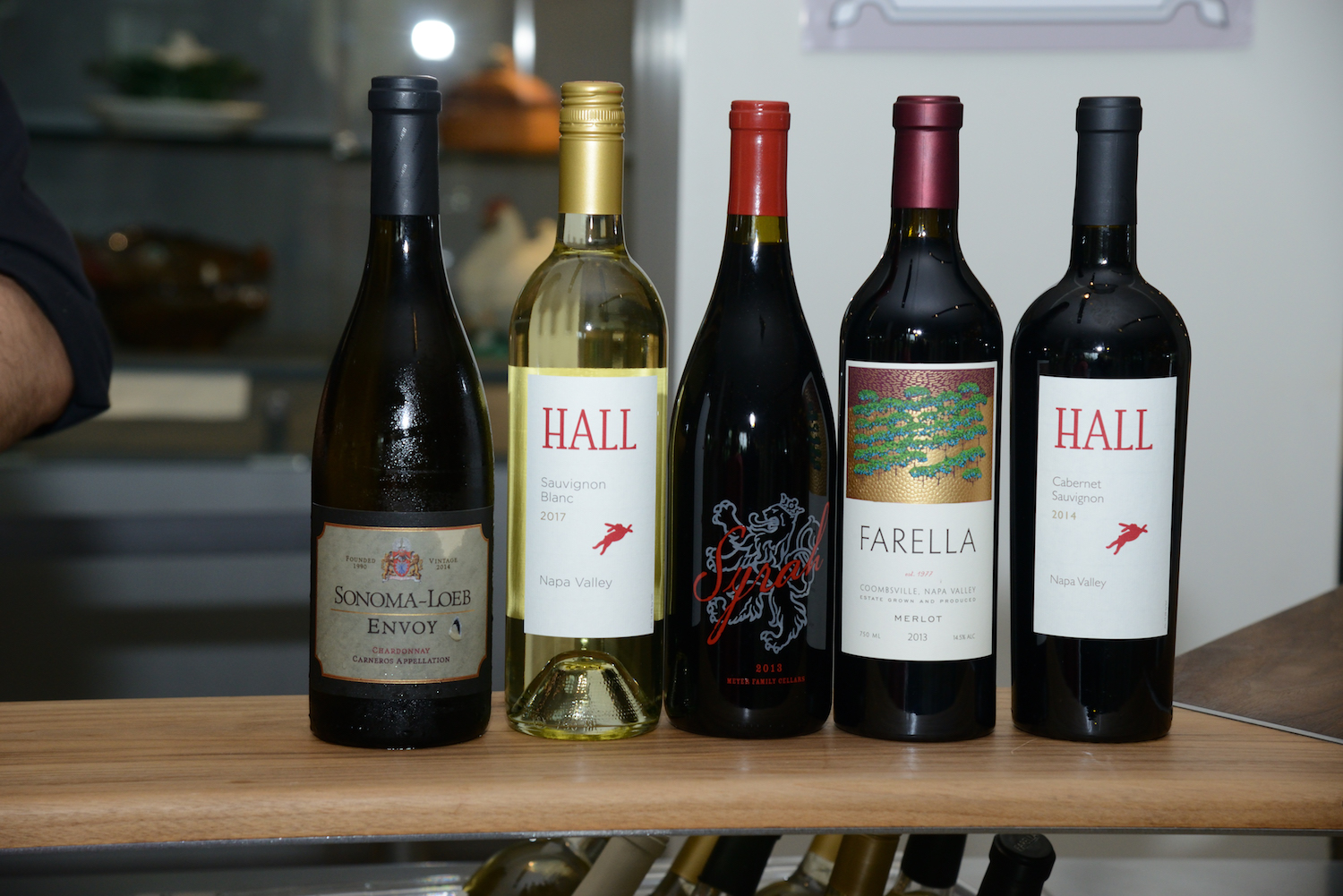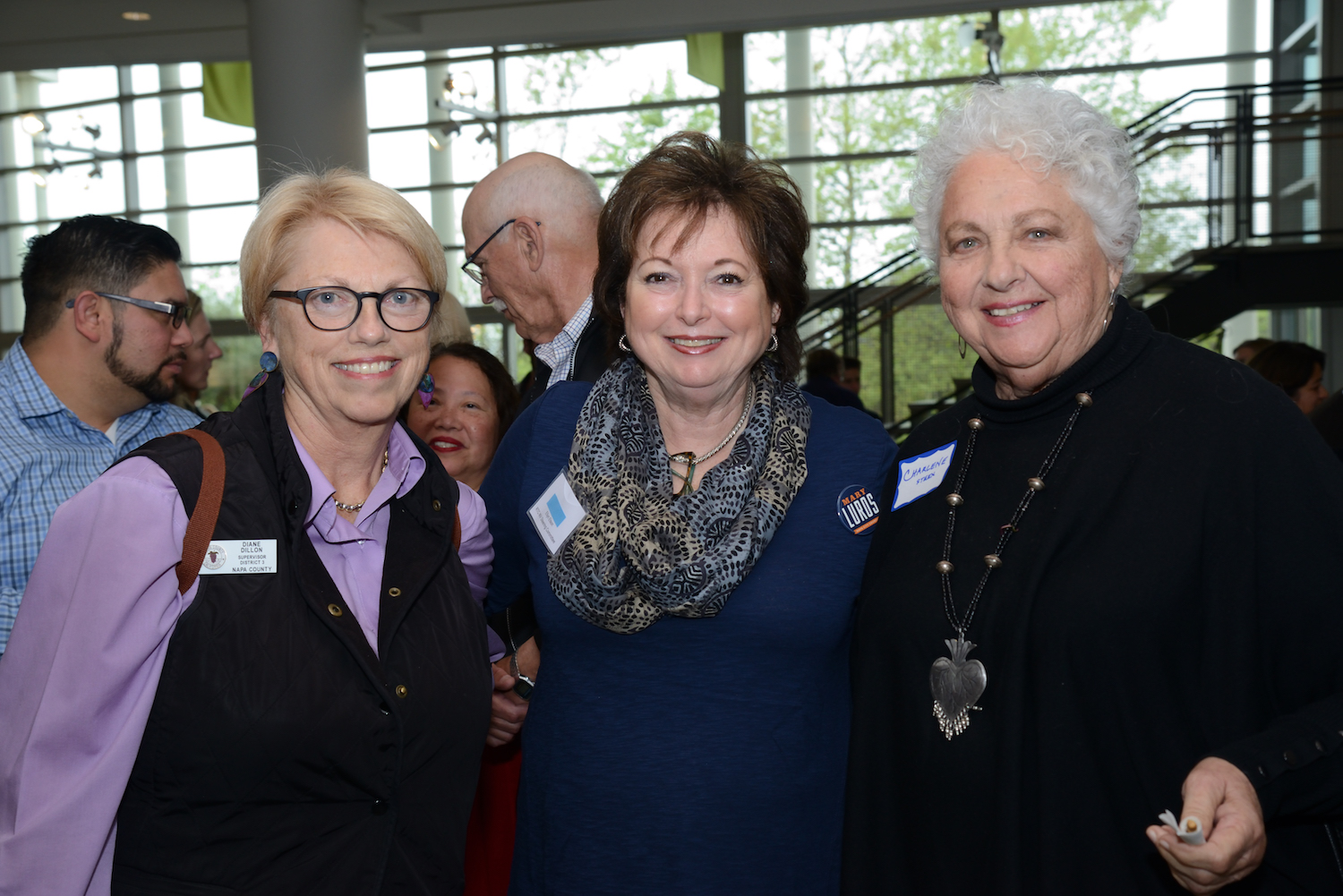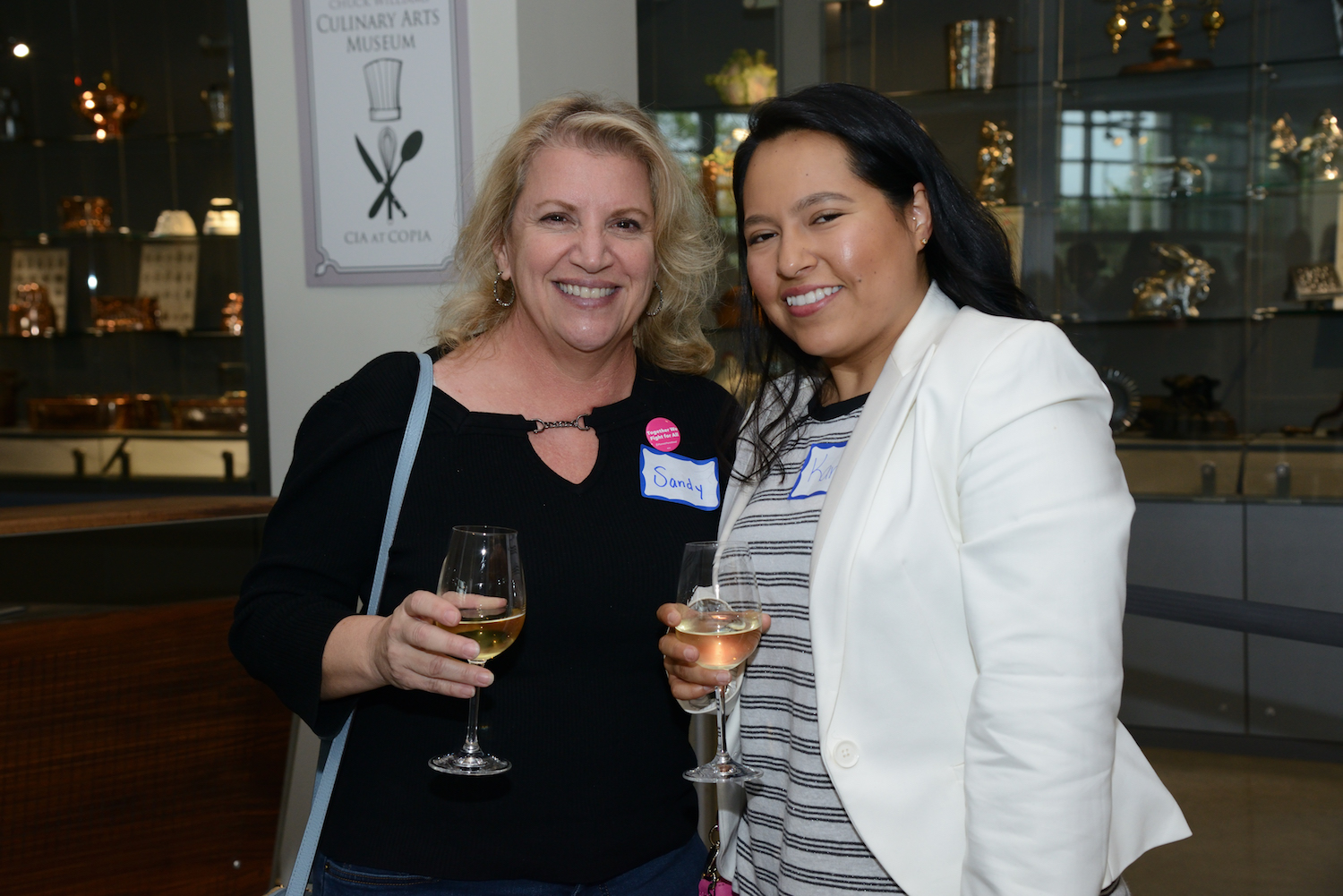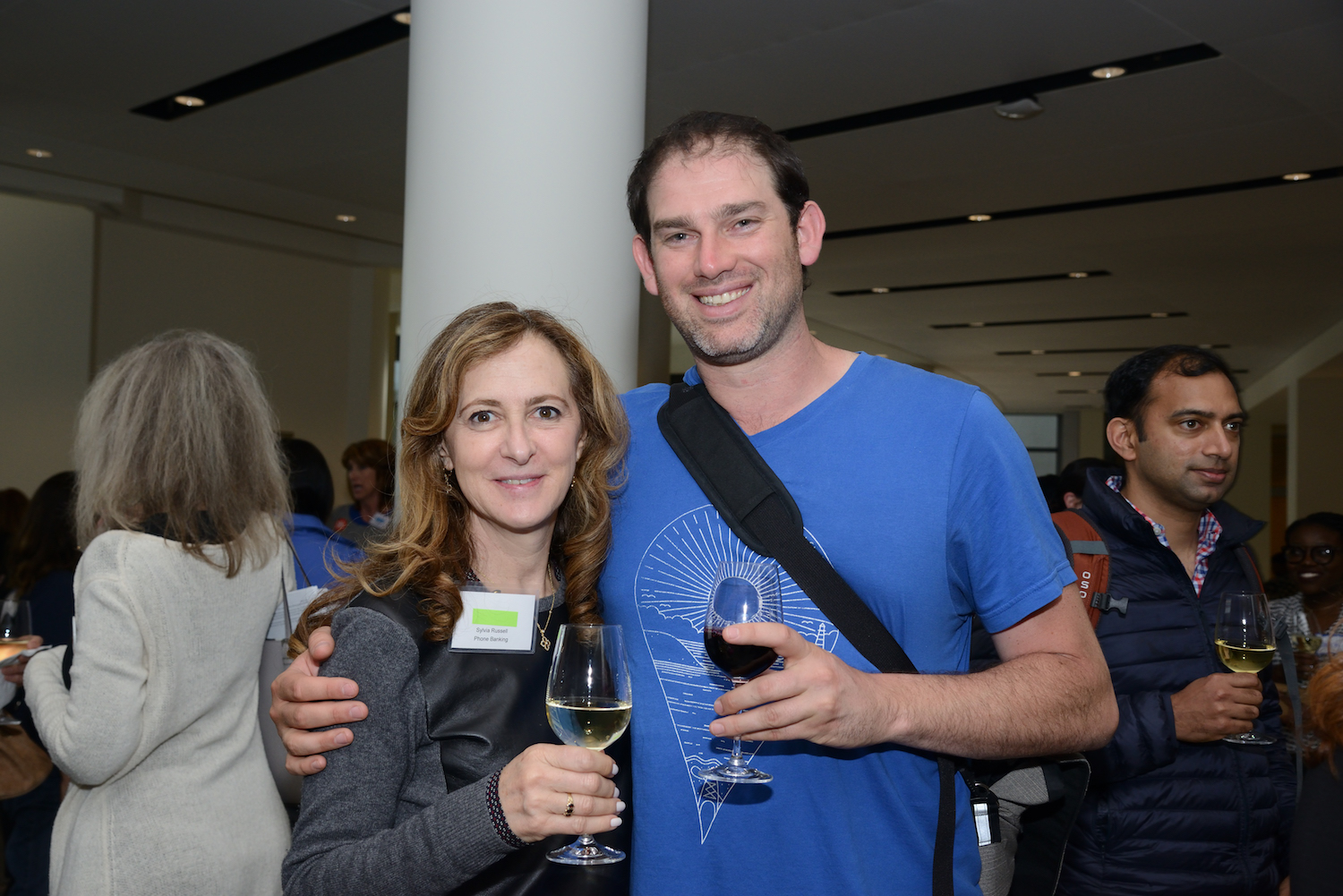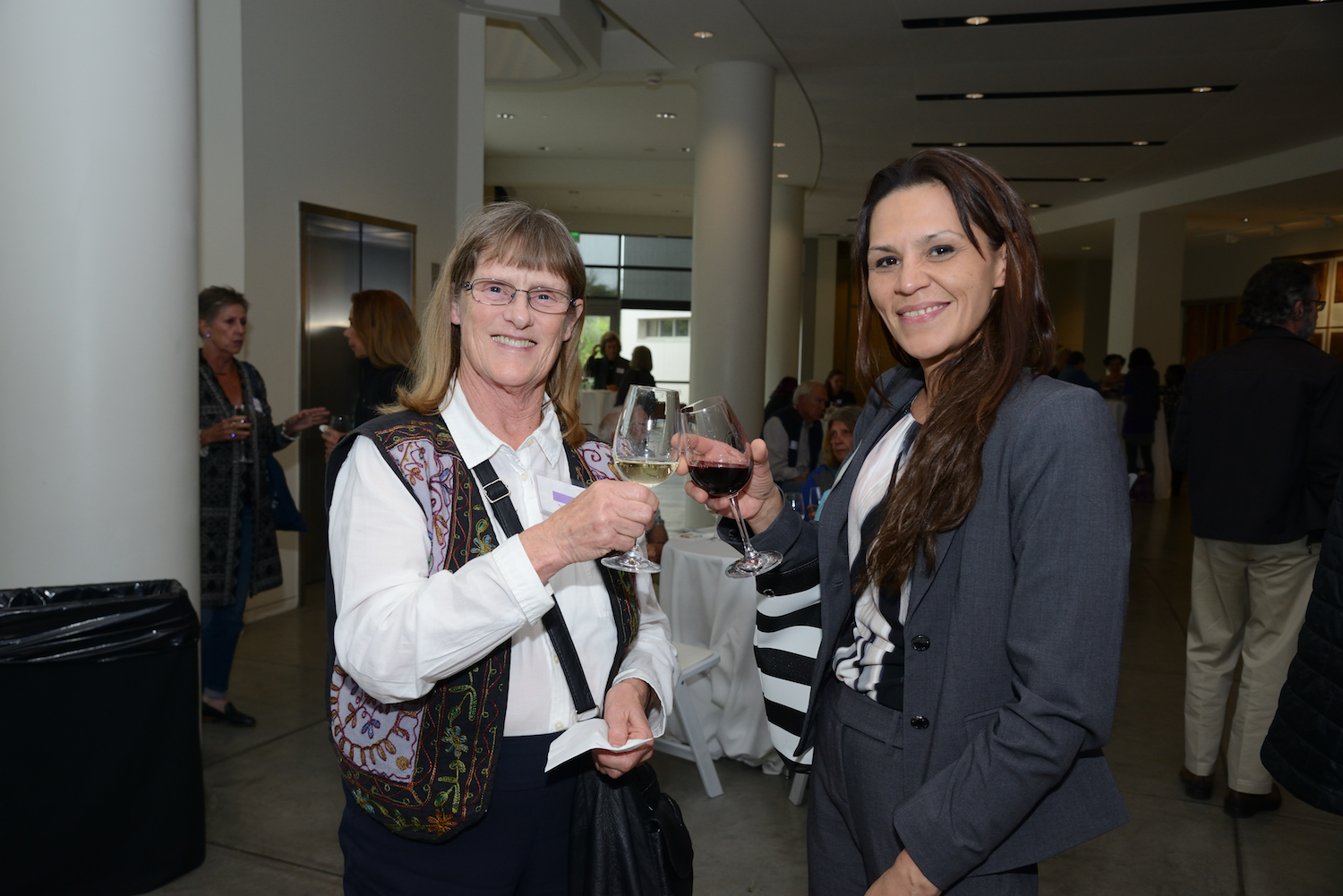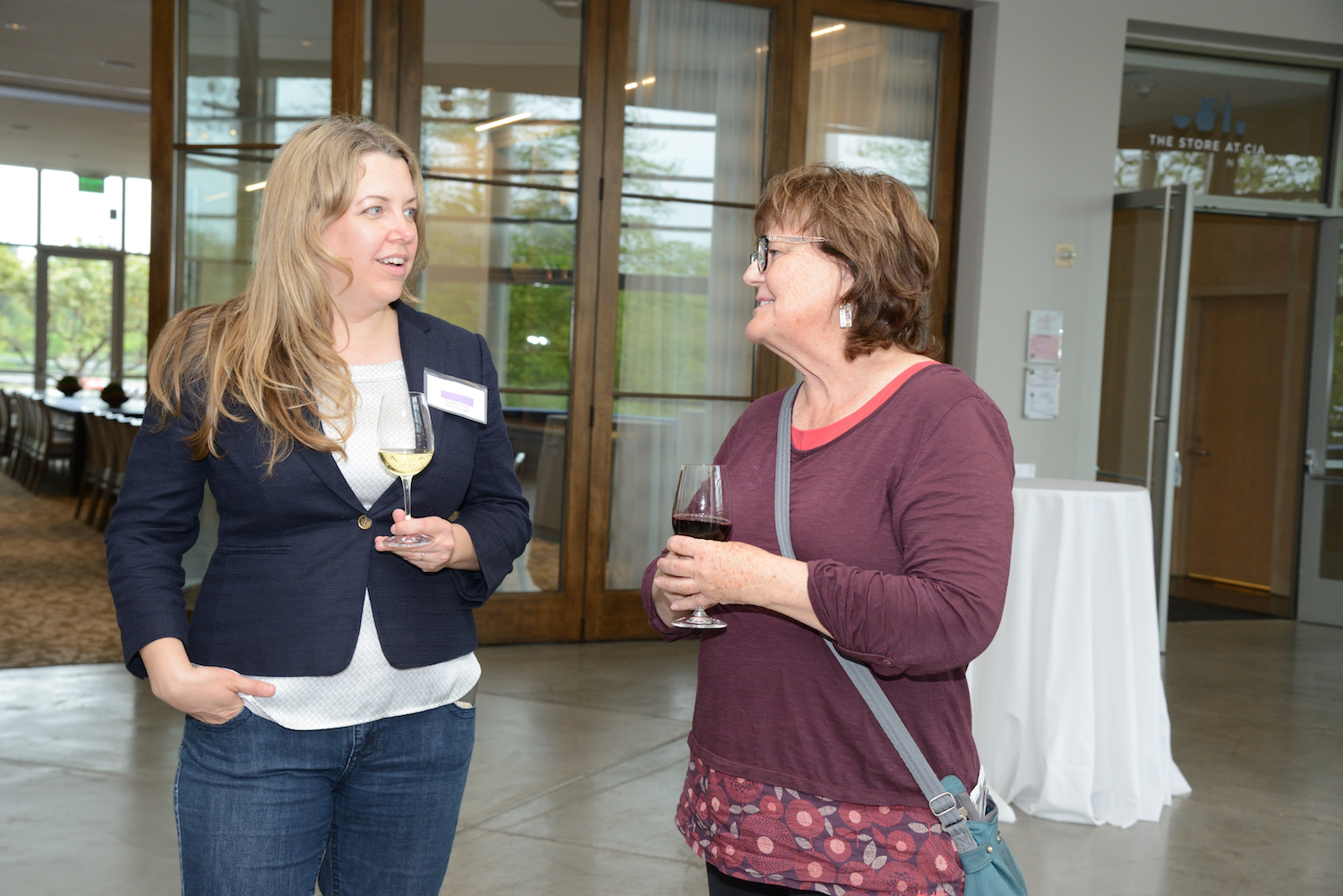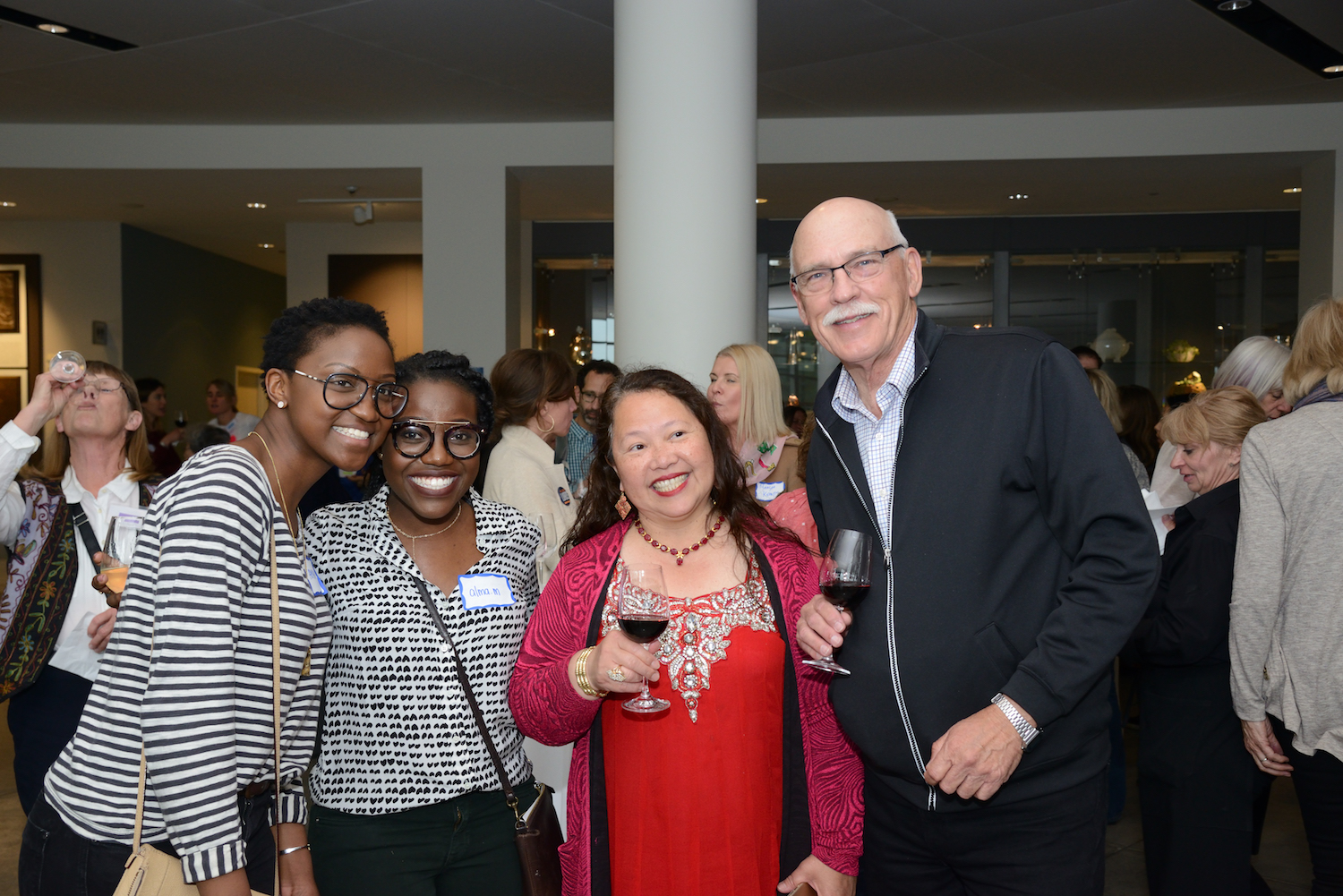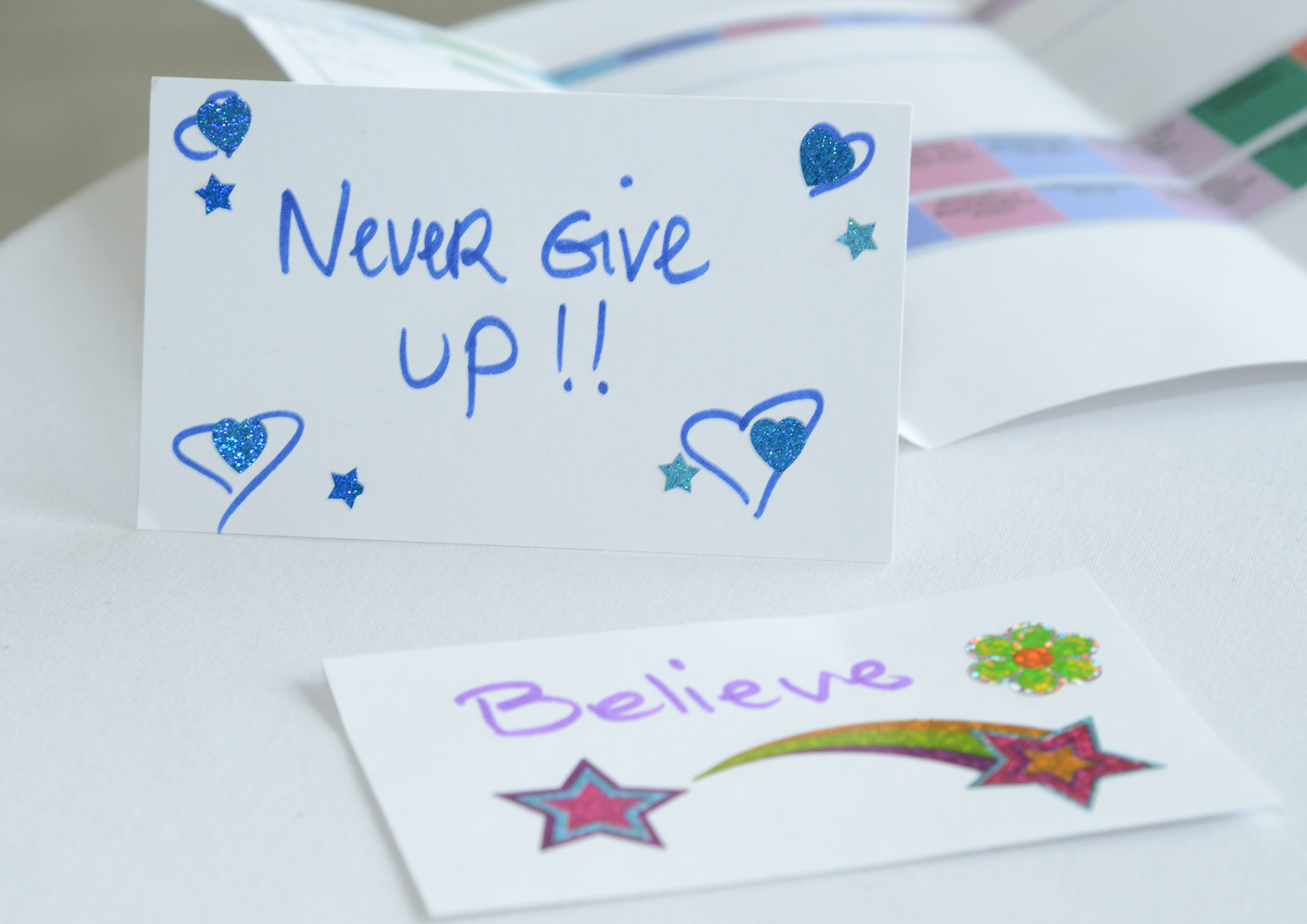 Event photographs courtesy of Janna Waldinger, Art & Clarity Fine Photography + Video Production.